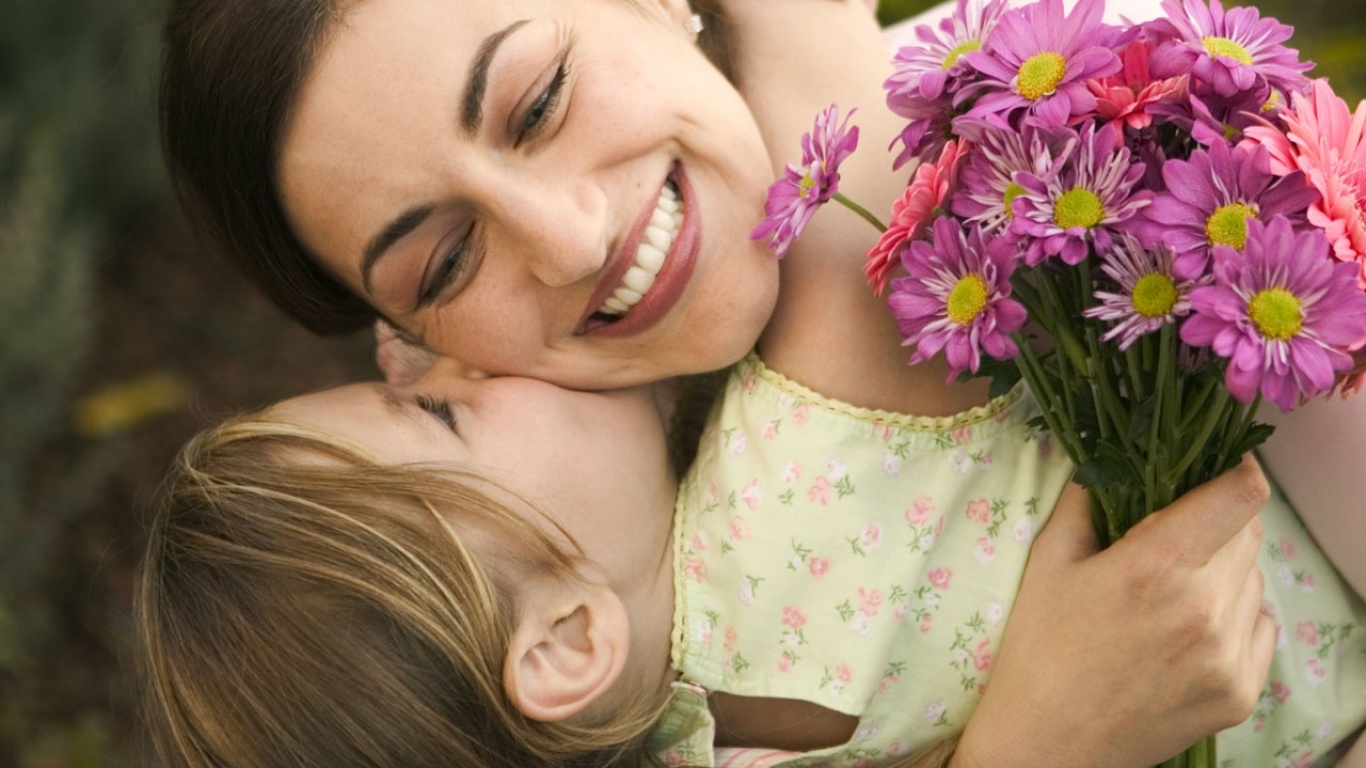 "Mama" – this wonderful word has countless wonderful emotions attached to it. Any language, any age, any gender, this word spells unconditional love. It was not until I became a mother that I realized the amount of patience, love, sacrifice, selflessness that goes into making a mother. Mothers Day! Thanks to the western influence, our country has started to celebrate relationships in newer ways!
It Was A Really Unexpected Surprise
I was caught by surprise this Mother's Day! My kids tried hard to make the day as special as possible. Bed coffee, followed by breakfast (what ever their little fingers and minds could cook up), questioning glances endeared me and even before I could hug them to my heart's content, they presented me the best gift I could have ever asked for. A wonderful Mother's Day gift card, beautifully enveloped with a bouquet of yellow and pink roses, all with the help of their great daddy of course!  I went speechless, what an amazing gesture! Opening the envelope, a beautiful gift card from Hidesign stared at me.  Lunch was ordered and I was treated like a queen the whole day!!
A Mother's Day To Remember With Woohoo
I have always cherished bags from Hidesign. Their rich leather, exquisite patterns, stylish models, premium colors set them apart. It surely makes you feel special to be carrying one! Each Hidesign product is handcrafted with much care and finesse. The very next day, I went to the nearest Hidesign outlet to pick up my gift. My family gifted me their love in the most awesome way! Thank you Woohoo! It definitely feels glam  carrying the  most  chic and gorgeous bag you could ask for!!! – Annie Jose
Note: The image is from inspirationalstorytellers.com. The copyright vests with respective copyright holders.
(Updated on 8th May, 2017)