As appeared in The New Indian Express on September 18, 2018.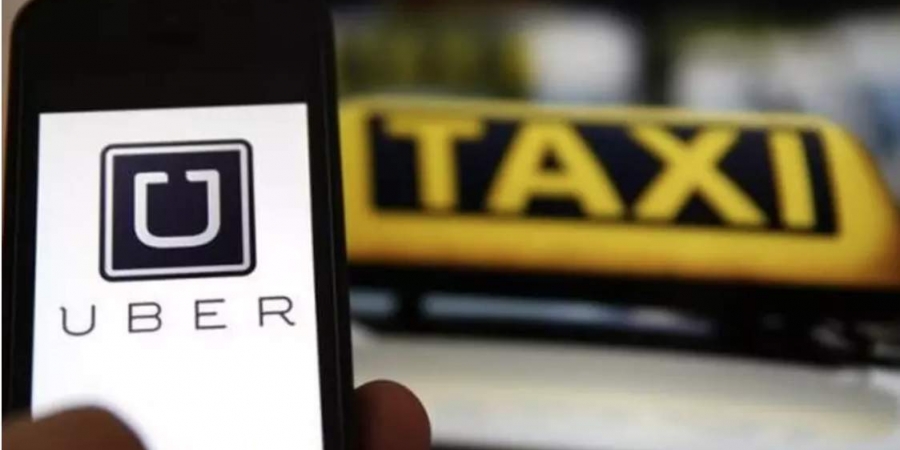 Uber recently launched a first-of-its-kind Gift Card, redeemable across Uber and Uber Eats, and available on Paytm and other online platforms.
The Uber Gift Card is a unique initiative, reiterating Uber's commitment to India, perfectly timed for the upcoming festive season.
Uber has enlisted Qwikcilver as the official issuer for Gift cards.
Uber users can now gift their friends and families the joy of getting a ride or enjoying a delicious meal, anytime, anywhere, at the tap of a button.
This also makes for an innovative corporate gifting option, with companies choosing the Uber Gift Card as a unique employee gifting option, or corporate rewards and recognition program.
The Uber Gift Card is now easily available on leading e-commerce platforms like Paytm.
"At Uber we are continuously innovating to make the experience of our users enjoyable and convenient. The upcoming festive season gives us the perfect opportunity to launch the Uber Gift Card, a first-of-its-kind initiative combining fantastic offers across food and transportation at the tap of a button. Paytm has been a long-standing partner in bringing technology-enabled convenience to the Indian consumer, and we're proud to take this partnership a step further with our first Uber Gift Card offering in India," said Madhu Kannan, Chief Business Officer, India and Emerging Markets, Uber.
Kiran Vasireddy, COO – Paytm said, "Uber is preferred by millions of Indians for their daily commute, and our long-standing partnership has allowed us to enable seamless payments for their commuters.
We are excited to launch the Uber Gift Card on Paytm, a unique gifting solution for food and transportation that will allow friends and family to bring joy to their loved ones during the upcoming festive season.
Kumar Sudarsan, CEO & Director, Qwikcilver said "We are extremely thrilled to partner with Uber as we together aim to enable millions of Indian to experience the joy of hassle-free commuting to their preferred destination.
Qwikcilver has pioneered the Gift Card category in India and working to innovatively scale the adoption across consumer segments.
As the issuer of the Uber Gift Card, we do believe that this Qwikcilver partnership with Uber can be a game changer for the consumer adoption of Gift Cards.