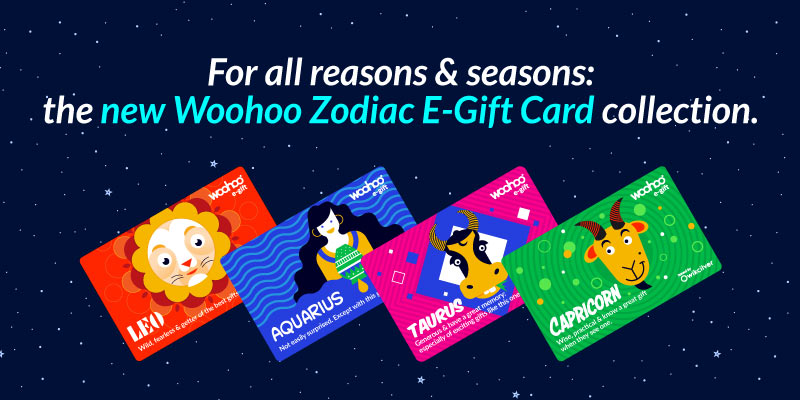 Is your friend a Capricorn? Or a Pisces? Or maybe an Aquarius. Show your friend just how well you know him or her. For his or her birthday this year, go for the newly-launched Woohoo zodiac gift card. Surprise your loved ones! Delight them with personalized messages, wishes, gift card themes and most of all, by that intimate knowledge you have of them. Yes!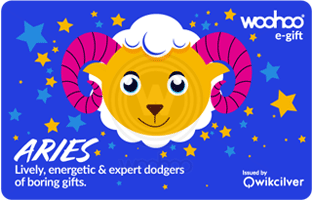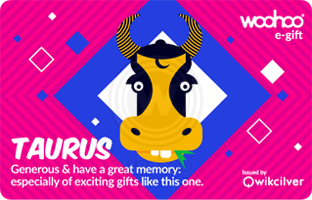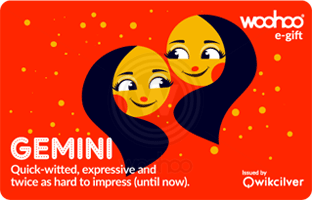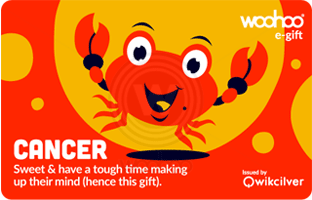 See All Woohoo Zodiac E-Gift Cards Here
Redeemable on 100+ Brand Gift Cards.
Sometimes we know our friends intimately but maybe not their taste in fashion or lifestyle products. The Woohoo Zodiac Gift Card takes the guesswork out of it. Gift your friends the Woohoo Zodiac gift card and let them redeem the card at 100+ brands on Woohoo.in. So whether they want to enjoy experiences like dinner, movies or travel, or indulge in fashion or electronics, let it be their choice.
Gift Cards Are No Longer Impersonal!


If you've always thought that they're not personal enough, check these out! Now, you can gift your recipient a gift card that vibes with the core of his or her personality – their zodiac sign! So, go ahead – choose the sign, input a lovely message and select a theme. Now you have a shiny, colourful e-gift card that your friend can use and hold on to for ever as a keepsake.
Launch Offer on Woohoo Zodiac E-Gift Cards
As a launch offer, you can get an assured cashback on purchase of these special E-Gift Cards. This offer is valid only on your first transaction on Woohoo.in & Woohoo App.