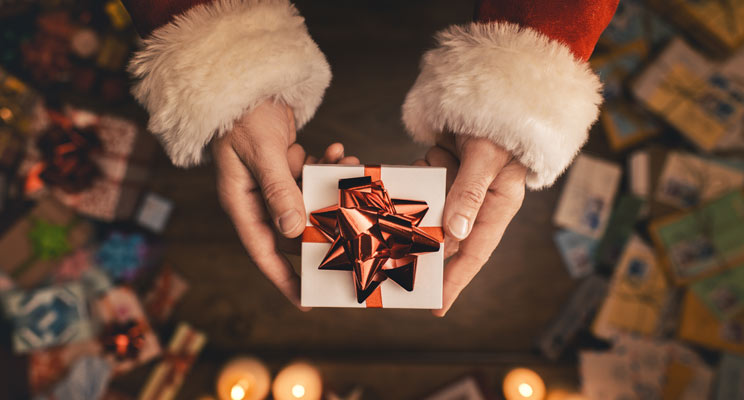 Can you hear the jingle bells just around the corner? Santa's getting his reindeer ready, rubbing their noses with fresh snow from the North Pole. His cart is loaded and he's on his way to your home to spread some Christmas cheer all around! Just in case he doesn't make it to the homes of your families and friends, maybe you just might need to put on Santa's cap this year. And we have cool Christmas gift ideas to make it really easy for you to wear that lovely red hat.
About Christmas and Christmas Gifts
Christmas is the celebration of the birth of Christ as everyone knows. The concept of gift giving during Christmas arises from the precious gift of myrrh and frankincense that baby Jesus received from the three wise men. Now, we get to deliver Christmas gifts to our loved ones, but without having to travel miles on foot to deliver – via gift cards and e-gift cards.
Why Gift Cards Make The Best Christmas Gifts
As far as gifts from the North Pole go, gift cards are right up there on top. That's because they are easy to shop for, easy to send to your loved ones and best of all,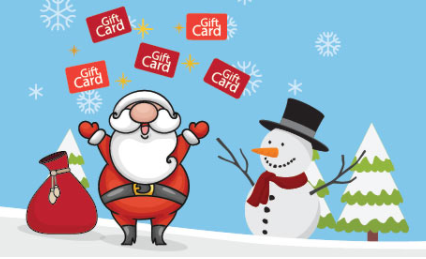 the choice of gift is left entirely to them! It's your gift, but their choice. It's simply impossible to have it this way unless you went around handing out money. We all know the risks involved with cash, so why not choose gift cards from great brands and make someone super happy this year?
Best E-Gift Cards for Christmas
An e-gift card makes an ideal last-minute Christmas gift. Your e-gift card is delivered to the recipient within seconds; they can start shopping the second they receive it. How much easier could it get? We have e-gift cards for everyone this Christmas. For the foodie – try e-gift cards from Barbeque Nation, Ebony Restaurant, Dominos, Dineout, and Freshmenu. Get Croma, Flipkart, Big Bazaar or Amazon.in e-gift cards for the tech-lover. For the shopaholic, get Lifestyle e-gift cards, Shoppers Stop e-gift cards and Westside e-gift cards. Get Gaana, PVR Cinemas and BookMyShow for the music and movie lovers. There's an e-gift card for everyone. Just browse the collection on www.woohoo.in and make your pick.
Woohoo Special Christmas Gift Cards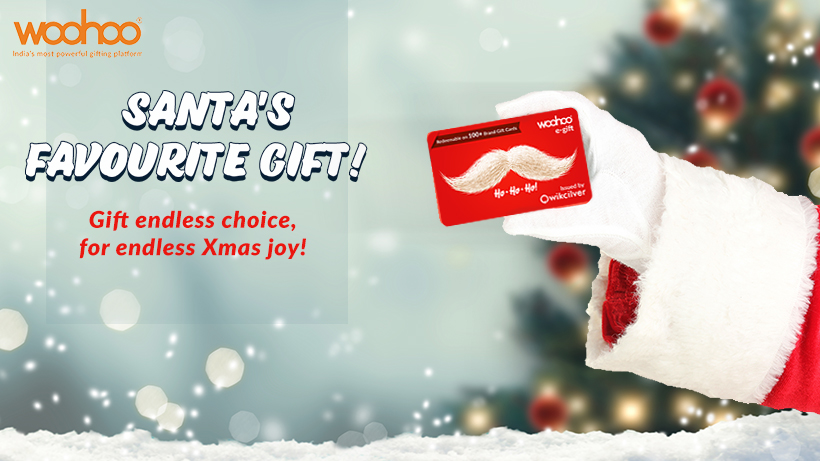 Do not fret over what to gift to the long list of people you hold close to your heart. We have Woohoo Gift Cards for you. A Woohoo gift card can be converted to a brand gift card, picked from a whole lot of brands we list at woohoo.in.  If you are not sure what sort of gifts your loved ones would prefer, pick a special Woohoo Christmas gift card. Woohoo gift cards are the most sorted gifts around, and be assured your special one will be spoilt for choice.