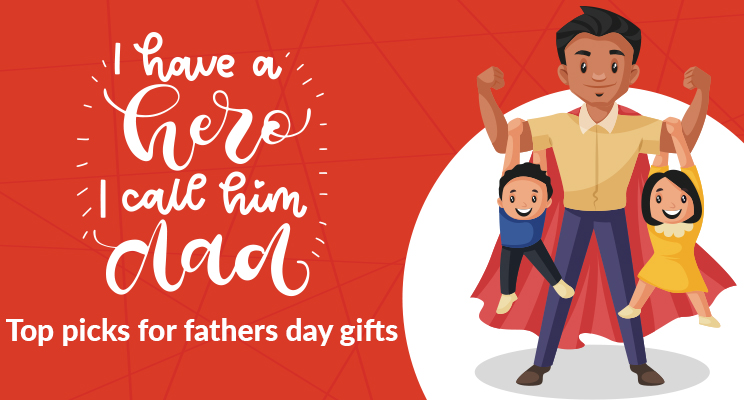 A good father is someone who is unsung, unpraised, unnoticed yet the most valuable asset in society and in our lives. What fathers do for us is often taken for granted but not anymore. This Father day let's take a pledge to make our fathers feel special today, tomorrow, and every day. Our Fathers have always believed in us and that's the greatest gift anyone could give us. We can never match their level of sacrifices for us but the least we can do is acknowledge them and make them feel special buy getting them Father's day gifts.
Well, Our fathers are not the most expressive and demanding ones so choosing the right gift for them can be difficult but don't worry, we have got your back. After interviewing the Super Fathers at Woohoo, we have curated a list of amazing gifts for your superheroes based on their type.
You can thank us by sharing this article with your friends and family via different social media channels. Haha…
Let's jump on the various categories of Dads and discuss which gift would please the best :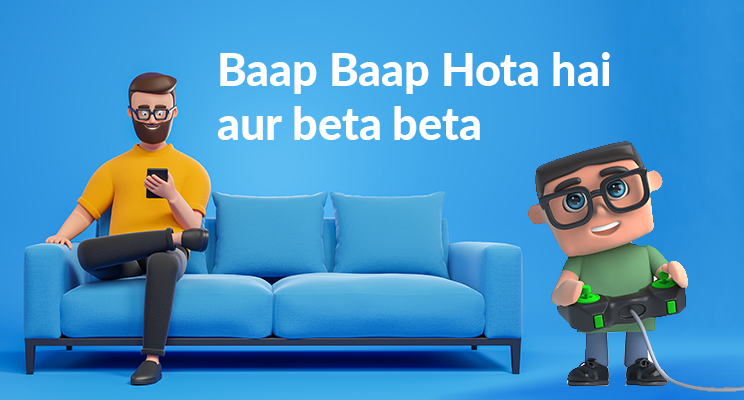 Baap Baap Hota hai and beta beta: If you are dad is the strict one in the house and is and is a perfectionist by nature then probably a Death by chocolate sundae or a frappuccino from Starbucks should be a perfect gift for them to remind to take a chill pill, relax and enjoy. A spa session or a trip should also do the magic.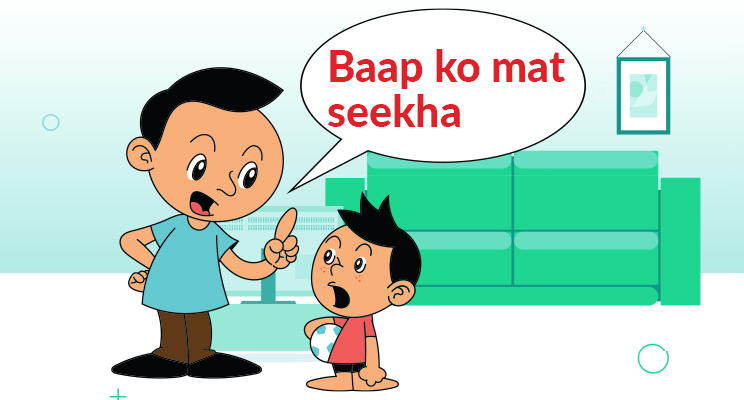 Baap ko mat seekha: Raise your hands, if your dad moves and grooves with the trends and has a knack for trying out new things. The most ideal gift for them would be electronic gadgets from Croma or the coffee or pizza which they haven't tried and are trending. Additional tip: You can check out the woohoo wows section for all the trending gifts.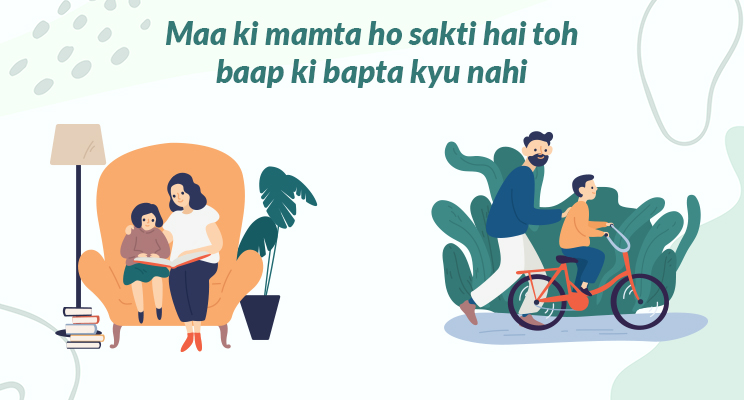 Maa ki mamta ho sakti hai toh baap ki bapta kyu nahi:Our dads are usually hard outside but very soft on the inside. If your Dads are also like that then you can give them Pizza from Pizza Hut which is absolutely delicious and confirms the personality traits of your father. Our Fathers are so giving that they often forget to take care of themselves so it is important that we take care of them and their skin and hair, Making haircare products from health and glow a perfect gift.
Baap hu mai tera: This category is dedicated to the Dads who are more like friends and sometimes need to remind us that they are just not our friends but our father too. Getting gifts for friends is quite easy, just get food from places you have made maximum memories such as coffee shops, Pizza stops etc.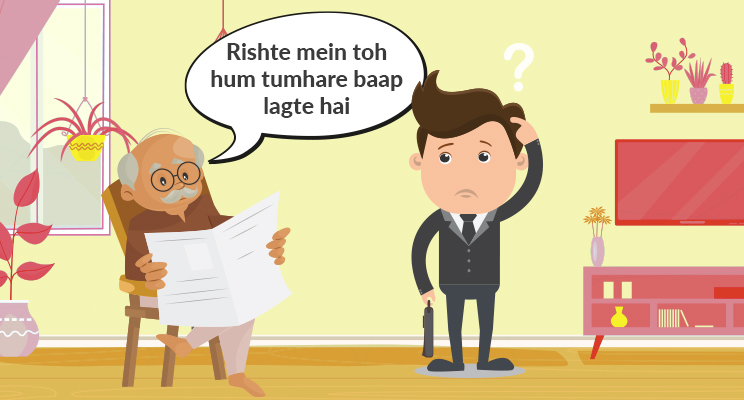 Rishte mein toh hum tumhare baap lagte hai:The filmy, quirky and cool fathers are the ones who can light up any room with their jokes and fun gimmicks making this the most desirable category of fathers. For this special type, special gift toh banta hai. Gift them a hamper of their favorite pizza from dominos, a burger from KFC, and coffee from Starbucks.
Our Fathers have gone over and beyond to provide us with the best life and now it's time for us to leave no stone unturned to make them feel special and blessed. So rush to Woohoo and find the best gift for fathers. If you are still confused, then write to us and our in-house gifting expert will get in touch with you about the best Father's day gift. Don't forget to check our wide range of popular brand gift cards that go well with every occasion and person. Joy is in choosing and with us you can never go wrong with your choices.