We've all been there, and done that; the last-minute hassles of gift-buying, the rush, the resultant mistakes and guilt when we compromise on the gift's quality
or utility. Everyone forgets special occasions and birthdays at times. However, that last minute rush when we're stressed for time and the guilt we feel when we forget makes us pick up any instant gift that'll fit the bill. Then we end up facing awful traffic (just on that day), not to speak of parking issues, and a line at the store on top of it.
If everything goes well, there's always the chance that we end up picking something that's not appropriate for the occasion. Like we said, we've all been there and done that. The thing now is, is there a way to purchase a last-minute gift that doesn't look last-minute – the gift that looks very planned, professional and is perfect in every way. Yes, there is. Read on!
E-Gift Card – A Cool Solution To The Last-Minute Gifting Dilemma
An e-gift card can solve your last-minute gift dilemma easily. Through an e-gift card, you're offering your gift recipient a choice of gifts, plus the joy of shopping for what your recipient wants. By gifting an e-gift card, you'll be eliminating any chance of the gift being 'wrong'.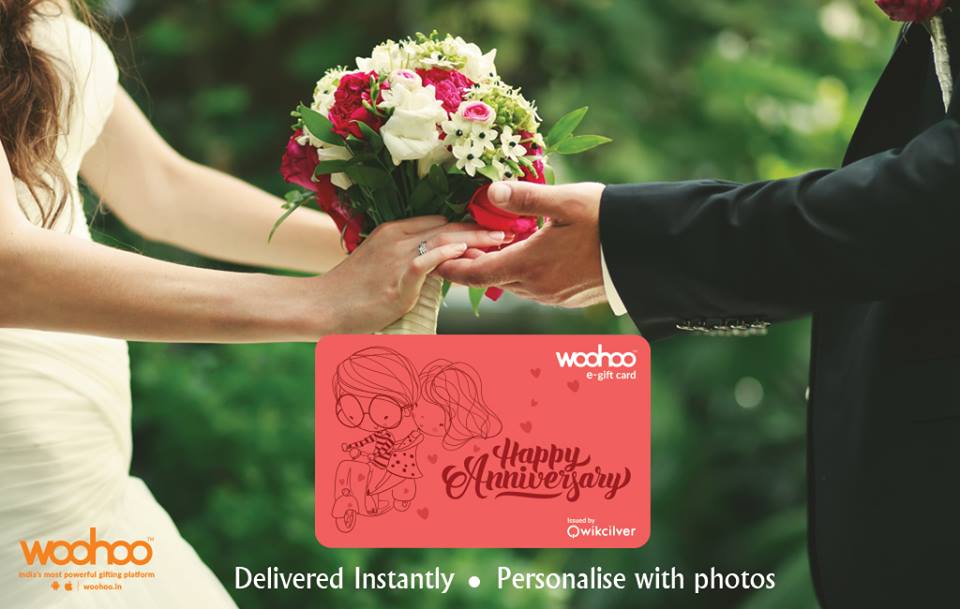 You can choose colorful themes and animated templates and insert loving messages to make your e-gift card look less last-minute as well. It takes just a few minutes of your time – browsing the brands, picking up the card and deciding on the packaging. So you'll have plenty of time to explore some last minute gift ideas and choose a brand which your recipient will appreciate.
Plus, you can put in as much funds as you want into the e-gift card – you are not limited by a gift's pricing in this regard. Your e-gift card will be delivered within a few seconds of your purchase, making your loved one's day complete. They'll know that you didn't forget their special day, and what's more, they'll think you bought the e-gift card ahead of time, when they look at the message and the colorful template!
A Few Top-Brand E Gift Cards For You
It helps to know your gift recipient's likes and dislikes when you're choosing an e-gift card. However, even if you know very little about what they like, consider the occasion and the expectation and then decide on the brand. If you're still not sure, opt for the following brands:
1. Lifestyle E-Gift Cards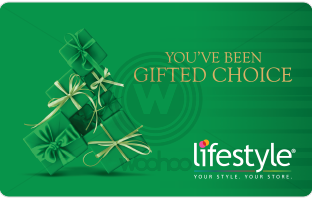 Lifestyle is a Hypermarket which houses hundreds of brands under a single roof – fashion, fashion accessories, jewelry, watches, furniture, kitchen needs, home décor and more. Be it a birthday or a wedding anniversary, a Lifestyle e-gift card is the perfect gift choice.
2. Shoppers Stop E-Gift Cards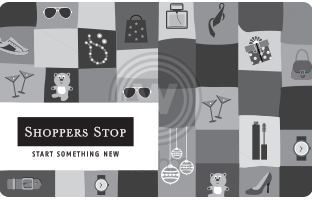 Shoppers Stop is the perfect one-stop-shop for every imaginable luxury item a person might desire. Shoppers Stop hosts multiple lifestyle brands in beauty, fashion, accessories, home products, health, fragrances and many other categories. Purchase a Shoppers Stop e-gift card as a last-minute gift for any gifting occasion.
3. Amazon E-Gift Cards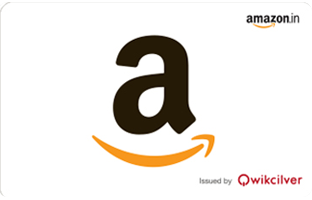 An Amazon e gift card lets your recipient choose the gift of his choice from 1000+ categories such as Mobiles, Watches, Electronics, Household Needs, Watches, shoes, Apparels, Lifestyle, Shoes and many others from the top brands.
4. Croma E-Gift Cards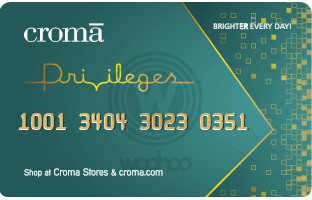 Croma stocks the latest electronics and electricals. This is where you head to if you want to buy the latest digital gifts or the latest washing machine. Croma e-gift voucher can be a perfect last minute gifting option for your loved ones to choose from categories such as Phones, Camera, Computers, Entertainment, Home Appliance, Kitchen Appliance, Gaming and Accessories.
5. Big Bazaar E-Gift Cards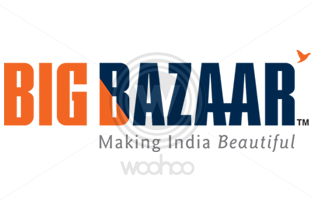 Big Bazaar is one of India's oldest and most successful hypermarket chains. Every gifting occasion is perfect for a Big Bazaar e-gift voucher. Whether it's a birthday, a housewarming, an anniversary or even a religious function, a day out shopping at Big Bazaar with a gift voucher will be an absolute treat.
6. Woohoo E-Gift Cards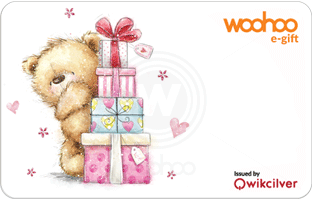 If you're not sure about the brand, then opt for a Woohoo e-gift card. Woohoo is a smart mega choice gift card brand with which your gift recipient can purchase an e-gift card or gift card from any other brand on Woohoo.in