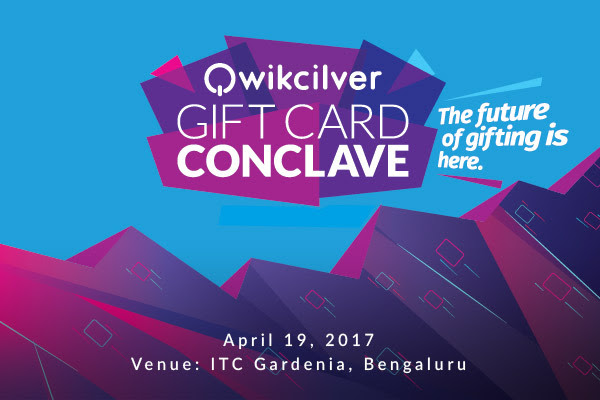 As pioneers of the gift card movement in India and the Asian sub-continent, we feel the need to usher in the future with open arms as we create it. And on 19th April 2017, we are doing just that.
We are proud to present the Qwikcilver Gift Card Conclave, 2017.
This path-breaking confluence features thought leaders and brand custodians from some of the world's leading retail and consumer brands, corporates & HR leaders from a gamut of industries.
The Future of Gifting is here! Don't miss out!