1. Build positivity with appreciation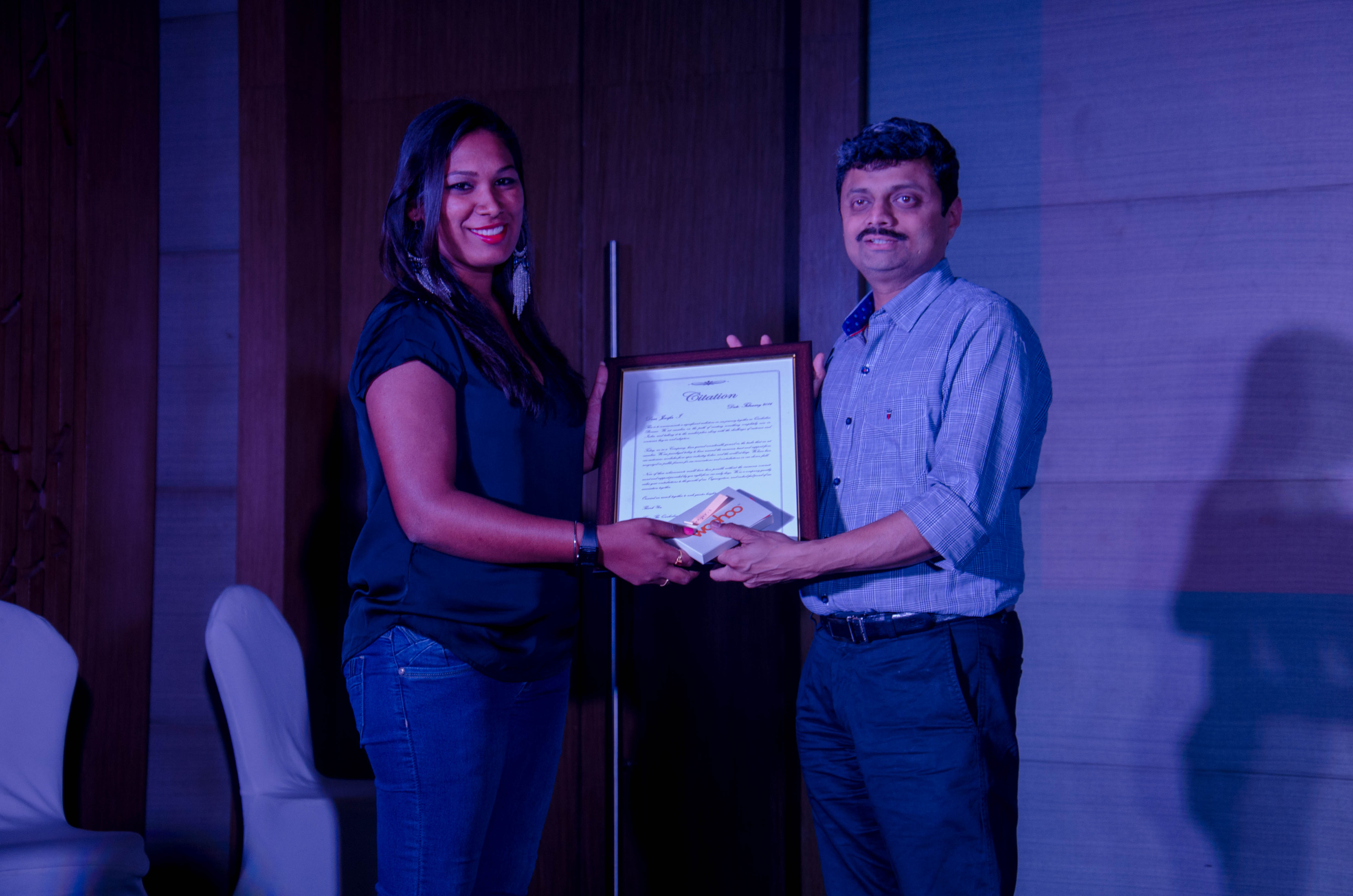 Do you believe in your people? When I look back over the last 16 years of worklife, I realise I  go the extra-mile each time someone expects me to. One of my managers would say,  "let's build this project really something world-class". While neither of us had a clue on what world-class should look like, but yes he trusted me to build something great and I gave it nothing less than
my best shot.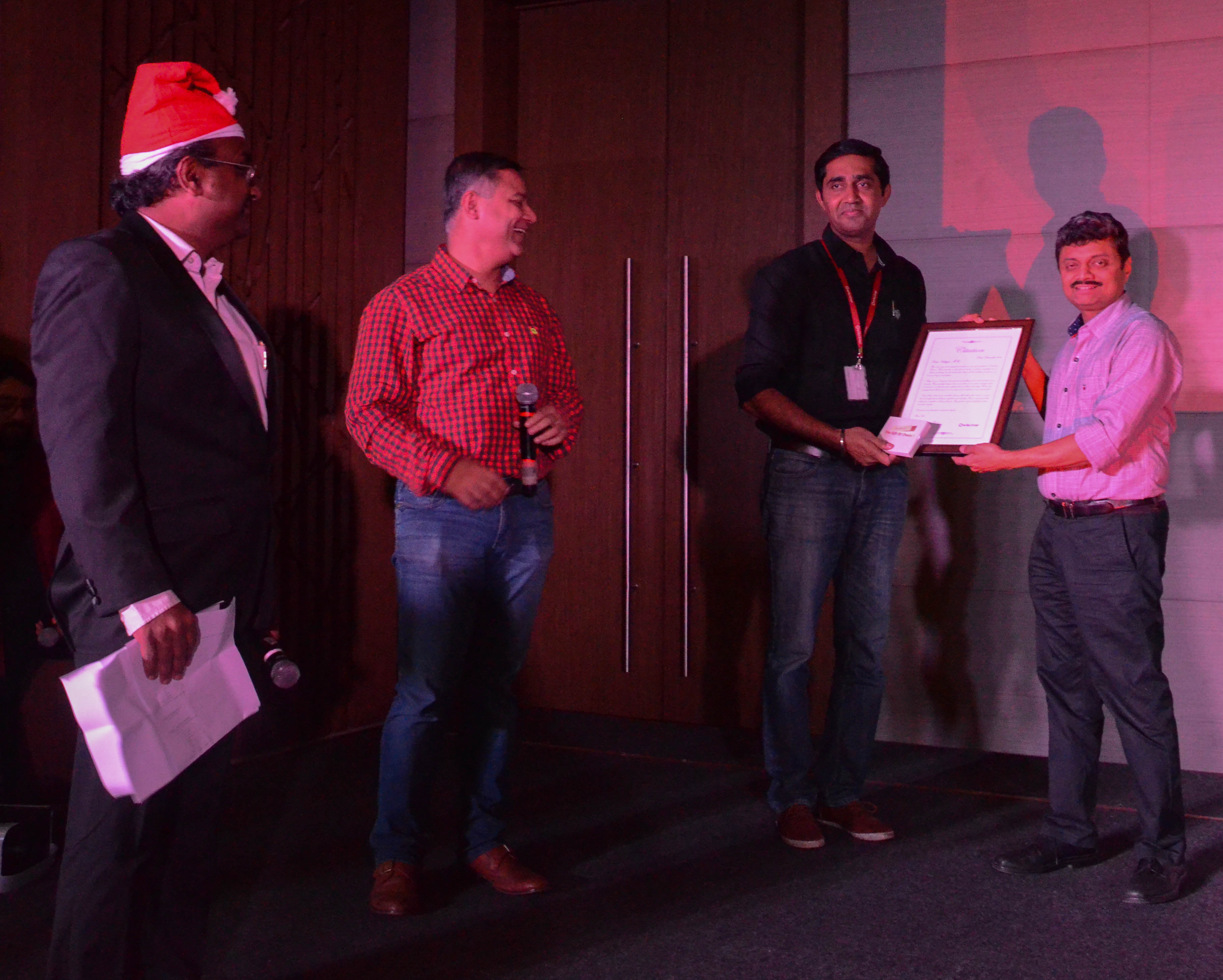 As a leader if you try to discover the strengths of an individual, it automatically becomes easy to assign complementary responsibilities and showcase the great work. Then appreciation tends to act as a great energy booster.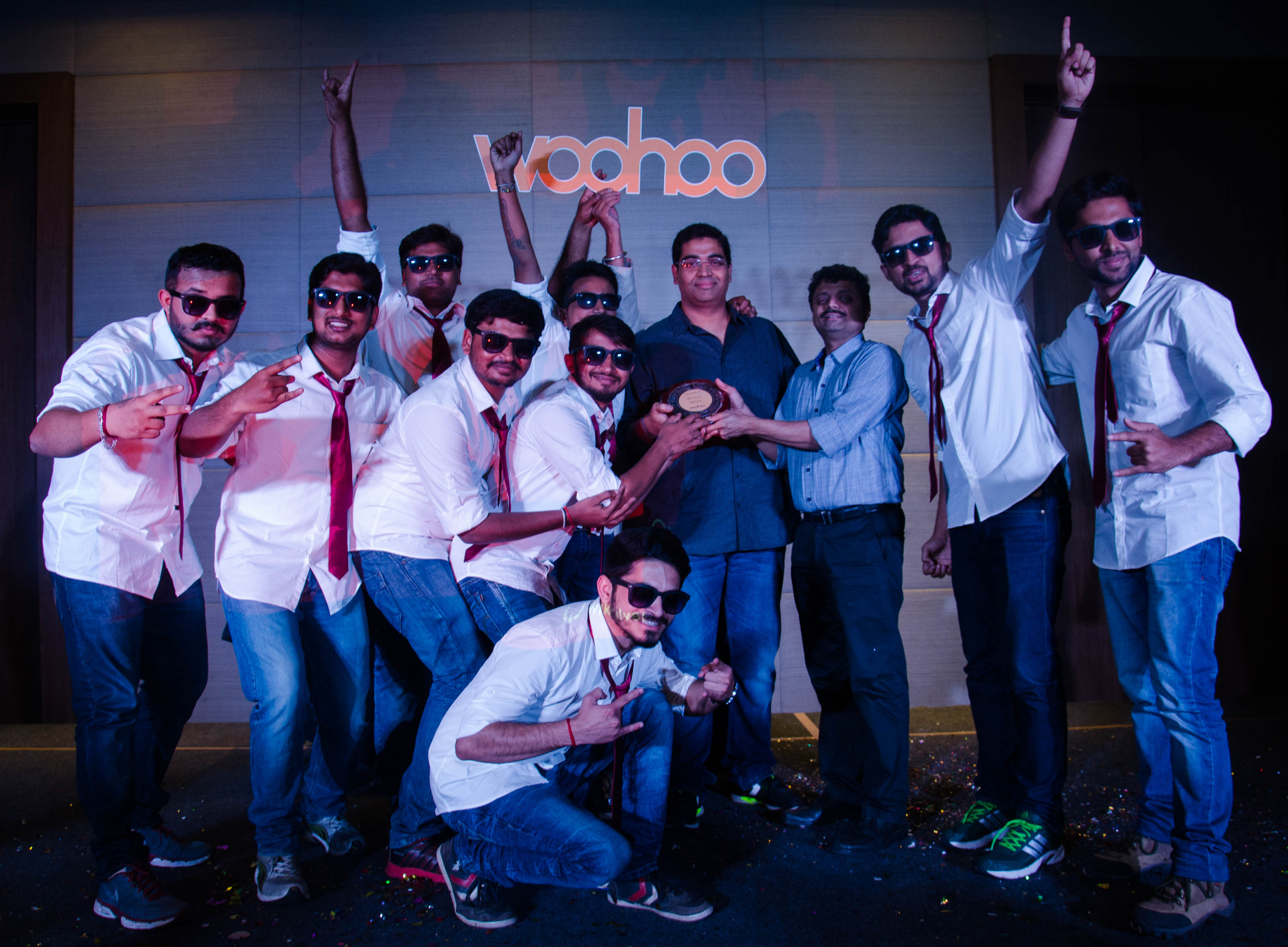 Everyday find a reason to appreciate someone in your team. Remember to tell people that they did a great job, not only in completing the project on time but also the initiative displayed in organising the office party or completing a marathon.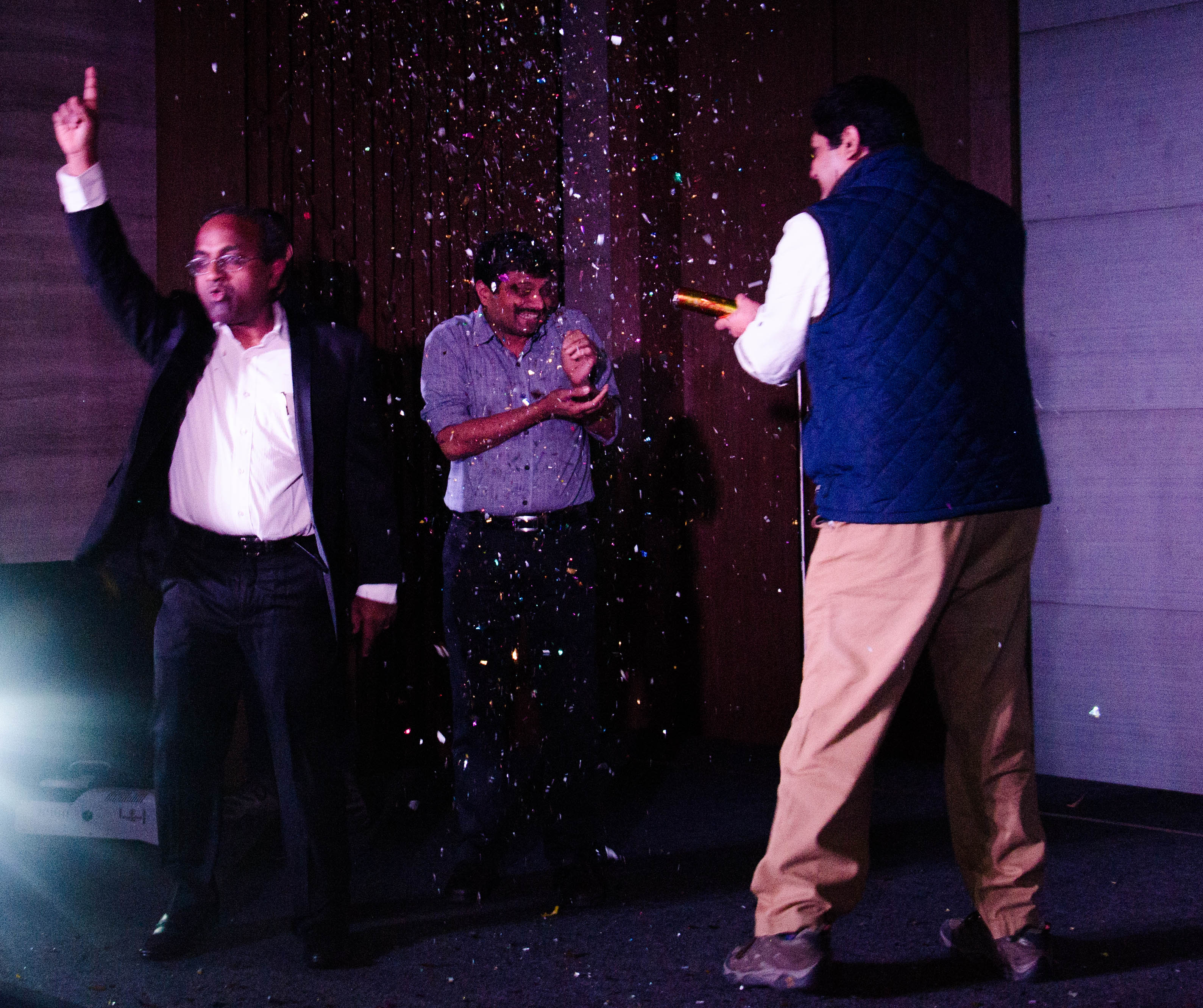 2. Let's team-up
We organise a lot of events to get people together at Qwikcilver – from Sports day to Qwikcilver's Got talent show to bake sale, we try to cover various aspects outside of work – all organised by our people teams. One of my best memories at Qwikcilver is building a huge rangoli with people from different teams.  It's easy to sit back and not participate. But as a leader you gain so much when you get involved truly.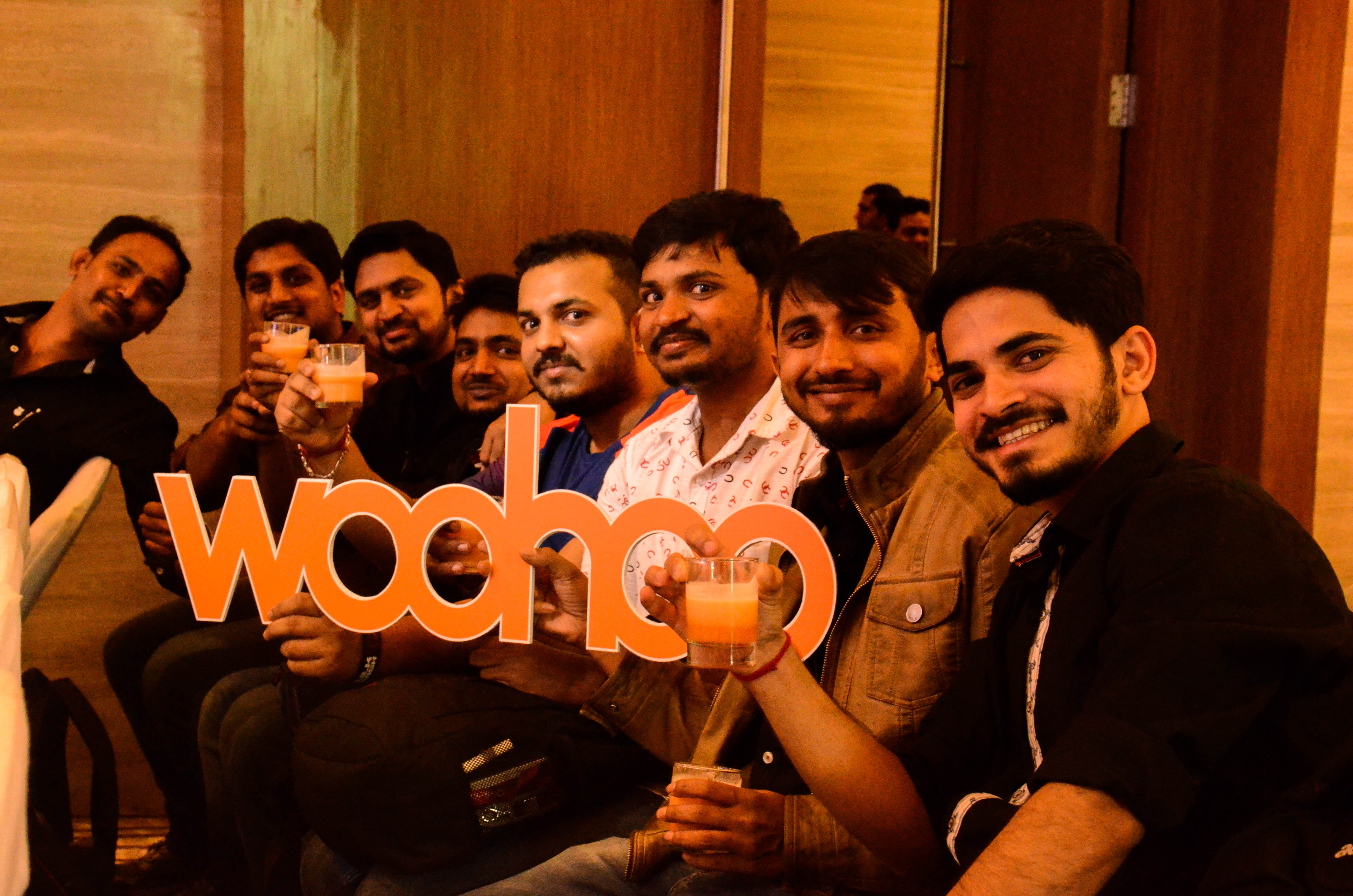 Birthdays may seem like yet another day but it's a good excuse to have lunch with your team where you duck questions about age. In our team, we celebrate everything from Pluto's (my dog) birthday to work anniversaries. It's important to work hard and as a leader never miss an opportunity to party!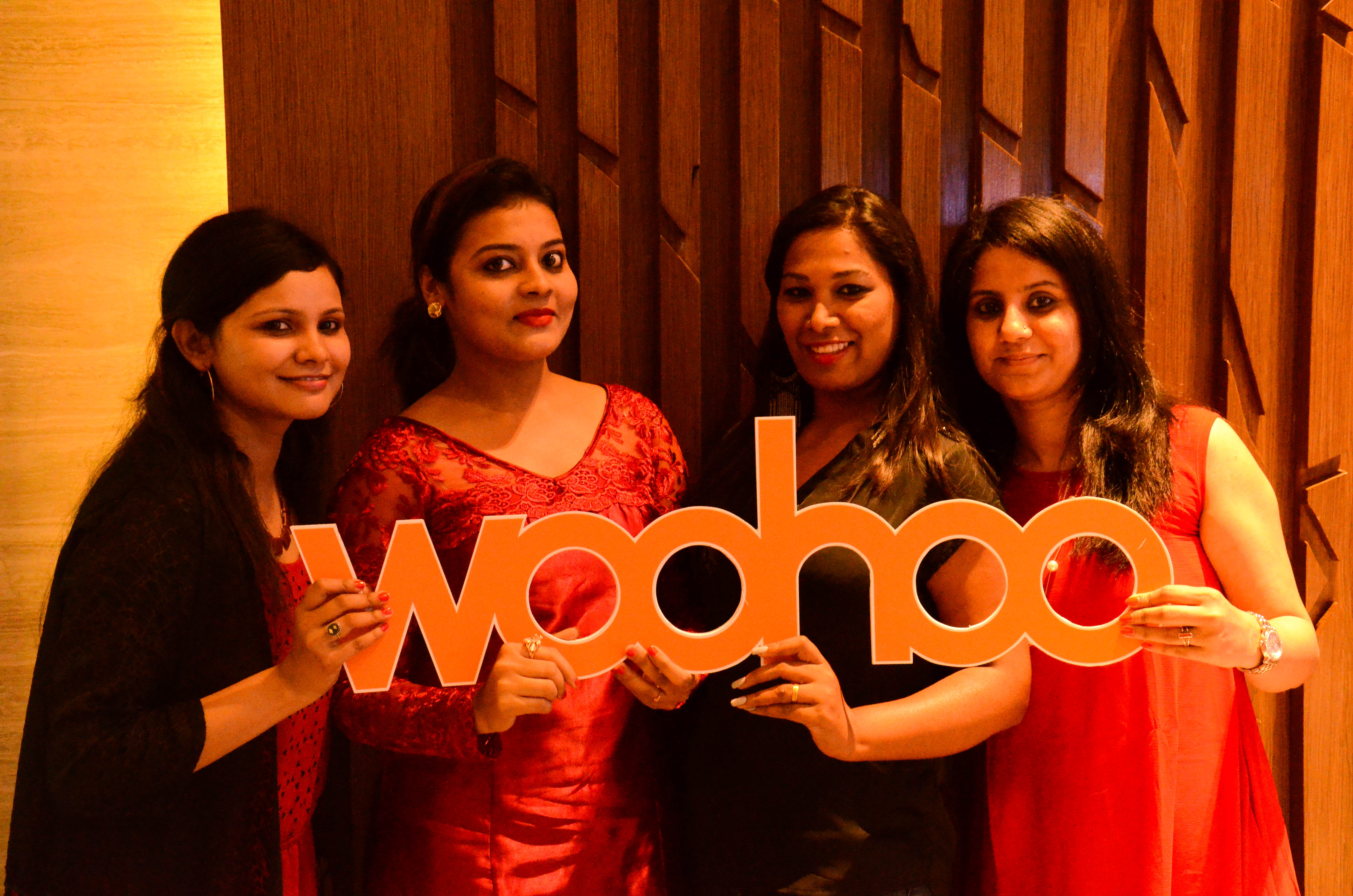 3. Solve and not complain – Nip the negativity in the bud and never ignore it!
While there is good and evil in each one of us, we automatically correct behaviours based on responses from leaders. So if it's OK to pass the buck, such a blame game can become a never ending circle in the entire organisation. It's true that many times when you ignore a problem it goes away on its own. But with people, the negativity can also become contagious.
Whenever you see any finger pointing, it works to simply ask the person, "What can YOU do to "solve" the problem?"
Sometimes it may even require a one to one discussion with the problem creator to understand what's causing the negativity.
In all cases, option to do nothing is not applicable for a leader.
So "build", "team-up" and "solve". These are 3 names that we have finalised for meeting rooms in our new office.
Here's hoping that the new office space gives our leaders the energy to energise!
Anu Mathew, Head-Human Resources