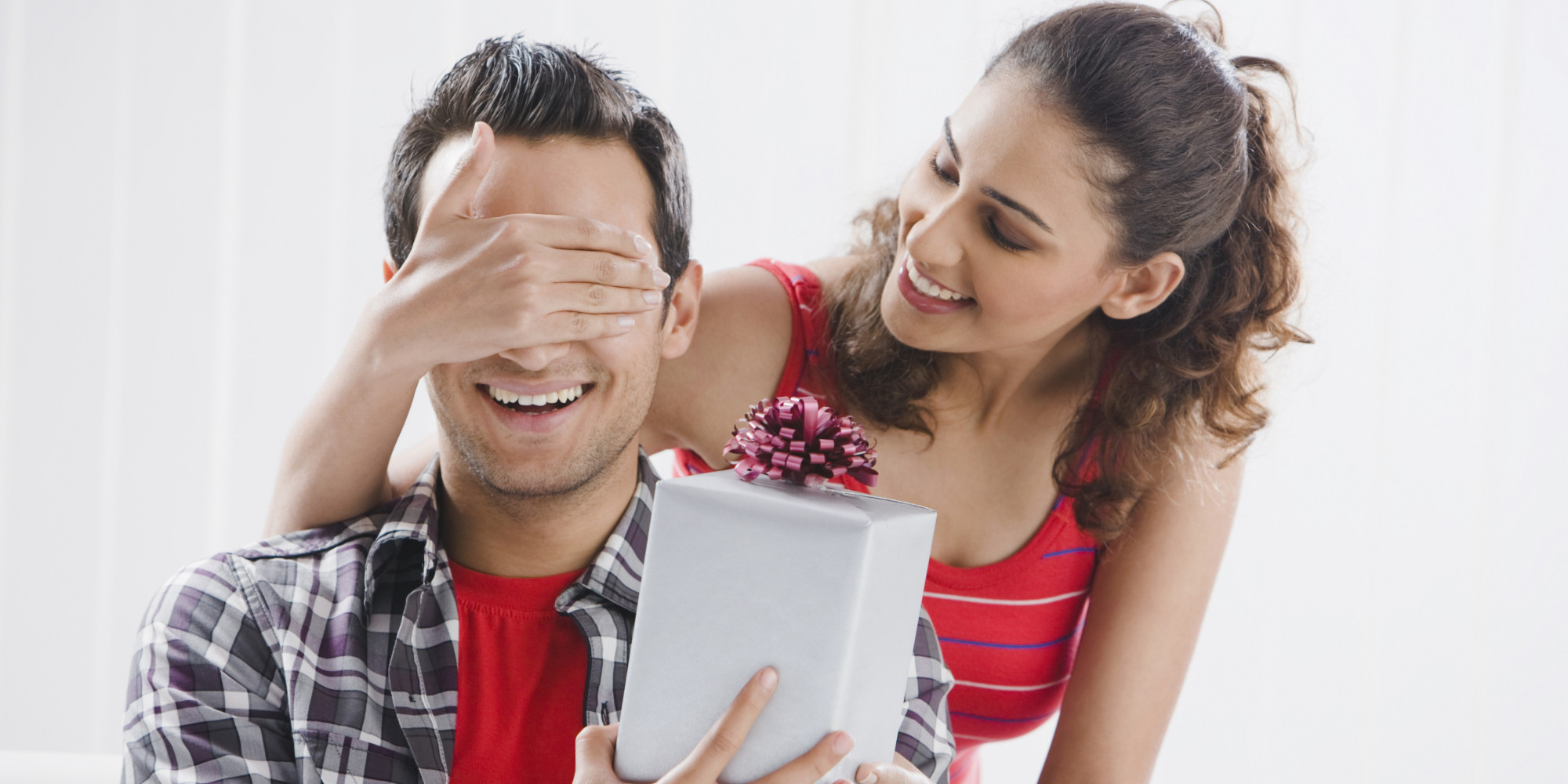 It's a moment of pride for your husband. It takes a lot of hard work and dedication in any industry to be promoted to a better position. A promotion brings with it a better pay and perks. Moreover, it's the satisfaction of knowing that he's been acknowledged as a top performer by his peers and seniors. The pride that comes with that fact is unbeatable.
Mark This Momentous Occasion With A Suitable Gift:
The day he gets his promotion is the day your husband will remember throughout the year. Seal this day into his memory by commemorating it with a fabulous gift. How about a classy watch from Helios or Titan? Traditionally, a watch has been the most suitable gift to mark a momentous occasion, especially for a man. Professional men take pride in wearing classy watches to work because the watch adds to the image. Buy a gift card from your husband's favorite watch brand and let him select the watch that he'll be proud to display on his wrist for a long time.
Explore Gift Options That Will Add More Shine To His Image:
A gift card from Crossword, for him to select a fine, collection-item pen or a gift card from P. N Rao or Van Heusen for that classy suit would make ideal thoughtful gifts. Your husband's promotion means greater responsibilities and perhaps even more travel. How about a new smartphone from Croma or E-zone to manage his enhanced business requirements?
If you would like to keep the options open for him, to let him choose from across the different brands and products or services that he would love, you could choose to gift him a Woohoo gift card. This is one card which does not bind him to only pick products or services from one particular brand. Instead, with this gift card, he could choose from across a wide range of brands according to his own choice – be it from Amazon, Flipkart, Marks & Spencer, Levi's, Allen Solly and the like.
There's are endless options available to you. So why play the guessing game? Pass on these options to him and accompany him in picking up the gifts of his choice. After all, your husband will always remember the day of his promotion and your pride in him and his achievements, reflected in your gift.
Other Gifting Category you might like to take a look at :
Valentine's Day Gift Cards for Husband
Note: Image is from huffingtonpost.ca. Copyright vests with respective copyright holders.
(Post updated on 24 Feb 2016)