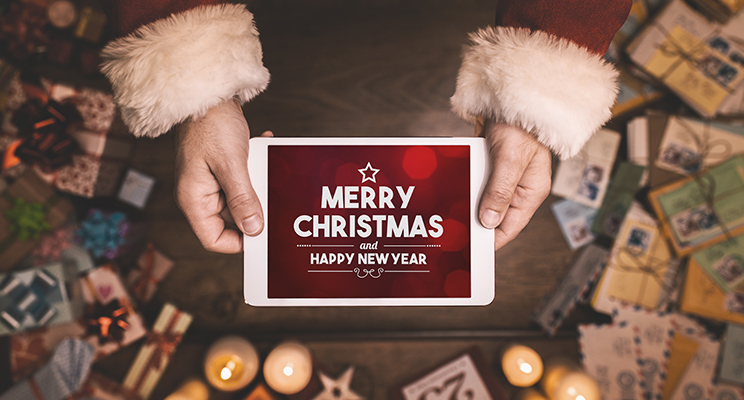 Christmas and New Year 2021 are around the corner. We all are finding ourselves in situations and experiences unheard of so far. But, being caught in a global pandemic need not dampen the spirit of festival and celebration. Festivals are integral part of our lives. Each year, they bring happiness and harmony to the lives of people. Those few days or hours we spend together with our family and friends help keep our bonds intact and also help nurture the relations and unity between the people.
Best Christmas Gifts for Your Dear and Near Ones.
Giving away Christmas gifts as a token of love and gratitude has been a practice for generations across the world, and each culture has its own unique way of celebration. The basic idea behind all is simple – to show how much you love and care about someone. Hence, choosing gifts that bring happiness to the receiver becomes an innate part of the celebrations. However, finding the right Christmas gift for your loved ones is not an easy task. The conventional wrapped box of gifts is becoming an unwelcoming gift among the recipients. In these uncertain times, a digital gift can be a perfect gifting option and it offers a win-win situation for both the gifter and giftee.
Responsible and Contactless Christmas Gifting
Keeping responsible contactless gifting in mind, Digital gift cards are the best Christmas gift you can ever give to your loved ones. An E-Gift Card assures safety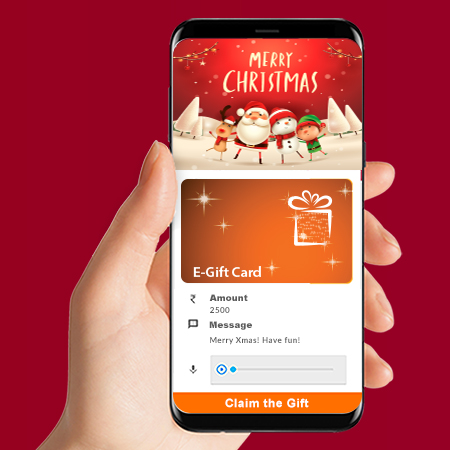 and shows that you care! With an E-Gift Card, you are giving the recipient a gift of choice- a choice to pick what they really like instead of forcing your choice on them. You can personalize the e-gift card with a wide variety of designs, photos and voice note to your e-gift card to make your gift even more personal. Then, you can delivery it hassle-free through WhatsApp, email or SMS. It's as simple as that. Say goodbye to the pressure of gifting.
Best E-Gift Cards for Christmas
Woohoo is here to brighten up your celebration with special offers and exciting digital gift cards from all your favourite brands, at your fingertips. Woohoo has gift cards from multiple brands across various categories like fashion, beauty, health, books, dining, jewellery, entertainment and many more.
So, send an e-gift card right away and let your loved ones be spoilt for choice this Christmas.