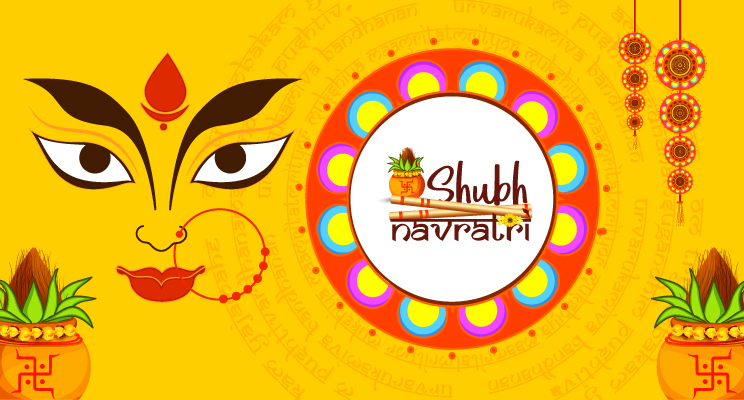 Navratri is an occasion to revere the all-pervading Amba mata as she returns to her earthly abode. It is a cause for great celebration among Indians and the nine-day extravaganza witnesses the lighting of the brightest diyas, sumptuous feasts, sweetest songs in her praise and also being adorned in finery gifted by near and dear ones. The glorious Navratri is also a time for people to gift each other. While gifts for Navratri range from simple sweet treats to extravagant gifts for loved ones, the option of gift vouchers or cards is also gaining popularity. It is emerging as the perfect gifting option for corporates, families and friends. The power of choice in these gift cards or vouchers offers the receiver the freedom to choose the gift he wants at his favourite store at this joyous time.
Shop for Navratri Gift Cards Online: Delight Your Loved Ones
Solemn prayers, festive atmosphere, and the bounty of sweets and treats, the spirit of Navratri brings with it everything befitting for a traditional festival. It also symbolizes a time for near and dear ones to gift each other exquisite gifts. In fact, the tradition of Dussehra gifts, Diwali gifts or Navratri gifts is something that has not aged over time. It is also that time of the year when gift cards top the holiday wish list and gift givers look for e gift cards and vouchers online.
Here are some tips you can keep in mind while shopping for Navratri Gift Cards:
Do you know where your family members or friends like to shop? Shoppers Stop, Westside, Lifestyle, Central, Titan whatever their favourite brands, you can choose to buy gift cards from all these leading outlets. With the advent of online shopping, youngsters and the elderly prefer the convenience of online shopping, so you can gift a Flipkart gift card or amazon e gift card and let receivers choose from wide range of categories- books, movies, music, games, mobiles, cameras, computers, health care, personal products, home appliances and electronics for Navratri gifts.
Exciting Offers on Gift Cards for Navratri and Dussehra

To celebrate Navratri and Dussehra, Woohoo.in brings you some great offers from the top brands.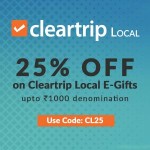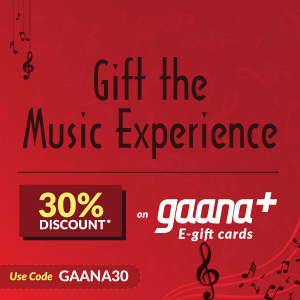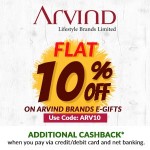 Updated on Sept 28, 2017.