Oorja, Qwikcilver's annual sports event, witnessed a brilliant display of talent, dedication and unparalleled enthusiasm.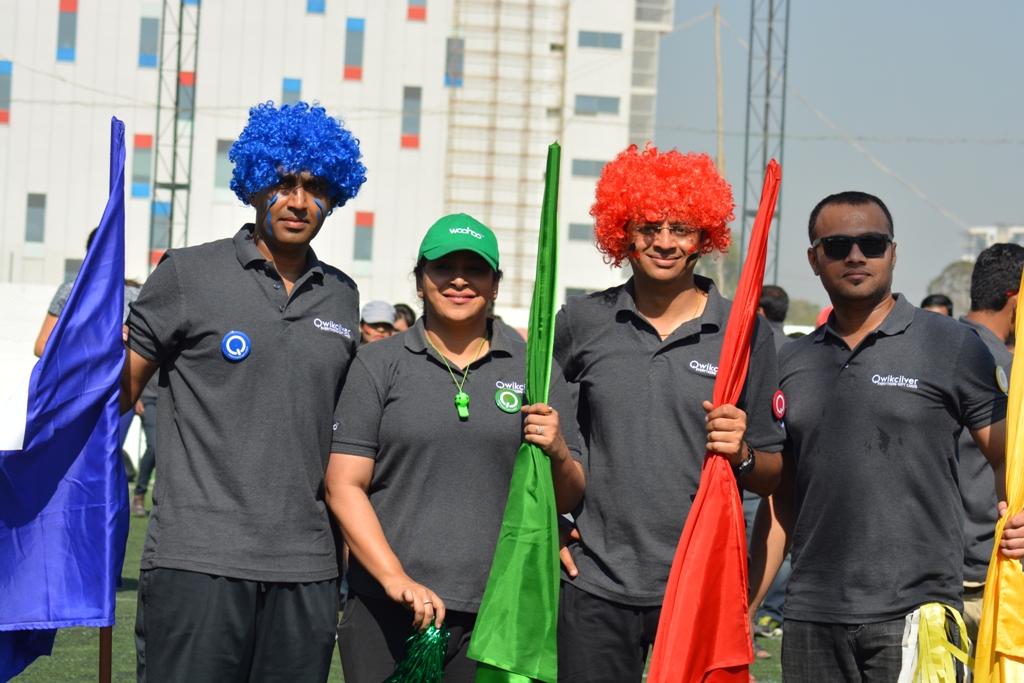 Though the main event was a day long there were a series of matches held a few days prior, all of it building-up to the finale.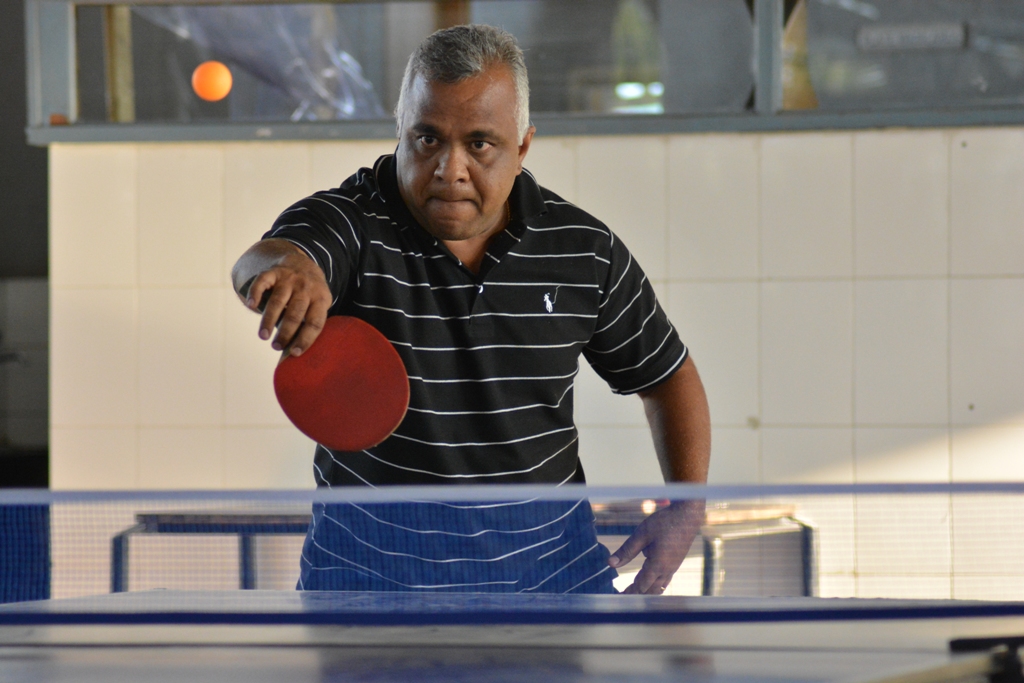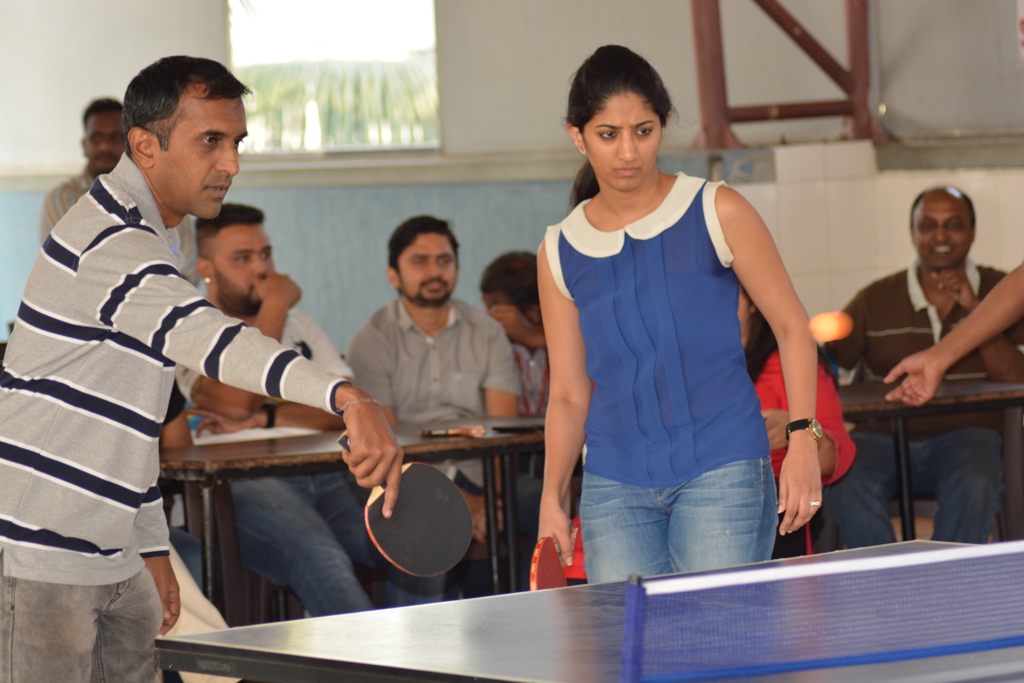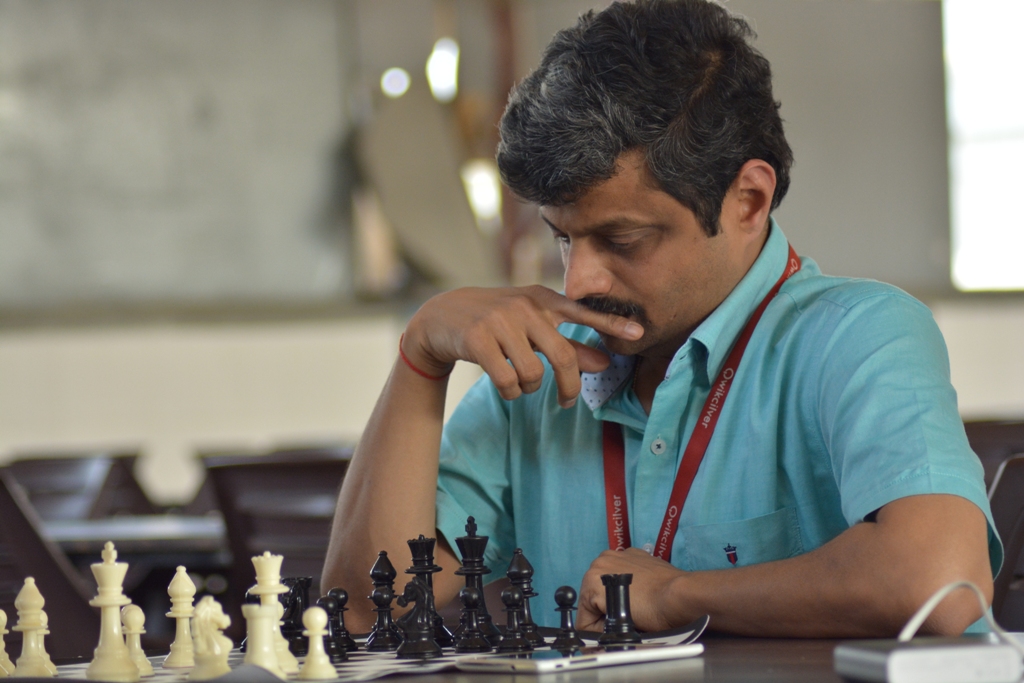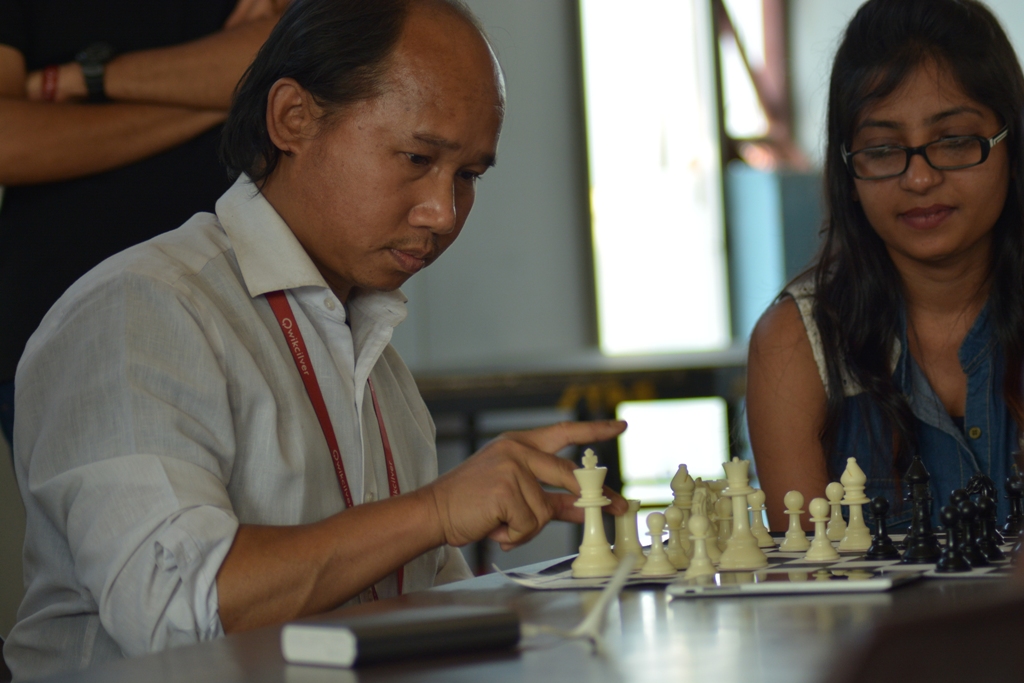 The desire to not just bring home the trophy but to also put in one's best was so great that practice sessions were held in full vigour pre / post work and on weekends.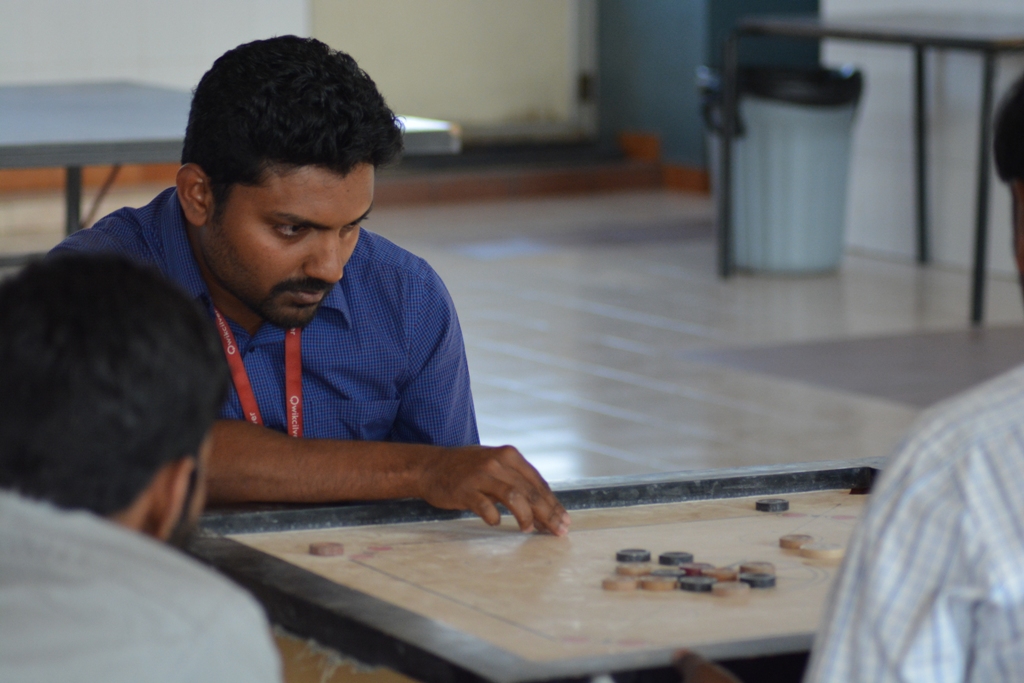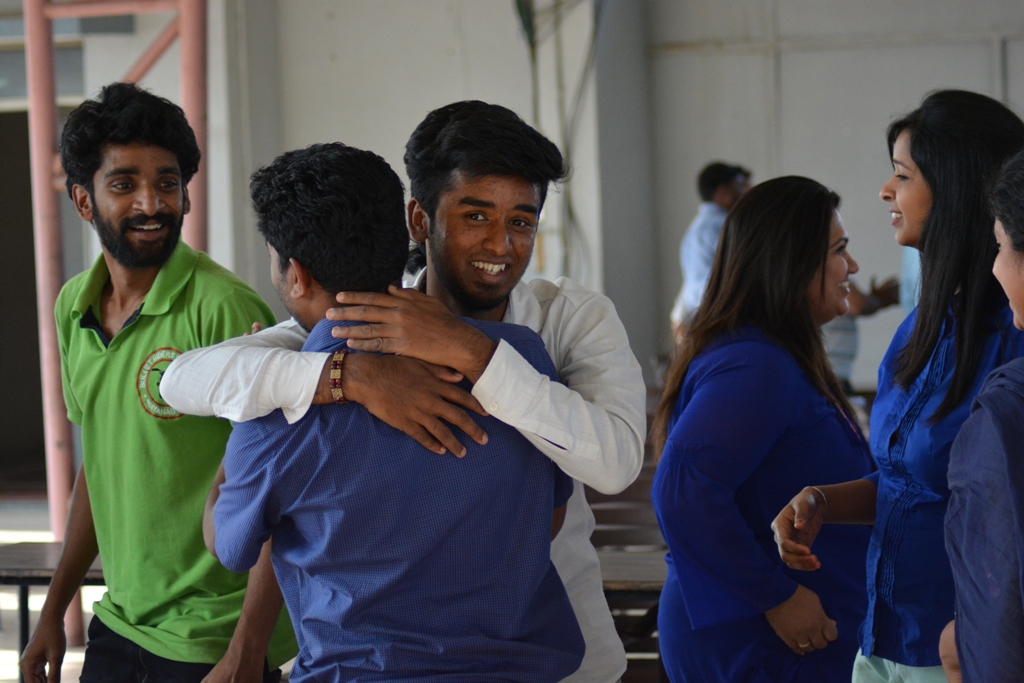 The QCians (yes, that's what the Qwikcilver / QC folks are called) from across functions were divided into four teams – Red Hawks, Blue Panthers, Flaming Tigers and Green Tornadoes.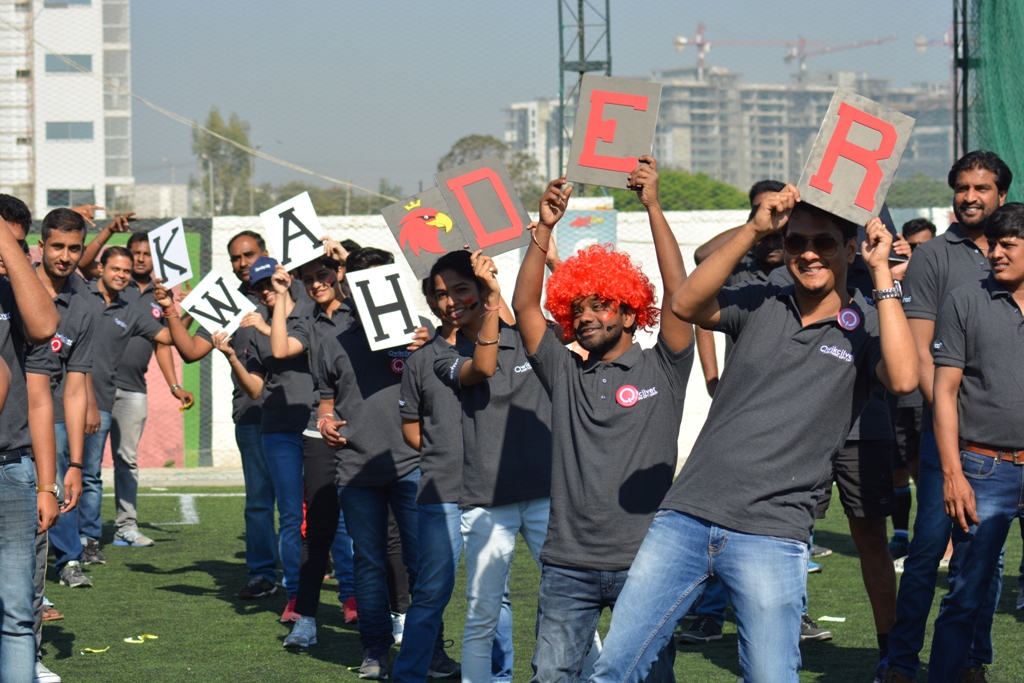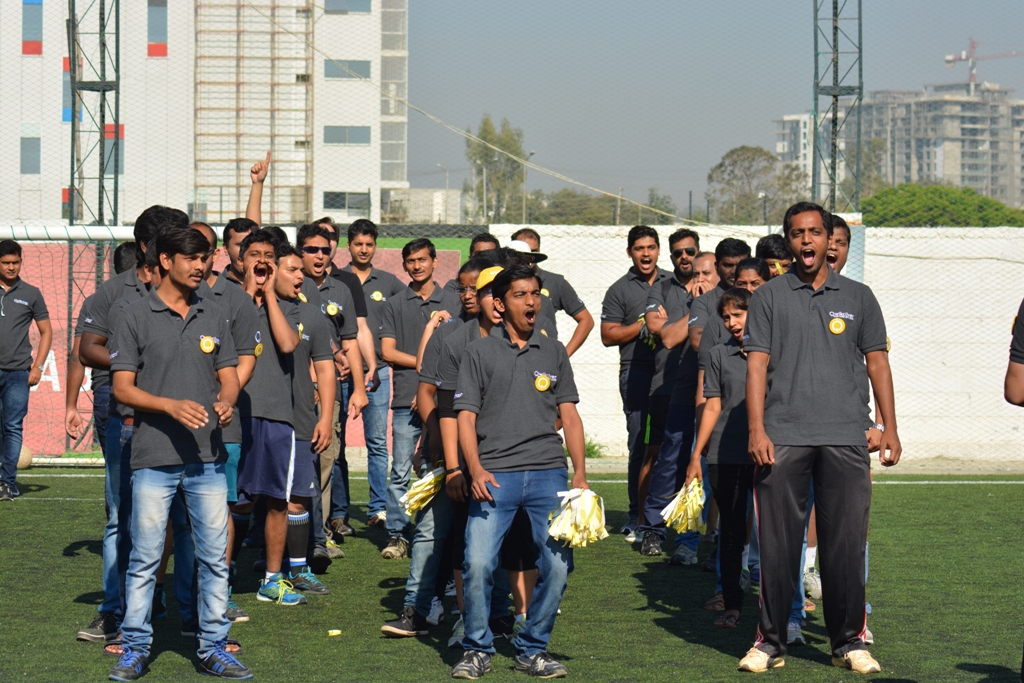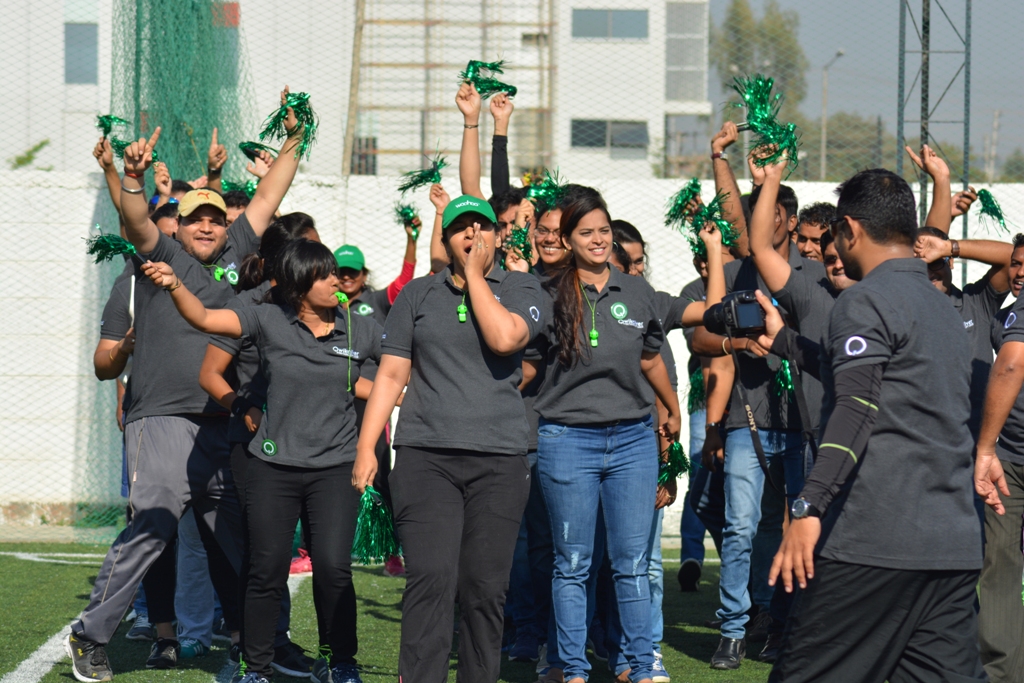 Each of the teams participated in various sporting events ranging from football, cricket, badminton, throw-ball, volleyball, chess, table tennis, carom to relay and other medley events.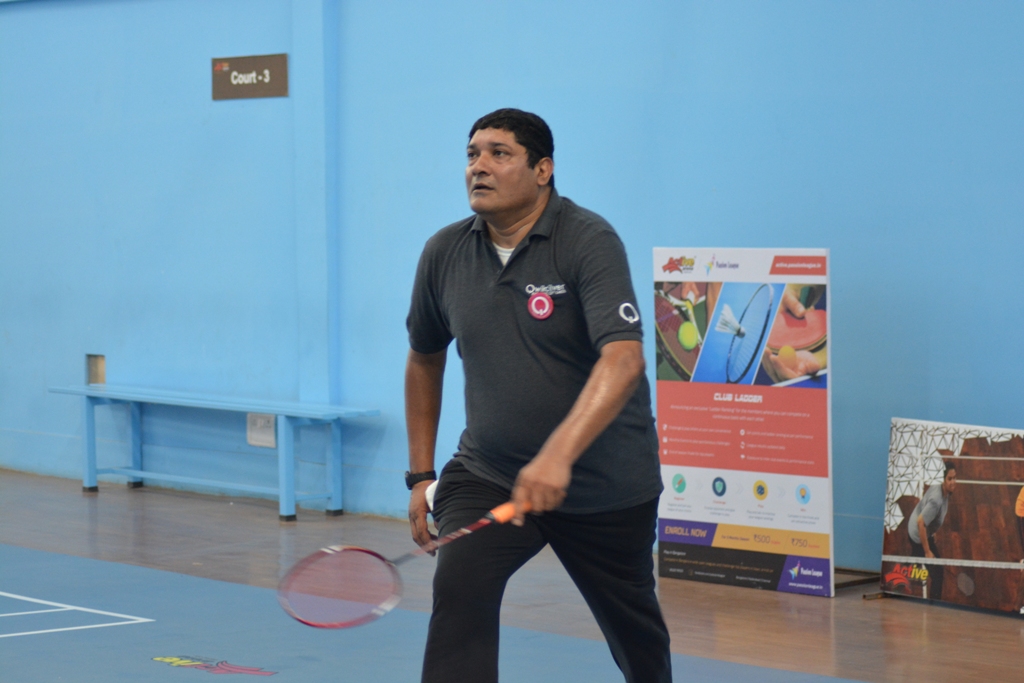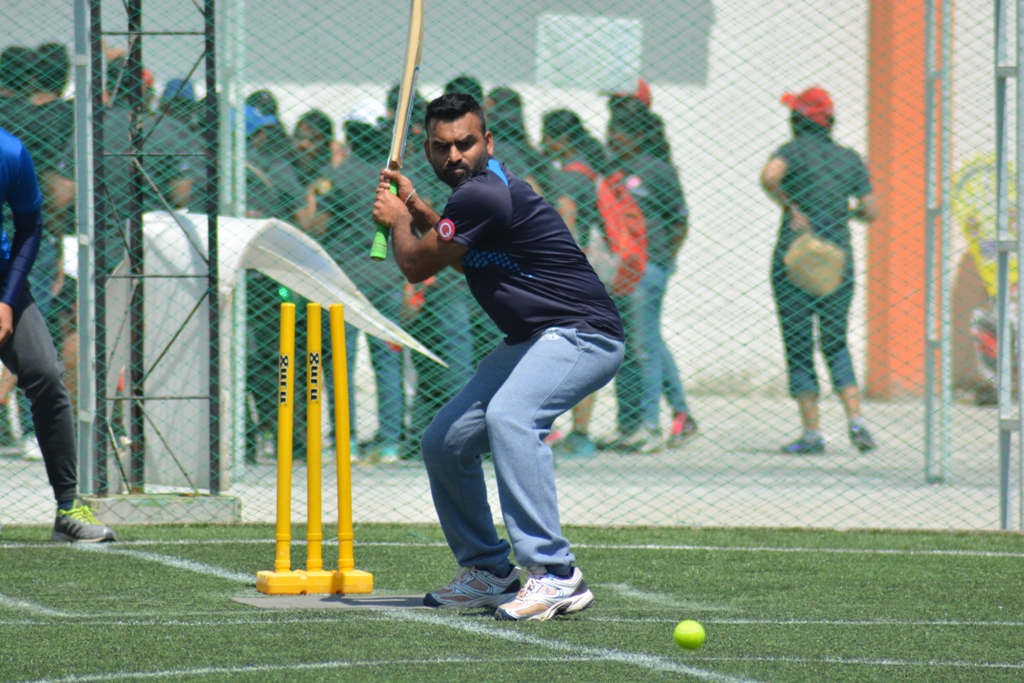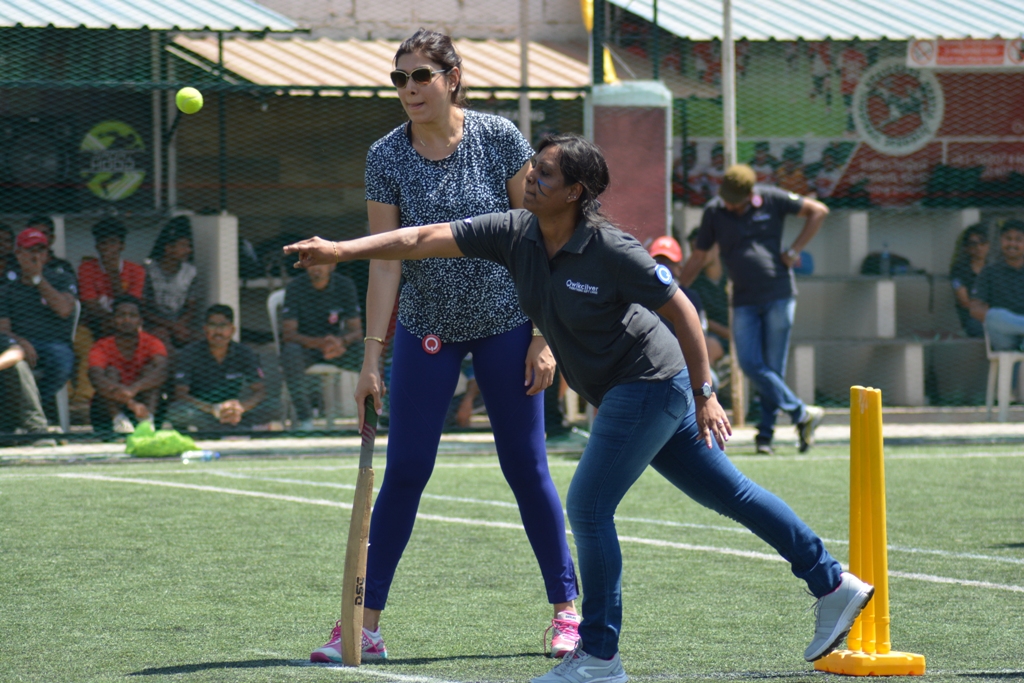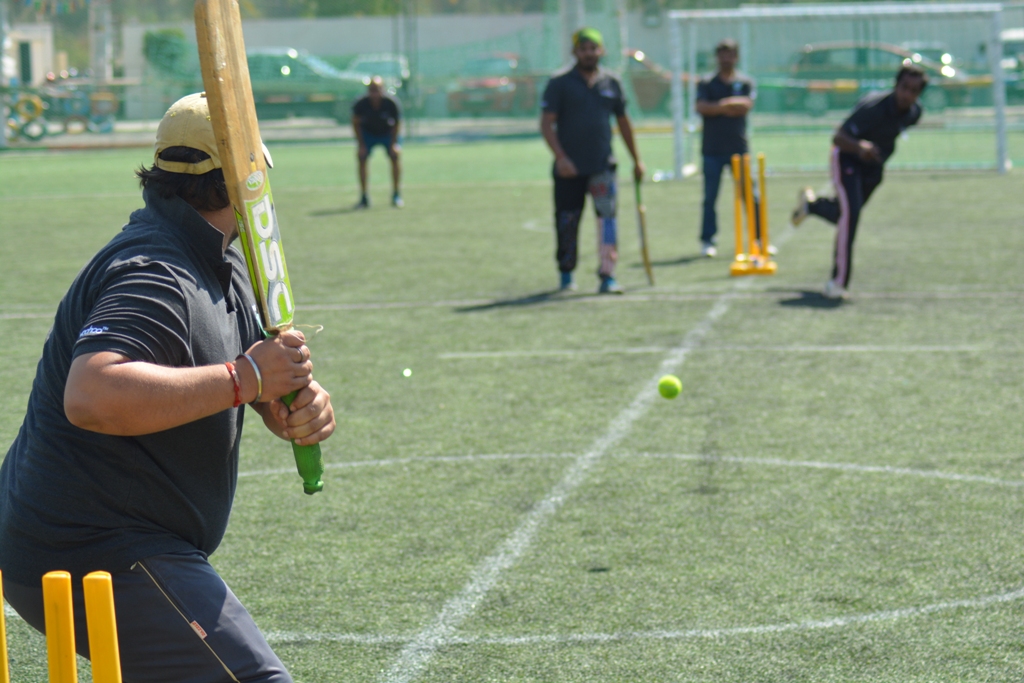 The day drew to a close with the Red Hawks emerging as the winning team.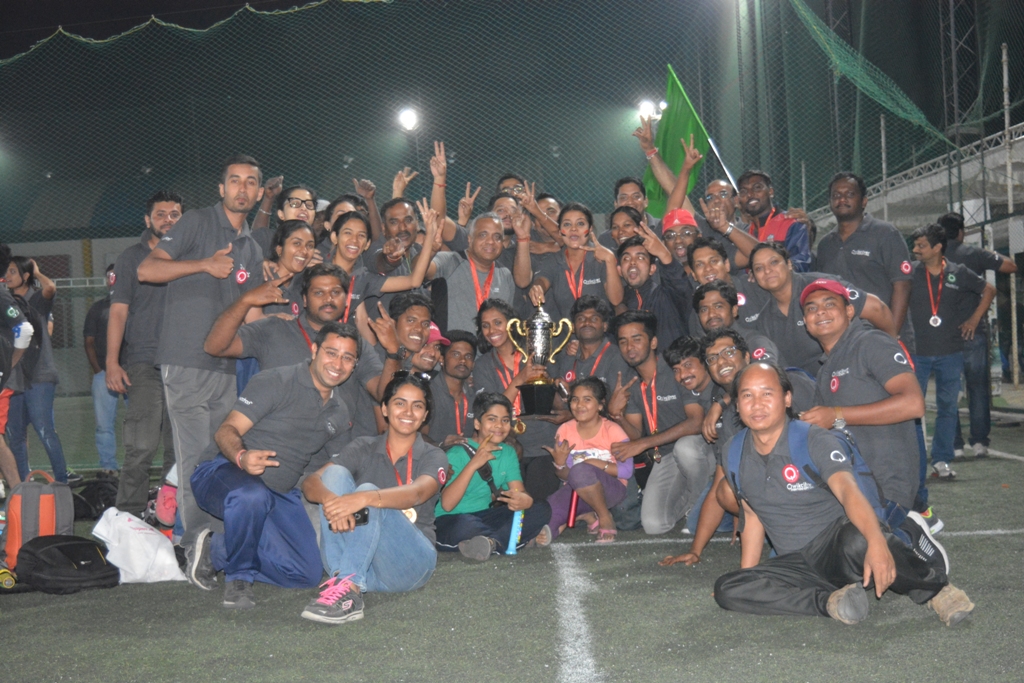 But even though the QCians were divided by their teams they were united in spirit. As Shankar Balan, President at Qwikcilver, rightly puts it, "The tempo, the buzz, the sportsmanship, the competitive spirit, the celebration and camaraderie in success and the magnanimity in defeat, came through so very clearly indeed."