What makes #WoohooWomen? We asked our fans and the responses we received have been awe-inspiring. Here's what some of them had to say.
Vani AK
I really want to salute these 8 women scientists who helped India reach Mars in the very first attempt.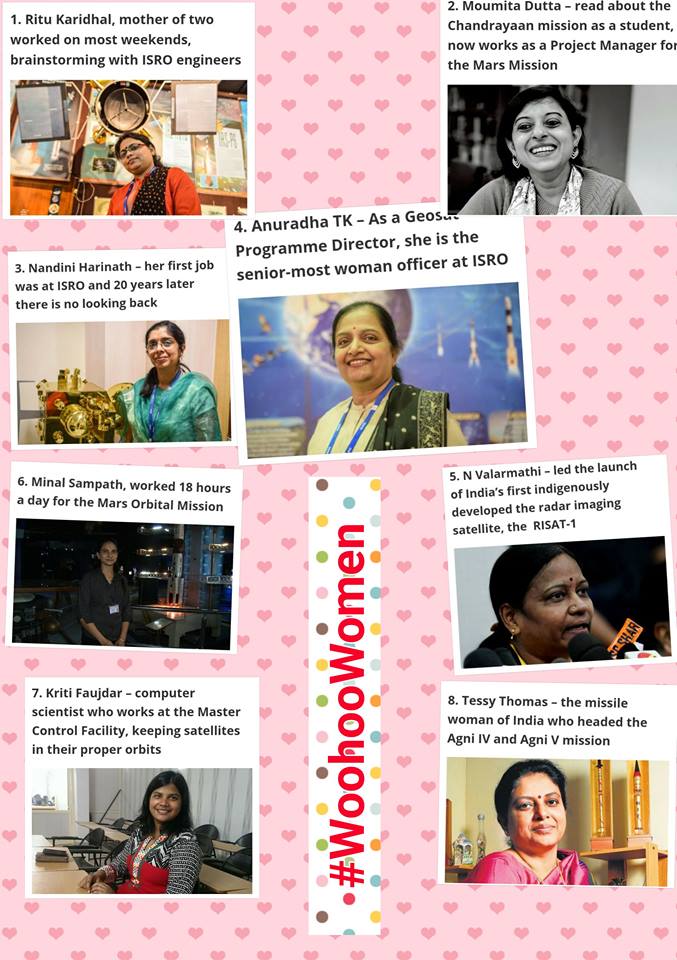 Rajiv Anand
Just saying "Happy Women's day" is not enough. I am actually very happy and grateful for having the 3 most important women in my life. I am a better human being after having them in my life. First of all I am thankful to my mother for bringing me into this world. She always taught me to be strong, honest and to respect everyone. Then I am lucky to have my wife who helped me in my bad times and stood as my support throughout my life. She understands me the most. Lastly my daughter. I am proud of her and she is the best. I am thankful to these three women and I love them the most.
Vineet Sonkar
My mother is my #WoohooWomen 

 She inspired me a lot. She motivated me to gain knowledge, attitude and to be a positive thinker. She taught me the art of living and tackling even the most difficult problems in my life and made me smile every moment. She has always supported me in all my decisions and always encouraged me to learn new things. She taught me the right path to do any work. She is the light of my life as she is my guideline and whenever I need her help she is always ready to help me. I love her so much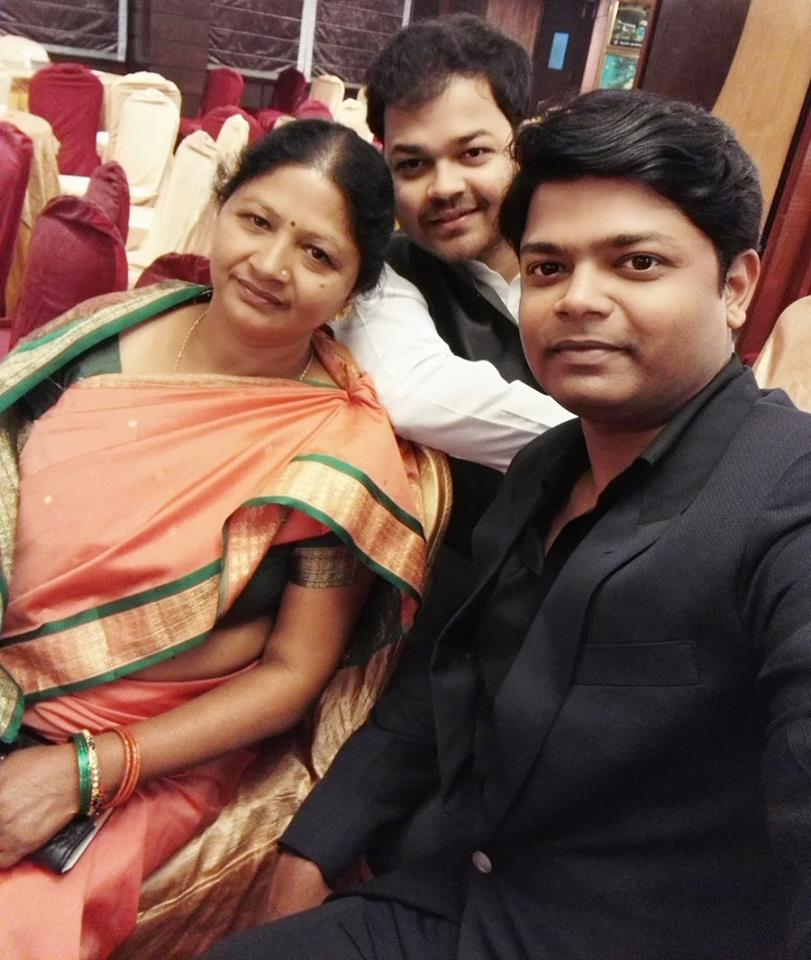 Kalpana Dwivedi
My #WoohooWomen is my next door Kamlesh aunty. She lost her husband when she was 40 yrs with 4 daughters and a son. Her financial condition was very bad. She worked hard and helped all her children get settled. She then lost her son when he was 30 years old. Her two daughters became widows at the age oy 45 and 30. She still stood tall and supported them. She is now 90 and still cooks, cleans the house and goes out to pay electricity and phone bills herself.
Anand Suratekar
The most inspiring woman for me is my mom, Riddhi Rao. She has dedicated her life to the cause of the girl child and works for women empowerment. She worked hard to build a school for girl children in our village and also built many toilets with the support of the local authorities for women in the area. She overcame social odds in our family and worked towards the upliftment of women. She was the only child in a family which was dominated by men. She overcame the resentments from her family and completed her education, challenging all odds. She has been a inspiration to me and others for tackling many issues. I hope we have many women like her who fight for women's rights.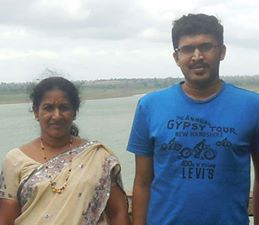 Here's a shout-out from us to all the #WoohooWomen out there who make our lives amazing!