The #WoohooCelebration contest ran for about a week on Woohoo's social media channels. It had people from all over the country send in pictures of their festive celebrations. The winners bagged gift  cards worth Rs. 500 each and also got a chance to have their festive pictures featured on the Woohoo website and app as templates for the festive season.
Rameshwari Bansod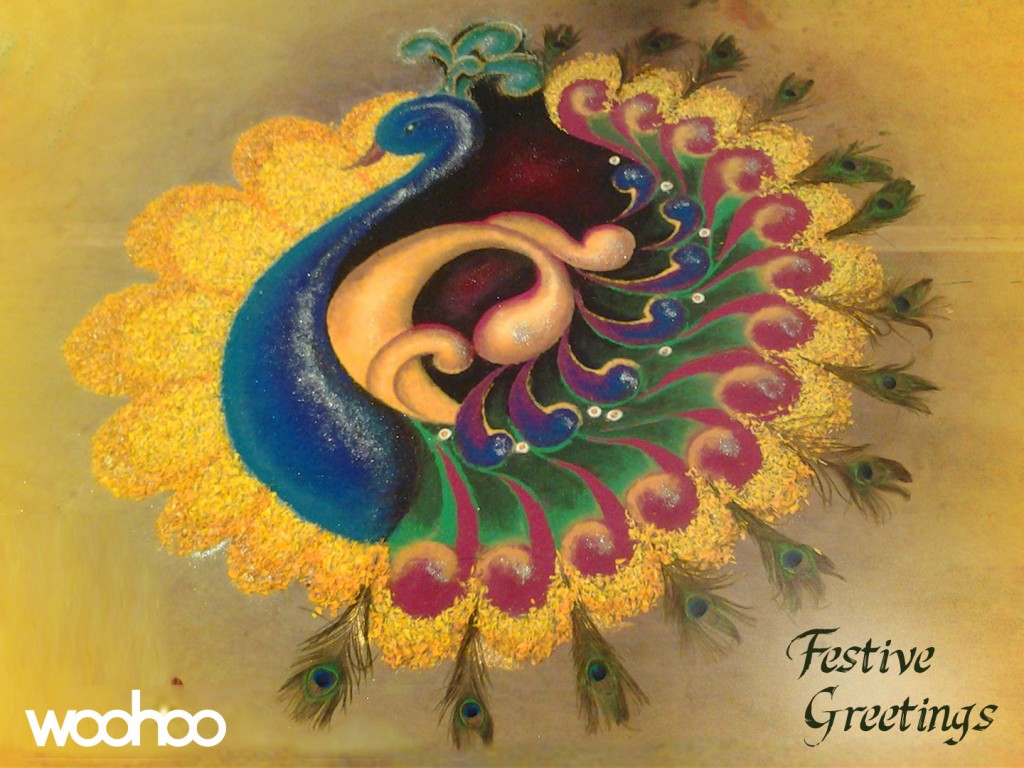 <3 "My Auspicious and Aesthetic Folk Art" <3
Meaning of my caption :-
An ancient Indian art form, Rangoli is drawn at the entrance to usher in peace and prosperity. These are intricate patterns drawn in the courtyard or just outside the threshold of the entrance door to ward off evil spirits. Rangolis are believed to make the surroundings aesthetic and auspicious.
Apurva Balai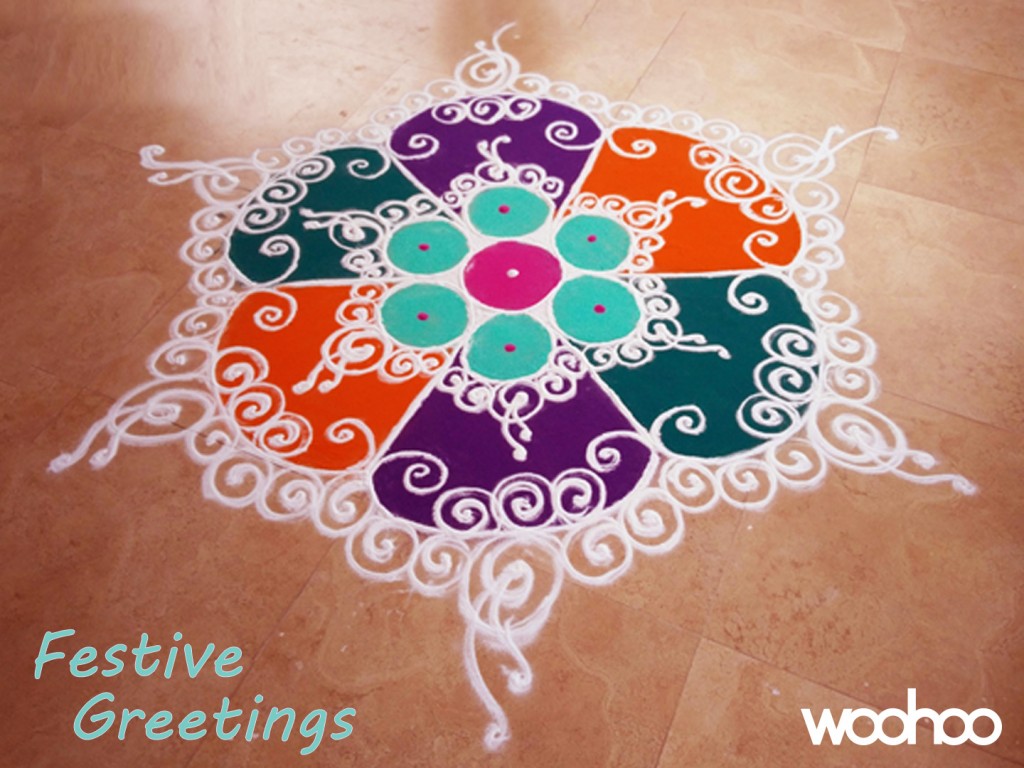 This Diwali, don't worry about what to gift. Go ahead and gift your loved ones the freedom to choose what they want with Diwali e-gift cards, customised with your personal messages and these beautiful festive templates.