Birthday gift cards are now more interactive, thanks to the Woohoo app!
Woohoo has launched the world's 1st interactive birthday gift card on the mobile. This new template offered on the Woohoo app, adds to the birthday feel. It requires the recipient of the birthday gift card to blow on the candle that appears on their mobile screen. Once they blow the candle out, the gift card appears! This interactive template can be shared with your loved ones as a personalised birthday greeting, without necessarily adding monetary value to it.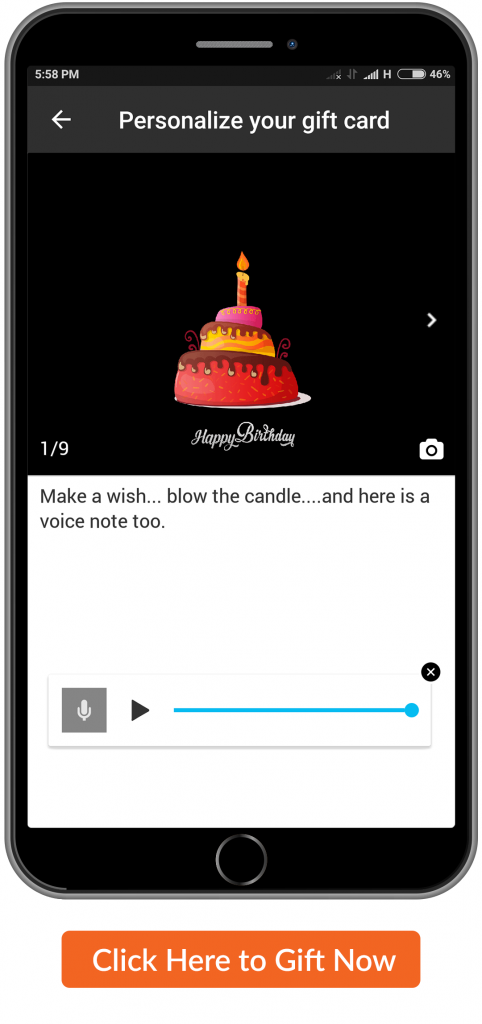 For those who would like to gift something along with the birthday wishes, you are more than welcome to add the denomination of your choice. The same can be used by the recipient to dine, enjoy a spa experience, go on a trip or shop from their favourite brands.
And, if you are looking for special and quirky ways to wish Happy Birthday to your dear ones, here are some funny birthday wishes for you.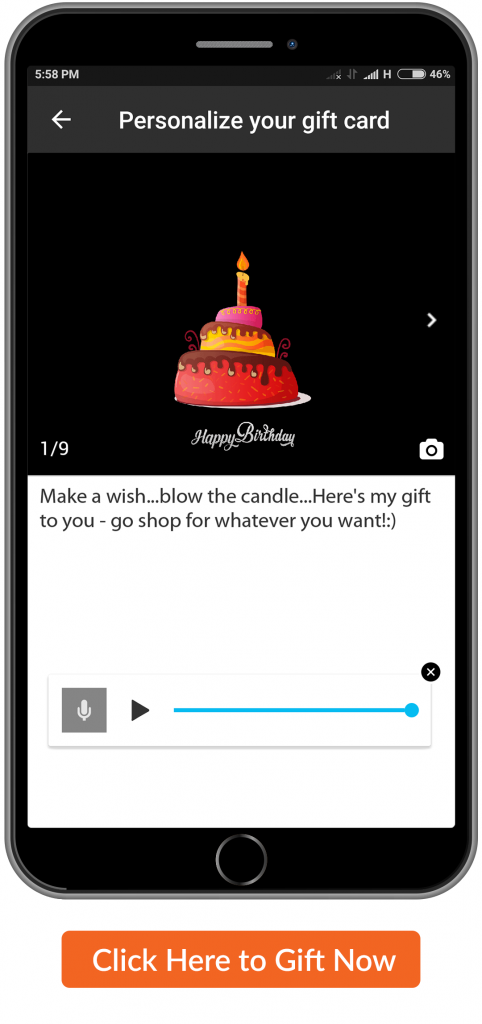 So go ahead, send them to your loved ones to add another surprise element to their birthday today!