Diwali is around the corner. So, it's the time to find the most fabulous, unique and perfect Diwali gift for your dear and near ones. Here are 5 gifting blunders that you simply must avoid over this Diwali. Make gifting a stress-free experience for your entire family. Check out the following points and you'll soon know how to!
1. Expectations Crushed!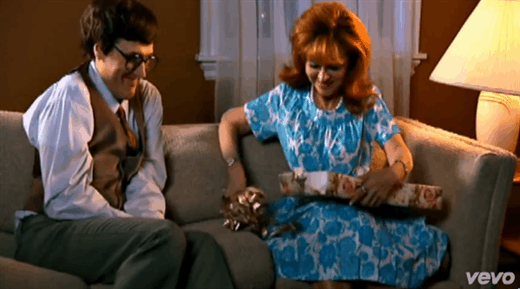 You know her really well but you aren't exactly a mind reader! So you ended up gifting her something that simply didn't meet her expectations. What was it, an electric spike buster or an iron, when she was probably expecting a silk scarf or jewelry? Like we said, no one can read minds. Yes, sometimes we do get it right, but we get it wrong pretty often too!
2. Excitement Dampened!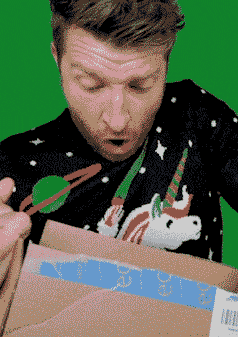 Ouch! All that excitement just burst out of him like bubbles out of soapy water! It's really tough to watch someone you love look crushed after opening your gift. Of course, he or she may be too polite to let you know, but you know the truth. Your gift just didn't make the cut, and your brother or dad or son just isn't happy over it. And time after time, you wonder how to get the gifting process right.
3. Hey, She already has the same!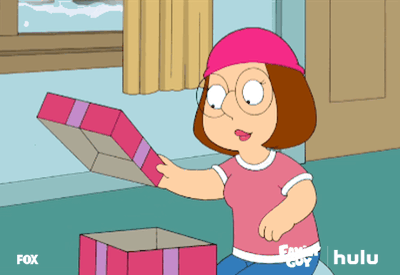 Oops! She's already wearing the exact same cap on her head! What were you thinking? This happens more often than we realize. Our subconscious stores images of things we see our dear ones wear and we end up buying the same thing. To get it right, we need to observe our dear ones – what they like, what they wear and all that. It's a busy world – do we really have time for that?
4. Definitely NOT a good choice.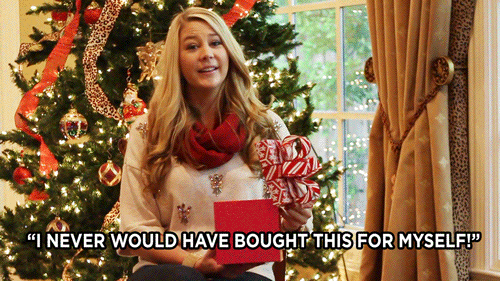 What happens when you receive a gift that you would never have bought for yourself? And, do let us ask, would you ever consider gifting something that you would never buy for yourself? In retrospect, this sounds awful, but we do it all the time. With so many gifting occasions and so many gifts to choose from, we do end up gifting things we'd never want for ourselves.
5. Get It Wrong, And Watch The Fireworks Begin!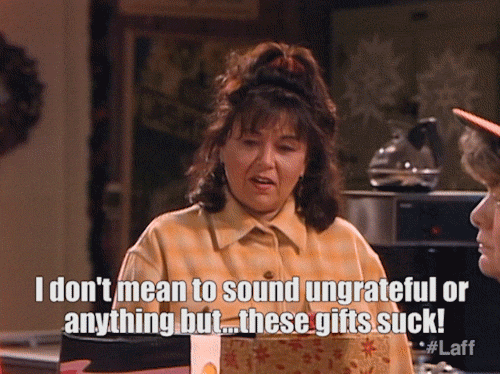 Most people accept gifts politely, but when you get it really wrong, some people just want to let you know how wrong. Don't resent them for their honesty. There's a lesson to be learned here and it's this: it's hard to know what people really want, so stop trying to second-guess. The wise thing to do is to spoil your gift recipients with multiple choices, and let them choose their own gifts!
Don't Stress Over Finding The Perfect Gift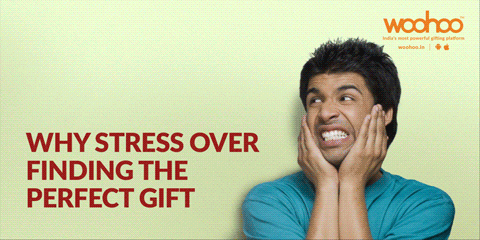 Gifting should be a stress-free and joyful experience. You can deliver complete gift satisfaction to your recipients by opting for a gift card. Woohoo.in is India's largest gift cards superstore providing consumers quick access to gift cards from 100+ brands, both physical and e-gift cards.  If you're absolutely not sure which brand your gift recipient might like, let your loved one be spoilt for choice with a Woohoo gift card. The recipient can use the Woohoo gift card to buy gift cards from the brands of their choice, be it apparels, accessories, jewellery, electronic gadgets or experiences ranging from holidays, dining to spa / salon treatments.
No more unmet expectations; no more receiving what he or she already owns; and no more inappropriate gifts. Each time, it'll be the perfect gift, because through this Diwali gift card, you're gifting them the joy of choosing their own gift as well.
Other Articles You Might Be Interested In:
Planning your wedding? Here's how you can receive wedding gifts that you will actually like and use