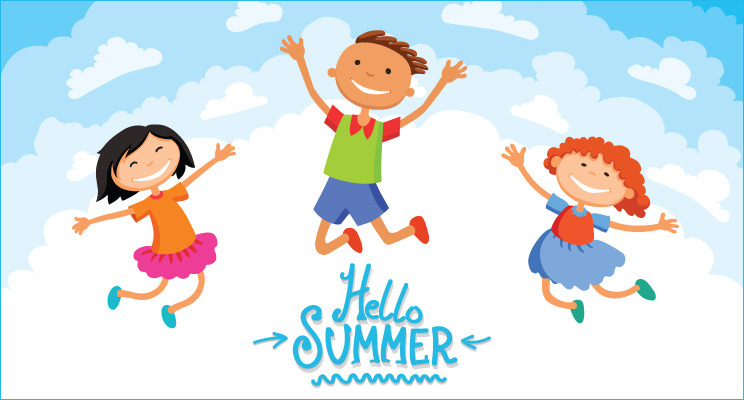 Let's face it – our kids have put in a long hard year. They've slogged for their exams day and night, and the results are pouring in. While they're wiping the sweat off their brows in relief, it's time for us parents, uncles, aunts, grandparents and friend to think of rewarding them for their hard labor. Let us show them that with great effort, comes great rewards!
Finding the Best Summer Gifts – What Will Your Kid Like?
Summer Gifts Idea 1: Books!
Think about gifts that'll keep them occupied; the long summer hols are ahead of them. How about a Crossword gift card or Sapna Book House gift card? Books are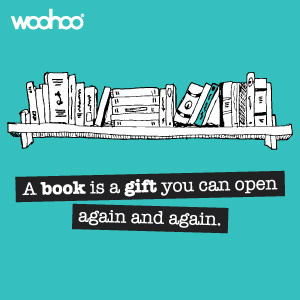 ideal for kids who love to read – they like nothing better than burying those noses in a book all day.  Kiddie book-lovers like nothing better than to browse a huge collection of books all day long. Your chosen gift card will enable them to do just that, which is a gift in itself!
Summer Gifts Idea 2: Special Summer Clothes
Though clothes won't keep your kids occupied all through the hols, they make an excellent reward gift. Summer means birthday parties, picnics, family outings, weddings, summer camps – so many occasions to get dressed up for! How about getting your kids a gift card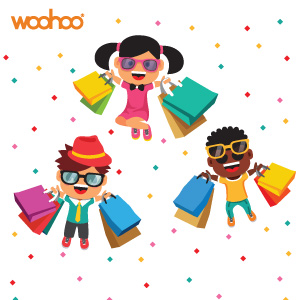 from Allen Solly, Lifestyle, Shoppers Stop or Pantaloons? All these brands offer an incredible range of special summer clothes and party wear that your kids will love. Hand your kids this special summer gift and let them have fun pulling out ensembles and trying them on at the store. What fun!
Summer Gifts Idea 3: Toys
Kids love toys of all kinds. The young ones love kiddie toys while older ones like video games and remote-operated toys. So, go ahead and gift them what they love! Try gift cards and e-gift vouchers from Amazon.in or Flipkart for your little ones. Let them pick the toys they want, all on their own! For your older kids, how about gifting a Croma gift card? Let them go wild browsing the latest smartphones, video gaming consoles, video games and all the digital thrills they can stand!
Don't Forget!
Don't forget to include a sweet message of congrats and love to your kids along with your gift card or e-gift card.  Your kids will love to read your words of encouragement. After all, every child wants to be rewarded with more love each day.