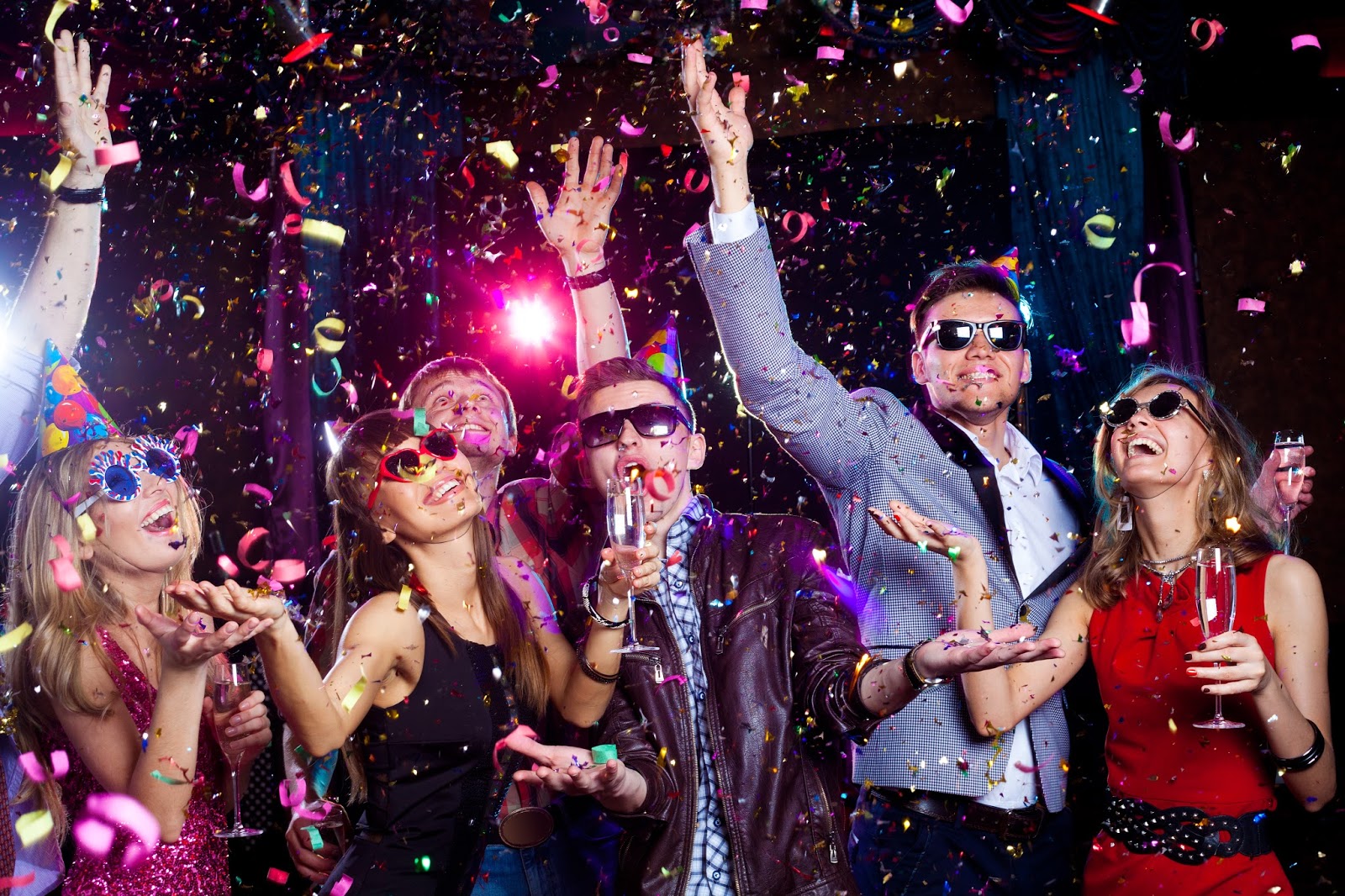 As we near the end of a year and prepare to welcome the new year – a year full of hope, excitement and all the good things life can bring us – our hearts yearn to express gratitude to those special people who make our lives worth living. With a plethora of options to select from, what do you choose to gift your loved ones to thank them for having stood by you in the year that was and to usher in the new year? Here are a few new year gift ideas that might help you in making your gifts more meaningful.
This year, take the gifting experience a notch higher. With every aspect of our lives moving at lightning speed with the updates in technology, shouldn't our gifting experiences too? Instead of tiring yourself walking the aisles of department stores, you now have the power of gifting fabulous products and experiences right from the comfort of your home. From apparel to jewellery, books and electronics, fine dining, movie and spa experiences, online gift-cards stores like Woohoo.in have the perfect new year gift ideas for all. By sending a gift card, you are also giving your loved ones the power of choice – a choice to select the gift as per his own taste and convenience.
Your loved ones will not just appreciate the fact that they could choose from a wide range of products and experiences across brands like Shoppers Stop, Lifestyle, Amazon, Croma, PVR, Four Fountains Spa, Mainland China and the like, they will also thank you for your thoughtfulness as they take advantage of the numerous year-end sales and offers that are running across various stores.
Besides the range of gifts, endless choice for the recipients and exciting offers, think of the personalization you can bring to your gifts. A gift-wrapped gift card or ornate gift voucher from India's most favorite brands, with a personalized message, will surely be an instant hit among your loved ones. And if you'd like to make it more personal, you could choose to send an e-gift card via the Woohoo app. Selfies, images from your gallery, voice notes and text messages – all of this beautifully wrapped up in an electronic gift card delivered instantly on their mobiles. The sentiments contained in the gift will always be a click away on their phones, while the monetary aspect can be used by them to treat themselves to a great start to the new year. What better way to light up your loved ones' lives and show them how much they mean to you this new year? If you liked these ideas, you can start your new year gifting right away!
Note: Image is from thewestinmumbai.blogspot.com. Copyright vests with respective copyright holders.