Raksha Bandhan is around the corner and everyone is excited to celebrate this day of the eternal bond with their loved ones. There couldn't be a better day to express love to our dearest siblings than Raksha Bandhan. When a sister ties Rakhi to her brother with sweets, the brother in turn gifts her a unique gift. We are sure that every brother right now must be wondering what to gift their sisters this Rakhi. If you haven't decided, do not worry. We are here to help you with some amazing gift ideas that will make your sister love you even more.
A brother shares a different bond with every sister and each sister is unique in her own way and we love them for it. So why get the same gift for all? We have curated some gifts that perfectly reflect your sister's personality because the best relation deserves the best gifts. Here are some gift ideas for every type of sister.
1. The Fashionista – If your sister always complains about not having enough dresses to wear or owns everything that's trending, give her the chance to shop from wide collections. Give her a fashion gift card and let her choose what to shop for. When it comes to something fashionable, you can never go out of choices with brands like Myntra, Central or Lifestyle.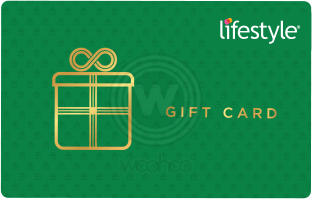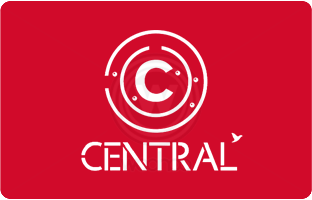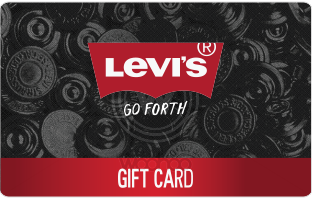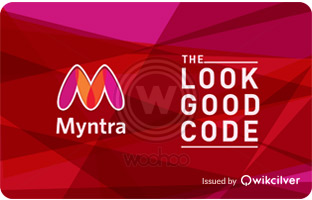 2. The Makeup Artist – If you have seen your sister playing with mom's makeup since childhood and even applying some of it on you, you know what will be the perfect gift to glow up her day; a gift card from beauty stores. Let her select her favourite product and shade from a wide collection. This Rakhi, give your sister a gift card from Nykaa, TheBodyShop or Himalaya.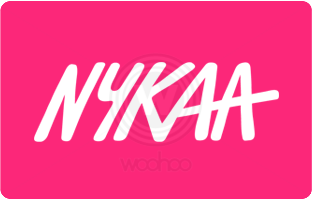 3. The Book Worm – If you often find your sister sitting in a corner with her nose in her books all the time, we know they can be hard to shop for but we know exactly what would make her happy – a gift card with which she can choose her latest favourite books from a huge library of books. You can go ahead and give her a gift card from Crossword, Google Play or Amazon this Rakhi
4. The Binge-Watcher – Did you and your sister fight for the TV remote as kids? Does she still sit in front of the TV or laptop all day? If the answer is yes, we have the perfect gift for your sister that will surely make her excited. Give your sister a gift card to her favourite OTT platform and open her world to exciting new tv shows and movies. You can choose a gift card from various platforms like SonyLIV, ZEE5, HungamaPlay and like.
5. The Foody – If your sister loves food but is too lazy to go out, instead have all the food delivery apps on her phone, give her the unlimited choice of tasty treats and ingredients to make something delicious for you. Give her a gift card and share some happy bites together. Get her a gift card from Zomato, BigBasket, Freshmenu and more.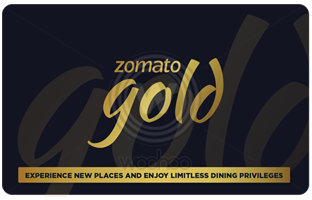 6. The Adventurer – Is your sister always on her toe with bags packed to go out for an adventure? Or always the one making plans for family trips? If so, we have the perfect gift for her. Give her a travel or holiday gift card. We know the pandemic has wrecked everyone's bucket lists, but things will not be the same always, so get her a gift card and let her plan her next vacation. Choose from multiple gift cards like MakeMyTrip, Uber, Cleartrip, Thrillophilia and more.
7. The Fitness Freak – If your sister always beat you in childhood fights and can still knock you down because of those muscles she gained from gym and running. don't look anywhere else. We know what will make her excited and love you even more – a gift card from her favourite sportswear brand. Give her a chance to choose her own gift by gift card from Nike, Puma and more.
The world is changing and so should your gifting choices. This Raksha Bandhan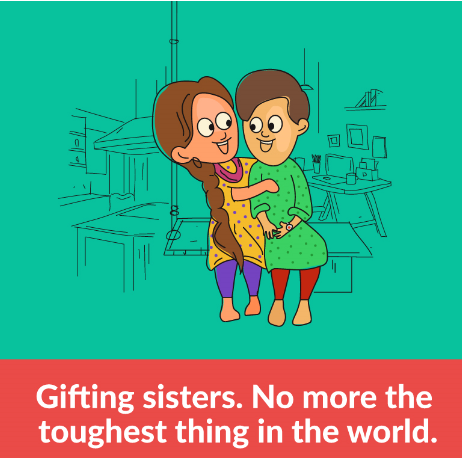 step away from old gifting ideas and try these personalised gifts for your sister which show how much you value them. (Even when they annoy you the most). Woohoo has gift cards from multiple brands across various categories like fashion, beauty, health, entertainment and many more. Give your Behen the unlimited choice of a gift card. You can also add a personalised voice note, picture or video to your gift and deliver it hassle free through Email, WhatsApp or SMS