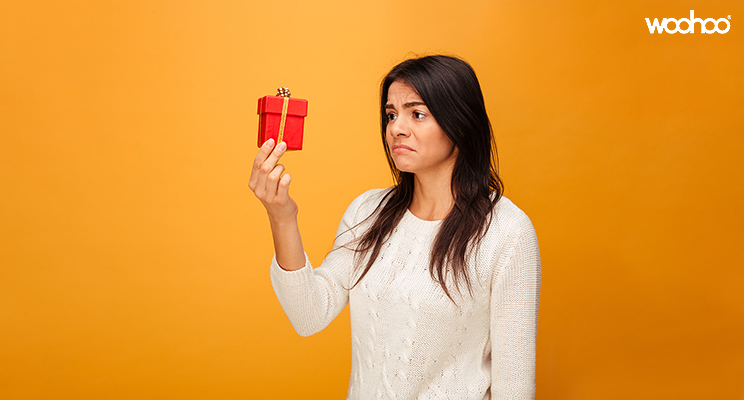 Raksha Bandhan is around the corner and it's time to cherish our love-hate relationship with our siblings. As much as we annoy and fight with each other, we all are lucky to have someone by our side always. We may fight the whole year but when it comes to Raksha Bandhan we try to make up for the entire year of tease, madness and fights with sweet gifts for our sisters. With Rakhi coming up, it's time for brothers to decide upon the Rakhi gift for their lovely sisters and we all can agree that if there's one thing that annoys sisters even more than their dear bhaiyas are the same old gifts they keep giving each year. So, this Raksha Bandhan day let's pledge to do something unique and ditch the old ways of gifting.
This Rakhi, we have curated a list of all those boring traditional gifts that all sisters are tired of getting so that you don't make the same mistake twice. Here are some gifts that every sister is absolutely bored of:
1. Box of chocolates– If anything says "I don't know you at all" is a box of chocolates, every sister is tired of receiving the same old chocolate box from every brother ever. It clearly shows you gave zero thought into the gift.
2. Coffee mugs – "When nothing goes right, go for the mug", a mantra every brother follows when he sits down to think of a Raksha Bandhan gift for his sister. But, honestly who wants another mug with a picture of their brother?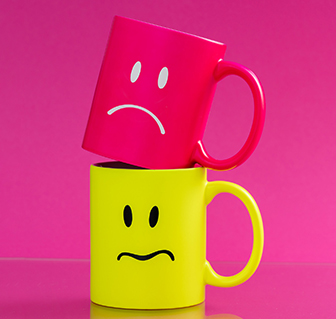 3. Soft toys – We are not kids, no one likes soft toys as gifts anymore. Every brother thinks of his sister as a doll but we are grown up now and sisters deserve a real gift not a teddy bear. Soft toys and cushions are so over-done and are not-so-sweet anymore.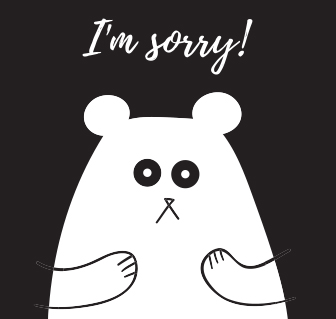 4. Showpieces – It's so easy to gift a showpiece, even a panda could do it, but receiving a showpiece as a gift is equally annoying. You might have spent hours in a fancy shop looking for a pretty décor piece. Did you ever imagine that your gift will never see the light of the day? Well, she at least has something to re-gift now.
5. Photo Frames – All photo frames do take up more space in cupboards, let's face it! No one puts a photo frame on display anymore. Brothers, did you really think a photo frame gift can do justice to the bond you share? Well, guess this one will go sit on our high stack of dirty old photo frames too.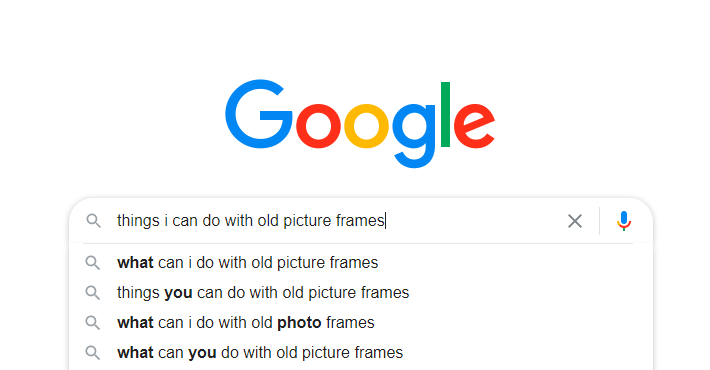 6. Clothes – Dear Brothers, we mean this in the sweetest way possible, but you have absolutely no idea how to shop for a girl, otherwise you wouldn't have gotten your sister that bunny t-shirt. So, for next time let her choose her size and clothes for herself. Give her a gift card and make her choose her gift.
Brothers, if you are listening and if you love your sister, please try to avoid these boring gifts and explore new ways of gifting.
How to Choose the Perfect Rakhi Gift for Your Sister?
If you are confused on what to gift her or don't know if she already has it, let her choose her gift by giving her a gift card. Gift card saves you from spending time on guessing what to give. A gift card will take care of your gifting problems and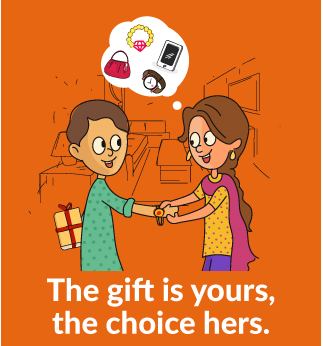 give her a chance to buy whatever she has been eyeing on. She can choose her gift from huge collection across brands and multiple categories like fashion, beauty, entertainment, health, and more. You can also personalize your Rakhi gift card with a sweet Rakhi message for your sis with a video clip, voice note or a picture. It also gives you the ease of giving gifts through Email, WhatsApp, or SMS.
Give her the freedom to choose her gift and you won't have to worry about getting her the wrong gift again. Let her select a gift for herself that she can't complain about. Show your sister you really care about her choices, by giving her gift card this Rakhi day.
Choose from Gift Cards of 200+ Brands.