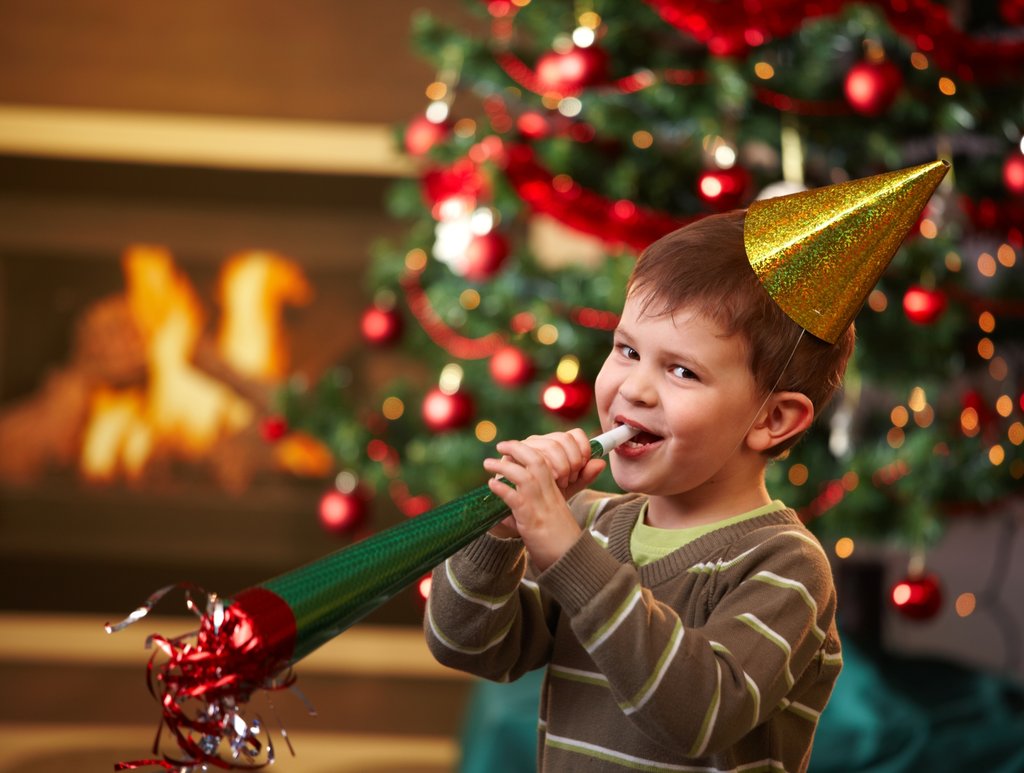 It's that time of the year again! Christmas is just around the corner, with New Year's Day following immediately after! It's gifting time and the little boys in your life will be expecting something wonderful from you this year! So what Christmas gift are you planning to get your son, your nephew, your grandson?
Before starting it's best to think about his current interests. Does he dream of being superhero and adore his batman or superman toys. Or is he more into books and comics, spending hours at a stretch reading and acting out the stories. In that case a gift card from Crossword available at Woohoo.in can be a fantastic Christmas gift. Crossword stores always have a great collection of toys and books for children.
For the older boys, Woohoo.in offers gift cards from sports brands and departmental stores.  If he is into sports maybe he wants a new sports shoe.  Or maybe he wants a cricket bat, and as usual you are not sure which one to pick. Sometimes even the best guess cannot be the perfect guess. Spare yourself the stress this year. Just get him a gift card from Nike or Puma as a Christmas gift. Let him choose his own cricket bat or any of the sports shoes as per his desire!
Gift cards, e-gift cards or gift vouchers from Woohoo.in can make gifting so easy and stress-free. On this gift cards superstore you can also grab a gift card for any of the top retail stores (Shoppers Stop, Central or Lifestyle) or online stores (Amazon, Flipkart, Myntra or Jabong).  You can give it to him, all shiny and gift-wrapped, a few days before Christmas. Then accompany him and experience the world of toys, games, sport equipment, electronics, board games and the whole lot. It'll be a most special Christmas for the entire family!
Note: Image is from popsugar.com . Copyright vests with respective copyright holders.
(Post updated on 10 Dec 2015)