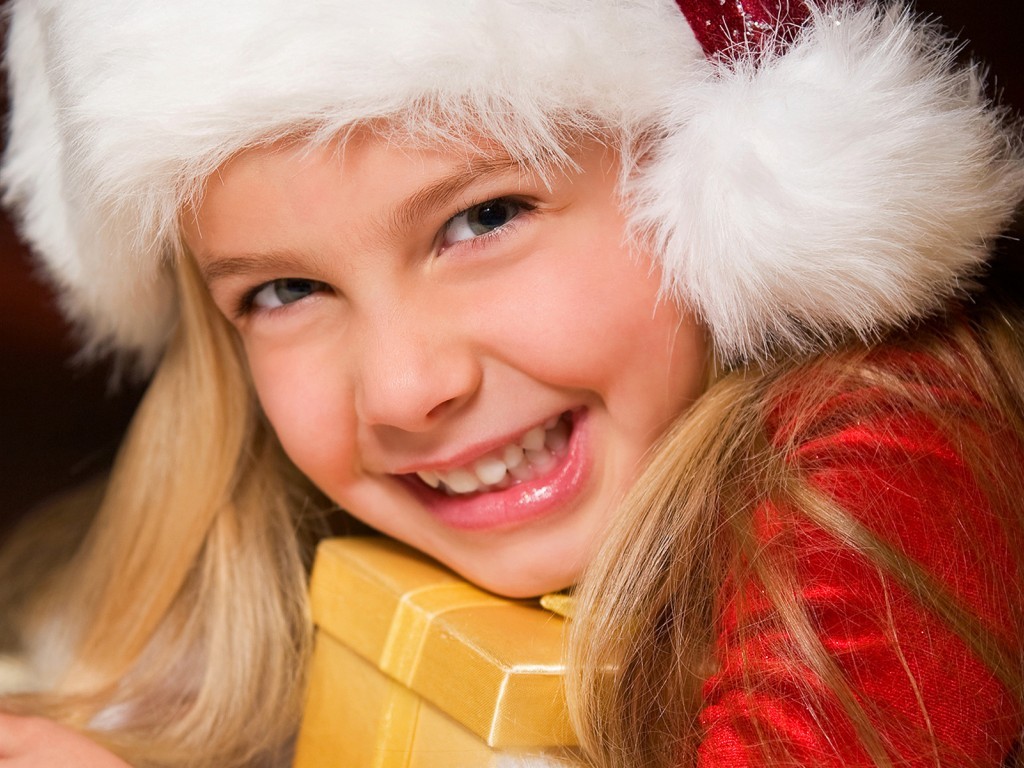 Do you have a little daughter, a niece or a granddaughter? It's so wonderful having little children around during Christmas time. Their enthusiasm and delight is so infectious, you can forget all the troubles of life just watching them. Of course you want to make this Christmas the best Christmas for your little girl. How do you go about that? Simple! By getting them the perfect Christmas gift!
Every little girl has a secret fantasy. Some little girls want to be princesses while some dream of being doctors. Find out what your little girl's secret desire is. How do you find that out? Christmas is still a few weeks off, so start talking to your little girl about what she wants from Santa this year.
You cannot go wrong with beautiful dolls as a Christmas gift, especially if it's her favourite princess Barbie. How about a doctor toy set? What about cute fashion jewelry, the crystal variety? No little girl could say no to that. There's a plethora of things you could get for her – puzzle books, toys, doll-houses, stuffed toys, board games and much more, depending on her age and likes.
How about getting your little girl a gift card from Crossword, a great destination for books, toys, and games for little girls? Or Gini & Jony for selecting her favourite set of clothes. You could also gift her gift cards, e-gift cards, or gift vouchers from Amazon, Flipkart, Myntra or Jabong and let her enjoy picking up her favourites online. Or, hand her a gift-wrapped gift card from Shoppers Stop, Central or Lifestyle. Let her walk the aisles and choose for herself from the variety of playthings and kids stuff that are available. Sometimes allowing them to choose their own Christmas gift can be too much fun.
Note: Image is from lyfaces.com . Copyright vests with respective copyright holders.
(Post updated on 10 Dec 2015)