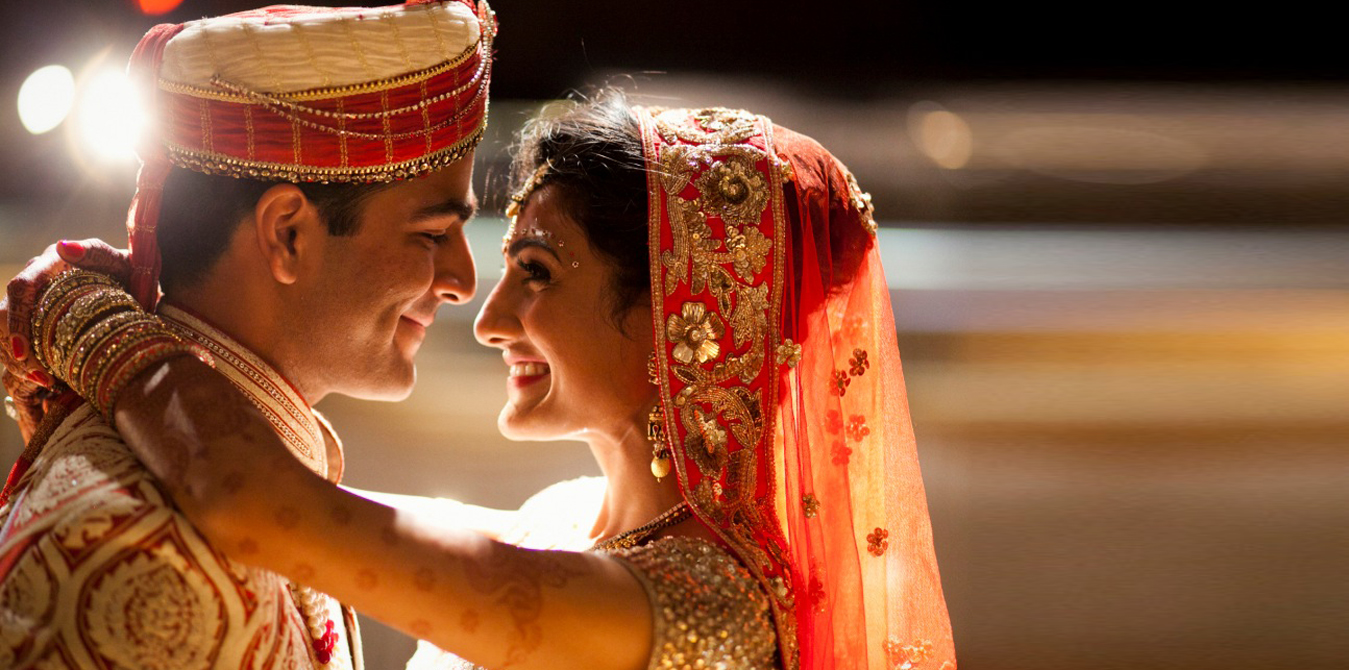 As the saying goes, "Shared happiness is doubled happiness". Marriage is a big turning point in everyone's lives. It's a promise, an everlasting bond sealing the love between two people. It's the first actual step in life where people have to come to a common ground about anything and everything that is pertaining to their wishes. It is a bond, rather a sweet bond, which grows with sharing and caring.
When we think about wedding gifts for newly-wed couples, there are a lot of options people usually stick to – crockery items, clothes, mementos, curios etc. These things definitely are useful for the newly-weds when they set up a new house from the scratch. But often, there will be a mismatch between what they look for and what they get. They sometimes end up having a pile of same stuff, which will eventually gather dust in some corner of their house. We have heard innumerable stories about crockeries piling up after almost every wedding ceremony.
Gift Cards are the best options for wedding gifts: Why?
One of the wisest choices is to present them with a gift card with which they can select home appliances or other accessories depending on their choice. Home decor is something which every couple would want to lay their hands on. Hence, instead of gifting them bed covers or rugs of your choice, you should give them a gift card which would give them the freedom of choice.
Gift hamper for both men and women, branded perfume for couples, custom made album/photo magnets capturing the wonderful wedding moments, rotating photo crystal, scented candles, a pair of watches are the usual wedding gifts options. If the couples insist on not bringing any gifts, you can provide them with a restaurant gift card at some posh restaurant where they can have a romantic candle light dinner.
Nowadays more people book for a honeymoon package at some resort as a gift. But one has to check with the time and availability of the couple before going ahead to book. Travel gift cards would be an ideal gift for the couple to make plans according to their convenience.
One must keep in mind that the first few weeks after the wedding are most often very hectic for the couple. Gift cards, e-gift cards or gift vouchers as wedding gifts are, therefore, the best gifts as they usually have a validity of six months, which would give the couple ample time to settle down and then purchase the things they require, at their own pace and comfort.
Check out other top brand wedding gift cards.
Note: Image is from virtualphotographystudio.com .Copyright vests with respective copyright holders.
(Post updated on 30 Nov 2016)