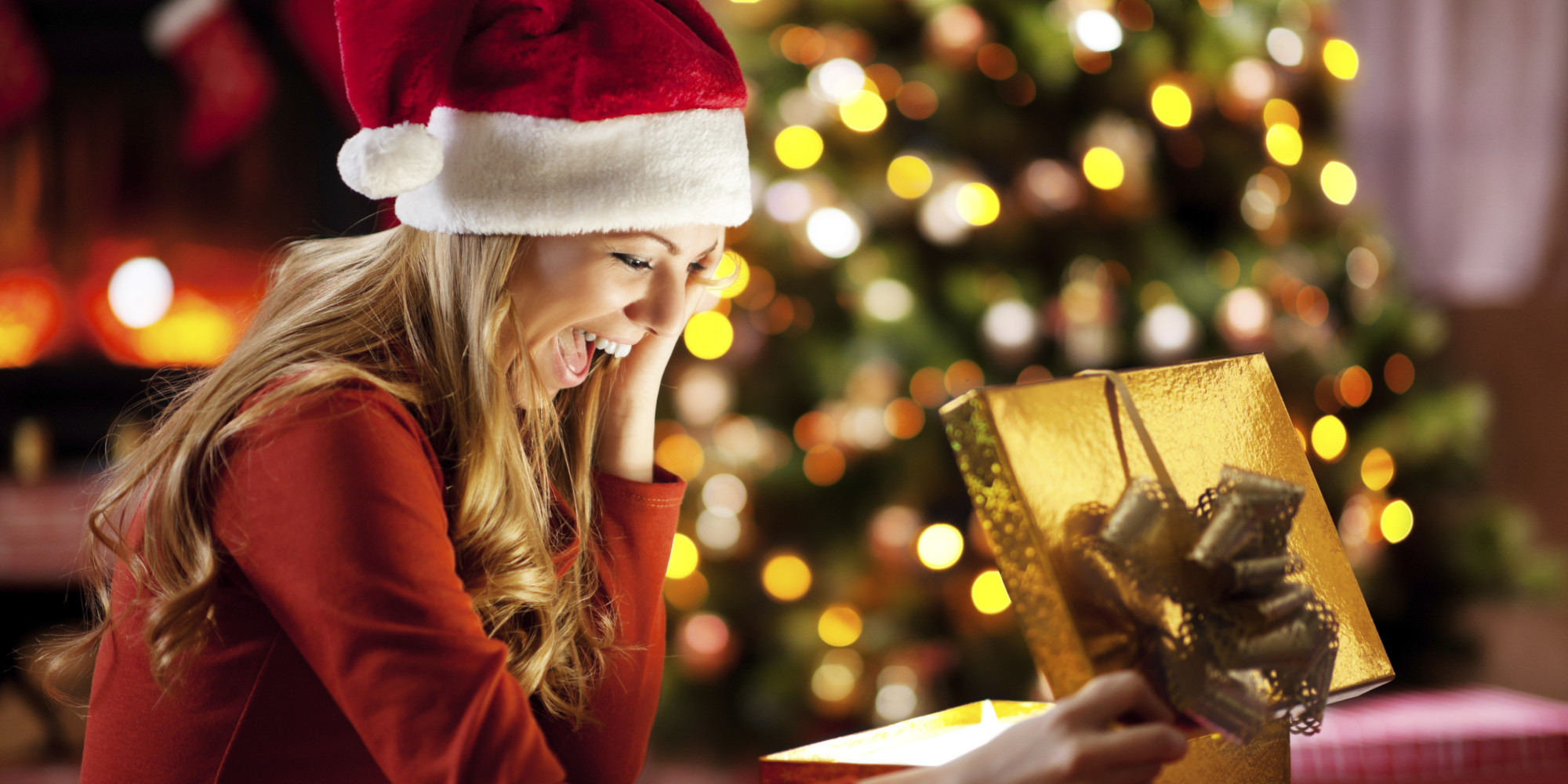 Festivals are integral part of our lives. Each year, they bring happiness and harmony to the lives of people. Those few days or hours we spend together with our family and friends help keep our bonds intact and also help nurture the relations and unity between the people. Giving away Christmas gifts as a token of love and gratitude has been a practice for generations across the world, and each culture has its own unique way of celebration. The basic idea behind all is simple – to show how much you love and care about someone.
Family Get-away
This Christmas season, you can make use of the best opportunity to gift friends and family. Ideally, one is supposed to spend quality time with the near and dear ones during such holiday seasons. If that is a possibility, planning small trips with immediate family members is a good option, so that each and everyone will get enough time to relax and have conversations with each other. You can either go for a resort or more cost-effective options like homestays as you plan a getaway with the family. Travel gift cards would be perfect for the family.
Gifts for Parents
While gifting parents, one has to be careful about the options, or else one will end up spending money on the wrong items. Preferably, it has to be something with high utility value, more than any fancy item. You can either buy smart kitchen appliances like cappuccino maker or roti maker which are ideal for daily use, and also will reduce the time and effort in kitchen.
An LCD TV or home theatre is another good option. If there are budget issues, you can settle for less expensive gadgets like kindle, electronic shaving kit, etc. Gift cards from Croma and Amazon would be ideal if you would like your parents to take their pick with the product.
Gifts for Spouse
Even though you are not supposed to wait for a special occasion to gift your partner, she would be thrilled if you gift her something this Christmas, however clichéd the concept of gifting on festivities is. For your wife, you can either gift jewellery or a experience at  the relaxing spa. Smart kitchen appliances will also do the trick. If she hates the concept of presents in fancy wrappers, buy something for the home which will help ease her labour and effort. You can also give your house a new look by changing the rugs, curtains and furniture covers.
For your husband, it's comparatively easier to pick a good gift. If he is a game addict, gift him a gaming console. If he is a person who takes a lot of care in his looks and dressing, buy him classy gifts like leather bags, wallets, tie or cuff links. Branded perfumes, smart-phones, iPads or digital diaries will also serve as ideal gifts for your husband. Even a simple bottle of his favourite brand of liquor will be enough to bring a smile on his face.
But a gift card, that says you love them so much as to gift them the choice of selecting whatever they want, would be even better!
Gifts for Kids
When it comes to kids, go for something that is not too expensive, but convenient for them. Buy them clothes of their choice or give them food coupons so that they can enjoy a meal with their friends. Gifting good books is always the best present you can give your children.
But what if you are unable to be physically present with your family during the special occasion? You can always send them personalised cards to show how much you care and how much you think about them even in their absence. If time permits, make them a handmade card. You can also send along customised Christmas e-gift cards with personal messages along with the greeting cards so that your loved ones can buy something that they really want. After all, holidays and special occasions are meant to show our loved ones how much we care about them.
Note: Image is from huffingtonpost.ca .Copyright vests with respective copyright holders.
(Post updated on 20 Dec 2016)