Sid receives a gift card from his office in recognition of his work. But it's from a brand that neither he nor his wife like. His dilemma – pick something for the sake of it or let the gift card go to waste.
Been in a similar situation before?
Well, you've got a reason to rejoice now! Woohoo has launched a platform where you can sell any unused gift card that you may have (of course you need to do it before it expires!)
The process is pretty simple. The listings are instant and you get your money directly in your account once the gift card is sold.
Here's how to go about it:
On the web
Hop on to Woohoo's "sell gift card section" – http://bit.ly/2dD7t8C
You'll see this pop-up
Click on "Get Started"
You will be prompted to log in with your mobile number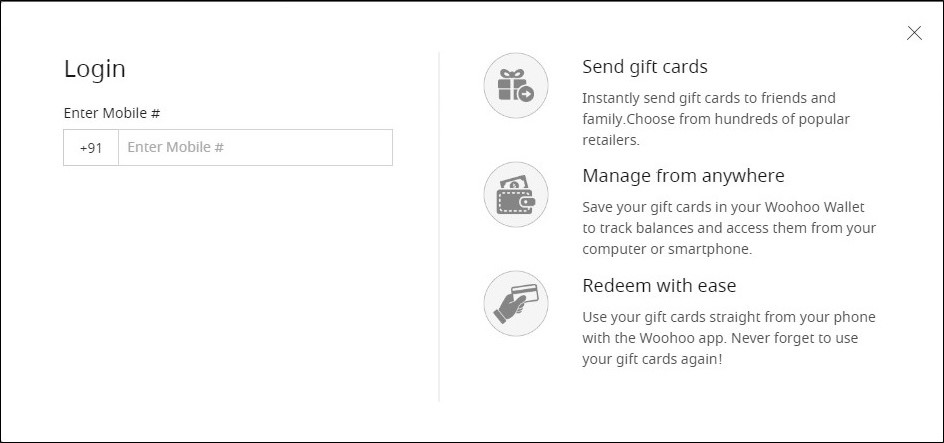 If you had already registered with us, you could just key in your password and log in to your account.
If your number is not been registered, you will be prompted to do so (this won't take more than a minute).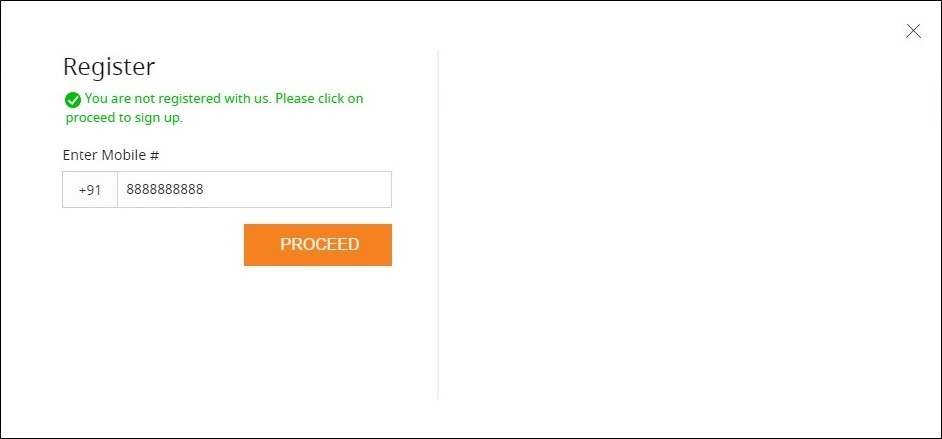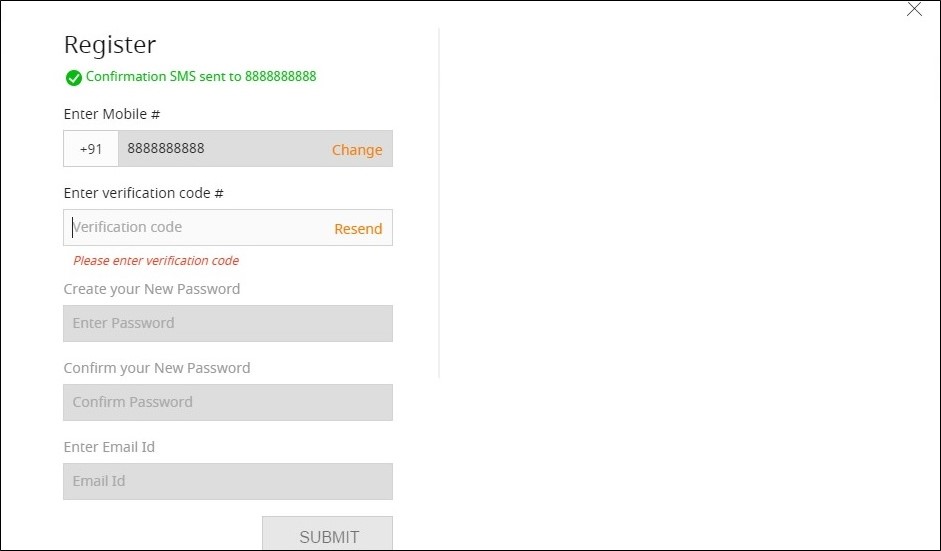 Once you've successfully registered, you can start listing your gift cards for sale.

On the app
If you do not have the app installed already, Click on https://bnc.lt/3KJb/00sTkvImax . OR search for Woohoo Gift Cards App on PlayStore
If you have the App already – click on the URL https://bnc.lt/3KJb/00sTkvImax . OR proceed to the "Sell Gift Cards" section of the Woohoo App.
You will also see the following welcome screens
Click on the + (plus) sign to list your gift cards for sale.
The listing is instant. You can also list a physical gift card, which will be converted to an e-gift card.
Once the gift card is sold, the amount will directly be deposited into your bank account.