Wedding gifts come in all sizes and packages. But most of the times, they end up being the same. Mixer grinders, pressure cookers, cutlery sets – you know the list! And when you get them in aplenty you have no choice but to give them away or recycle them as gifts for another wedding. Because of this, many couples these days prefer gift cards over traditional gift items.
Here are a few reasons why couples prefer gift cards as wedding gifts:
"We get to select exactly what we want."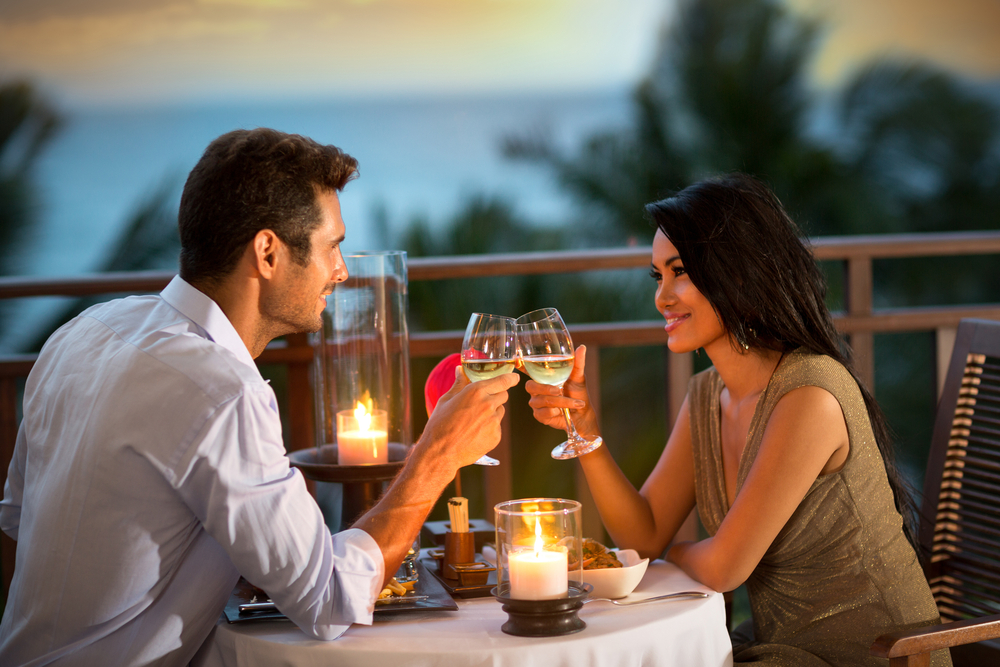 With gift cards you can shop for products and services of your own choice – be it appliances for your new home, furnishings or home décor pieces that suit your individual tastes, cutlery sets as per your own needs and liking, or even go on already-paid dinner dates or trips with restaurant, hotel and travel gift cards. Spa therapies post all the frenetic wedding activities is another favourite with couples who receive gift cards.
"They are very convenient to use."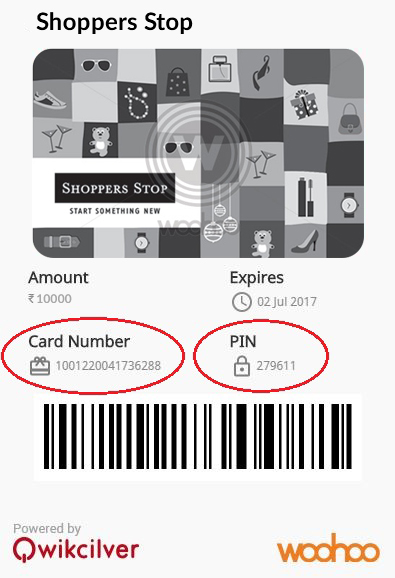 Gift cards are simple to use, both online and at stores. With gift cards from brands like Amazon, Flipkart, Myntra you can shopping online on these platforms (or on their respective apps). All you need to do is key in the gift card number and pin to make the payment online. At stores, such as Shoppers Stop, Marks & Spencer, Lifestyle and the like you share the gift card number and pin with the cashier at the billing counter, instead of making your payment via cash or your credit / debit cards.
"Conveys the thought behind the gift."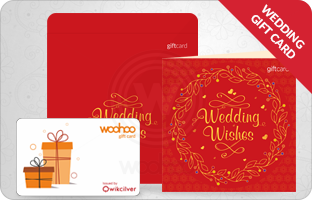 There is a certain sense of warmth and personal touch in gift cards. The packaging gives you the feeling of a gift, at the same time conveying the thought that went behind it. Individual tastes and needs differ. By gifting a gift card the gift giver acknowledges this fact and conveys the intention of wanting to cater to the tastes and needs of the couple.
"The gift itself becomes an experience."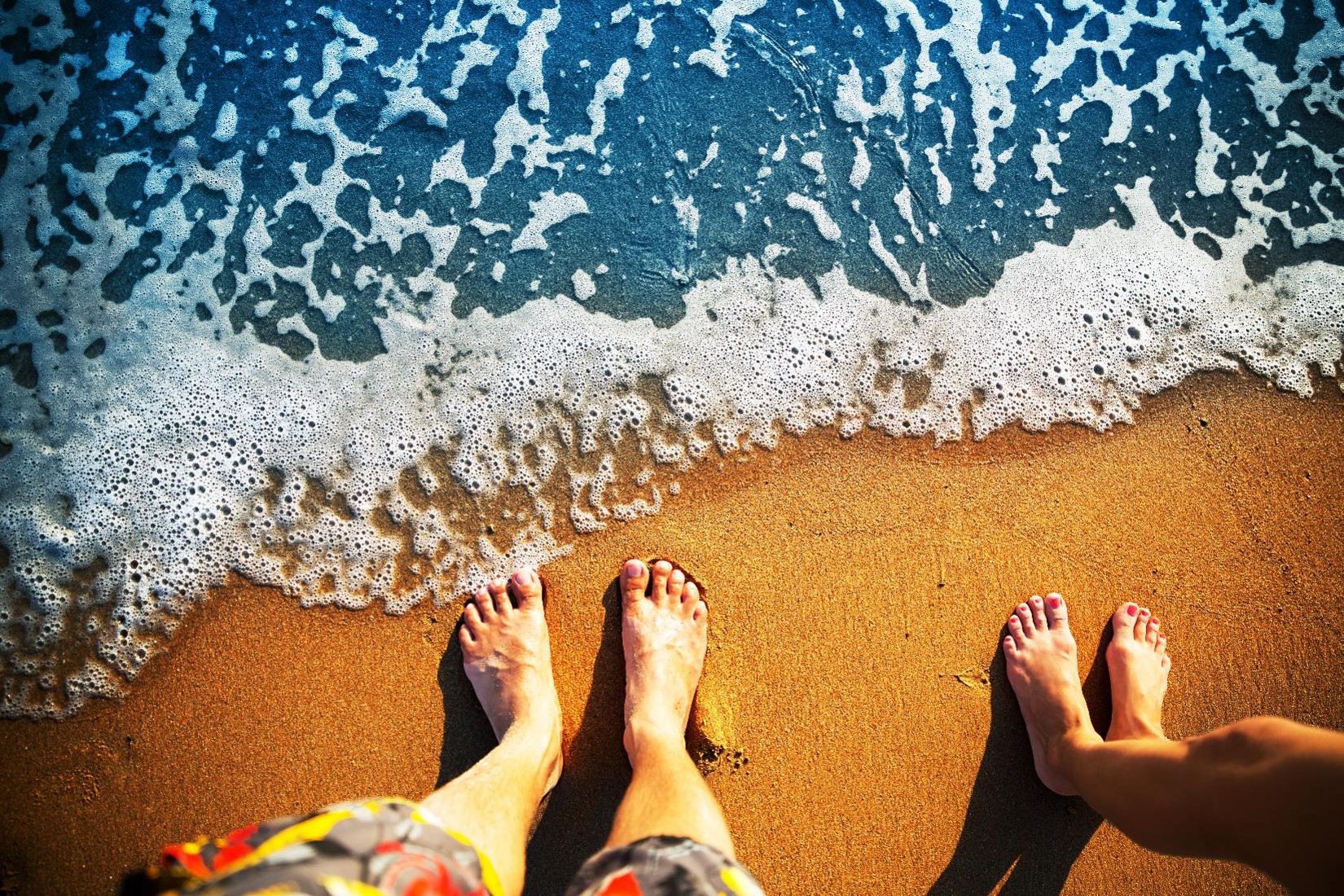 Every time you use a gift card is in itself an experience, creating memories that you will cherish. Going on shopping sprees, trips or dinner dates weeks or months after the wedding – all of these as gifts from your friends and family – are sure to be treasured and remembered much more than mere products or items. Isn't that what gifts are meant to do?
"We can use them at leisure, once we've settled in after the wedding."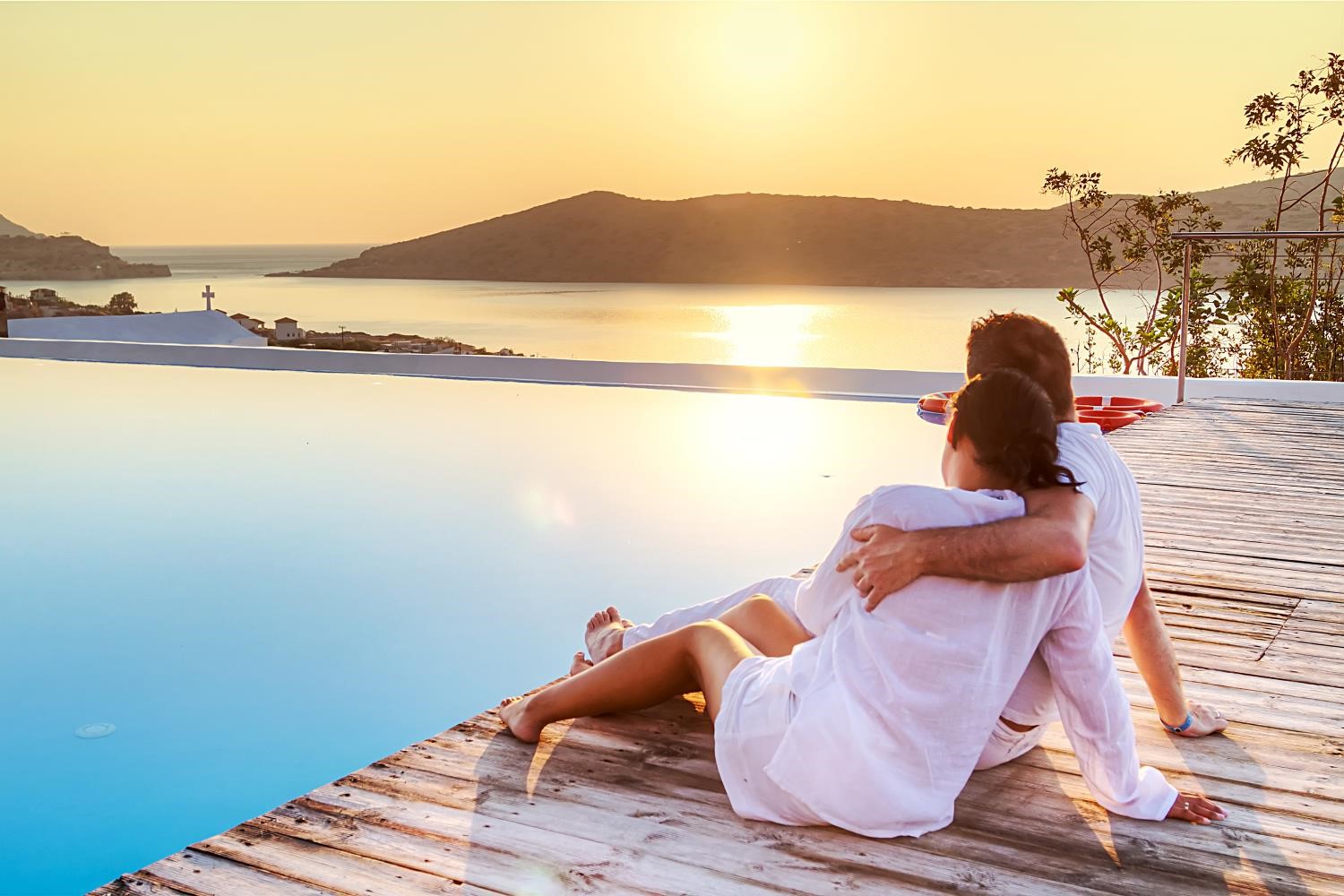 The validity of gift cards usually range from 6 to 12 months. This gives you ample amount of time to use them at leisure, after having settled in post the wedding celebrations.
"With some gift cards we could even choose the brands we prefer."
The only disadvantage of a brand specific gift card is that you can only use it to pick products from that specific brand. The Woohoo gift card, however, solves this problem. You can use a Woohoo gift card to select gift cards from different brands as per your own choice (most of the top apparel, electronics, home decor / furnishing, salon / spa, restaurant and hotel brands such as Myntra, Shoppers Stop, Lifestyle, Amazon, Flipkart, Lakme etc are available on Woohoo). For instance, if you prefer shopping online you could go for brands like Amazon, Flipkart and Myntra. If you enjoy visiting stores to pick appliances or other products you could use your Woohoo gift card to get Croma gift cards. If you would like to take a break and go on a trip, you could use it to get MakeMyTrip or Cleartrip gift cards. Gift cards from The Oberoi group or hotels and salons like Lakme can also be got with a Woohoo gift card.
Group Gifting (coming soon)
In case your friends are pooling in for your wedding gift, you could suggest a Woohoo gift card. More advance group gifting features are coming shortly on Woohoo. The feature will make it simpler for groups of people to pool in their share directly for the gift.
If you're wondering how to let your guests know your preference for gift cards, maybe you could make it known to them by adding gift cards to your wedding registry. Or if you'd like to get some inspiration on how a few couples went about it, here are a few samples.