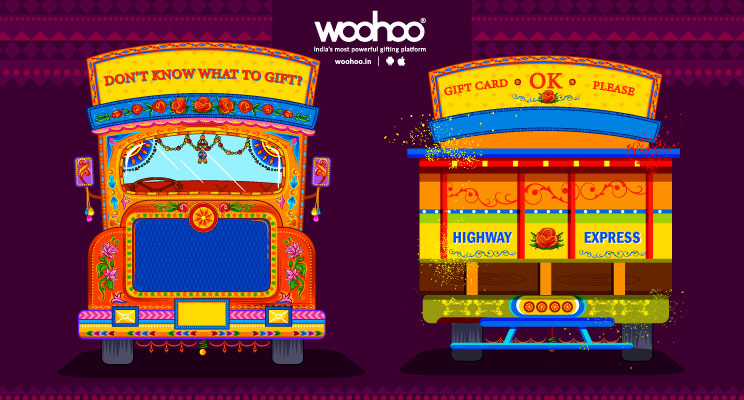 When you create an image of India in your minds, what do you see? A lot of colours, bling and of course, witty humour which is understood by every Indian irrespective of their language. Vibrancy is the essence of our divine culture and traditions. To revive the heart of our country and infuse a sense of pride and nostalgia, Woohoo presents to you the craziest flamboyant gift card series called the Highway Series.
Highway series flaunt the exuberant designs of our very own Indian trucks. These trucks are just not a kaleidoscope of colours but a movable depiction of our incredible culture, values and commonly used hilarious dialogues in its truest form. These trucks have emerged as a visual treat with a direct connection to millions of Indian hearts.
Gift cards With Desi Tadka
Through this highway series gift cards, you can hit two targets with just one arrow. The first being adopting the newest and the coolest style of gifting and second target involves the most appealing traditional theme with on-point colloquial dialogues. After all, they always say- Never forget your roots as you grow and achieve greater heights.
Through these funky gift cards, you can ignite the feeling of excitement and love in the hearts of your loved ones. This double dhamaka gift card is the perfect choice if you are looking for a gift with swag and uniqueness. No more scratching your head for buying the coolest gift. No more going on a quest for the idle gift and no more accumulating junk instead of joy. Its time to break up with conventional gifts and opt for E-gift cards with Desi tadka for your loved ones and yourself.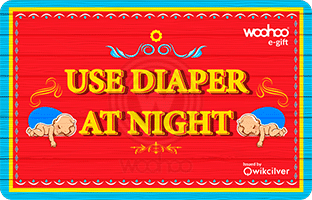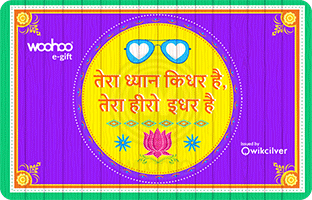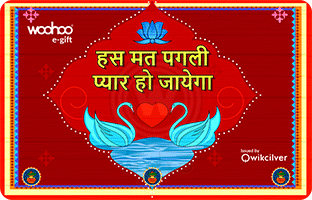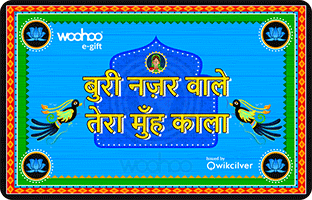 View More

What are you waiting for? Hop on the Woohoo truck and experience the most personalized gifting behaviour with a spectrum of 100+ brand gift cards to choose from. Go and check out our precious chest which includes brands like Amazon, Flipkart, Myntra, Lifestyle, Tanishq, Taj, Uber, Cleartrip and lot more for every occasion and for all your loved ones. This summer, impress your loved ones in total hatke desi style
And, there is more! Get assured cashback worth up to Rs.750 on every purchase. Gift Now!