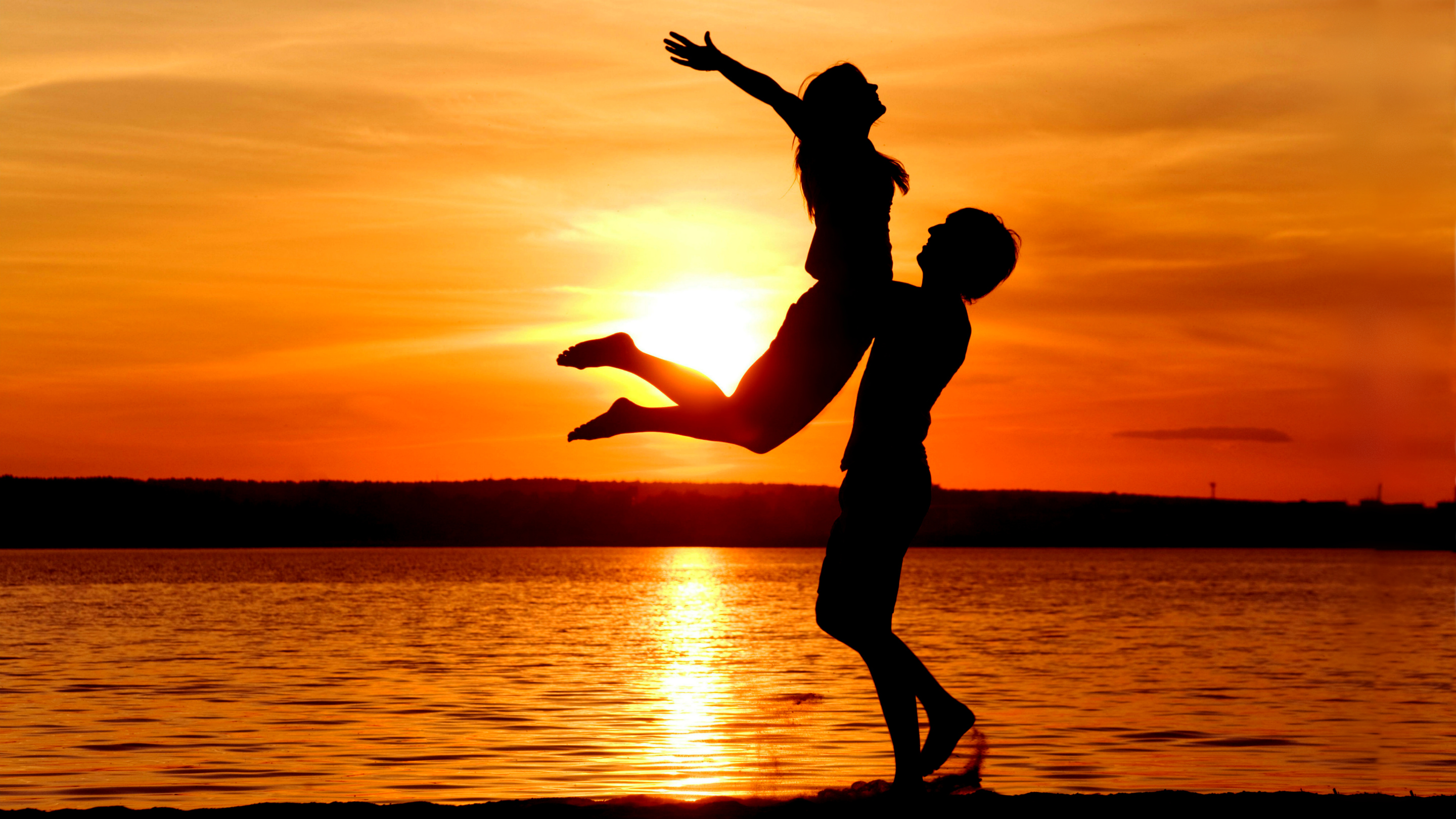 Valentine's Day is around the corner. It is a day to express romantic love and affection by giving gifts, cards and notes to one's partner. In most relationships men bring lots of gifts for women.  Valentine's Day is an excellent opportunity for women to express their happiness and appreciation towards their companion by giving gifts in return. A gift should be something unique which the partner would love to have. Here are a few men's gifting ideas for this year's Valentine's Day:
Watches: Men like to wear designer and high quality watches. It is also one of the most used accessories in a man's wardrobe. Gift cards from Titan or Helios (available on Woohoo.in) would help him select the watch of his choice.
Electronics: Most men enjoy shopping for latest electronic gadgets. A cool and stylish phone, TV or laptop will put them on cloud nine. Amazon, Flipkart, Croma or E-zone gift cards from Woohoo.in are just perfect for the occasion.
Shoes and Clothing: For today's fashion conscious men, trendy shoes and elegant clothing are never enough. Be it casual wear or formal wear, men always like new additions to their wardrobe and gift cards from Shoppers Stop, Van Heusen, Lifestyle or Central would be a nice gifting idea.
Books: In the hectic pace of life, men love to read a good book at night and forget all about the day's work load. Be it a thriller or self-help books, books are usually great gifts giving hours of reading pleasure. Crossword gift cards from Woohoo.in  is a great gifting choice.
With Woohoo.in gift cards or gift vouchers, you can gift any or all of the items above across the country from reputed brands. With these neatly packaged gift cards you also gift your loved one, the freedom of purchase at an outlet of his convenience, over a product completely of his choice.
Note: Image is from splendidwallpaper.com. Copyright vests with respective copyright holders.
(Post updated on 12 Feb 2016)