In April comes important festivals – Vishu, Puthandu, Baisakhi and Poila Boishak, which are celebrated in the southern, northern and eastern parts of India respectively, to usher in a brand new year. It's a day of thanksgiving, much joy and celebration.
Vishu
On the morning of Vishu, people of Kerala wake up to see the 'Vishukkani', a ritual arrangement of flowers, fruits, grains, holy text and other auspicious things. They also celebrate the day bursting crackers, exchange gifts and cook elaborate meals!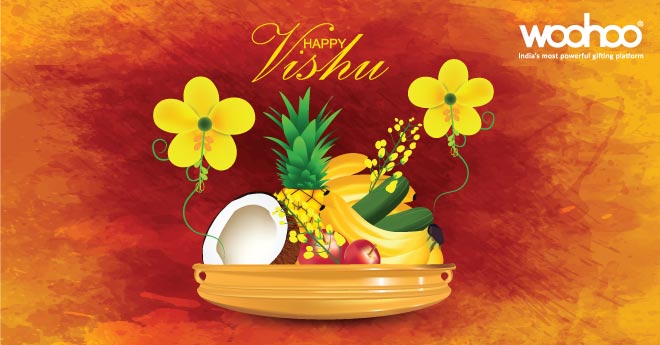 Puthandu
Puthandu, also known as Tamil New Year, marks the celebration of the first day of the of the year in keeping with the Hindu solar calendar. "Puttāṇṭu vāḻttukkaḷ!" is how the Tamil people greet each other on this day.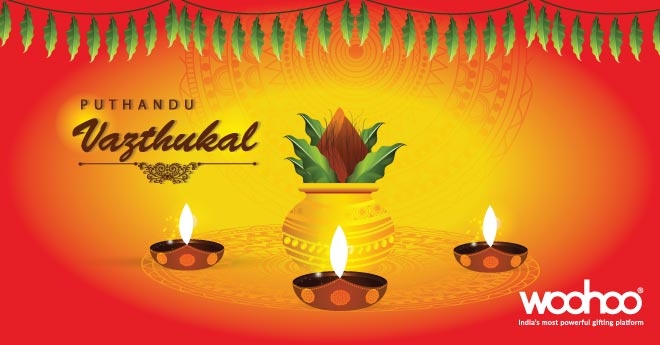 Baisakhi
Baisakhi is a special day for many Indians, especially the Punjabi and Sikh communities. It was on this day that Guru Gobind Singh laid down the foundations for Panth Khalsa. Farmers celebrate Baisakhi as a day thanking God for abundant harvest, and pray for more blessings. Baisakhi is a holy day for Hindus and Buddhists as well.
Poila Boishak
In Bengali, "poila" means first and "Boishak" marks the first month of the Bengali calendar.
The celebrations begin  with singers performing traditional songs to welcome the new year, people visiting their relatives, friends and family and preparing special dishes for the guests. Businesses also start this day with a new ledger, clearing out the old.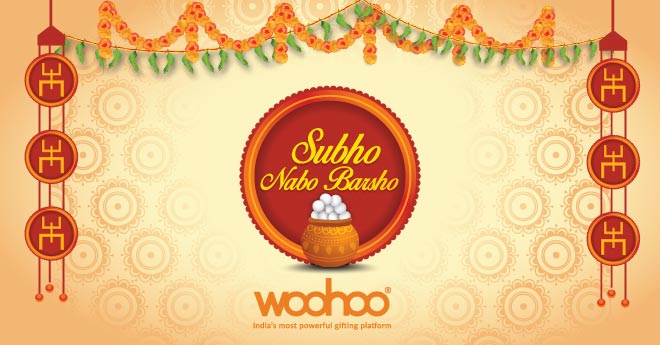 How to Find the Perfect Gifts?
So, what do you plan on gifting your loved ones on these special occasions? Finding a gift that delights the recipient is increasingly becoming difficult. And you are tired of thinking and guessing what to gift! That is precisely why we suggest gift cards. Gift cards are extremely practical and convenient. They take away the stress of choosing a perfect gift, while giving endless choices to your loved ones. Gifting must make both the giver and the recipient feel happy; that's what gifting a gift card or an e-gift voucher does.
Woohoo.in brings to you over 100 brands across many categories from fashion, jewellery books, dining, music, electronics, home décor, and much more. You can also send an e-gift card instantly to your loved ones via SMS, WhatsApp or email, along with your personalized messages, photographs and voice notes. The recipient can start the shopping the second they receive it. How much easier could it get?
A Few Top-Brand E Gift Cards For You
Here are a few top brand e gift cards for you to pick for the occasions, be it Vishu, Puthandu, Baisakhi or Poila Boishak. You can go ahead and select a brand that you know your gift recipient will favor.
1. Woohoo E-Gift Cards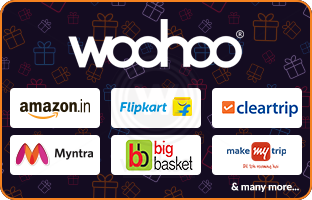 2. Lifestyle E-Gift Cards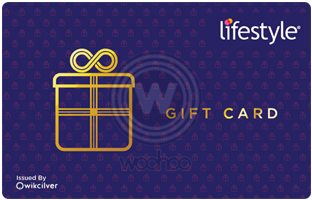 3. Shoppers Stop E-Gift Cards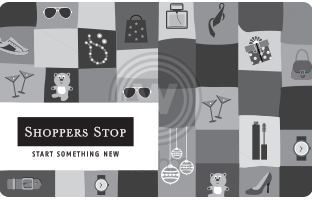 4. Amazon E-Gift Cards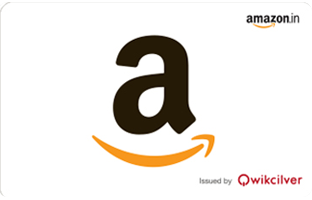 5. BookMyShow E-Gift Cards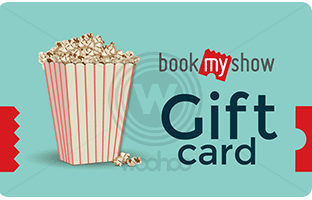 6. Big Bazaar E-Gift Cards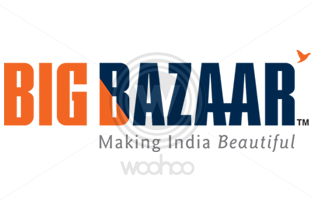 7. Flipkart E-Gift Cards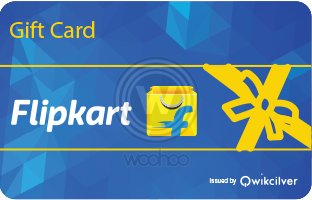 8. Myntra E-Gift Cards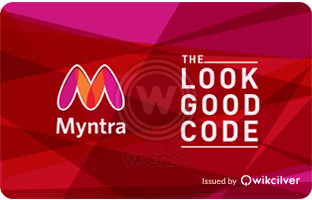 9. Crossword E-Gift Cards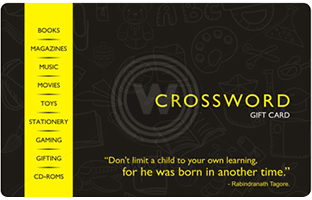 10. Cleartrip E-Gift Cards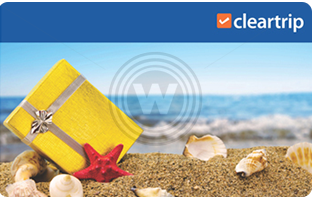 Check out for more brands here.
Exciting Offers on Gift Cards
And, there is more reason to gift now. Pay using PhonePe UPI for any brands of gift cards on Woohoo and get assured cashback of Rs.100 to your PhonePe Wallet. Also get additional Woohoo Cashback between Rs.20 – Rs.200 for all transactions.

So, go ahead and start gifting!