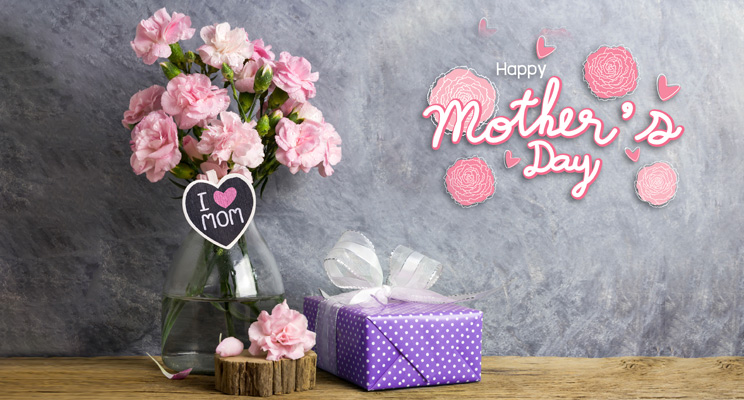 We love our mothers; we know how hard they work for us, and we appreciate every second they spend doing things for us and wishing the best for us. When Mother's Day comes around, it's our chance to show our mothers just how much we appreciate them for everything they do. It's every son and daughter's chance to go out of their usual busy ways and do something for their mothers that lets the moms know how much their kids adore and respect them. Yes, it's that time of the year again.
This Time, Opt for Gift Cards for Mother's Day
Have you considered purchasing gift cards from your mother's favourite brands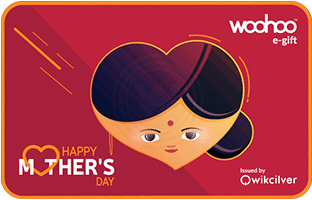 for Mother's Day? With gift cards, you'll be gifting your mom not just the gift of her choice, but the great joy of shopping for her own gift. Let's face it, we do our best when it comes to gift buying, but we cannot get our mom's desires just right. So, the best option is to open the door to a world of gifts with a Mother's Day gift card and let your mom do the selecting.
Gift a Gift Card to All the Mothers You Know
Mother's Day is an occasion to celebrate not just your own mom, but all other moms in your circle. So in addition to gifting your mom her heart's desire, if you have a new mom in your team, pick up a gift card to celebrate her new status on Mother's Day.  Your kid's favourite teacher is another prime candidate for a Mother's Day gift card. A to-be mom who's about to face the greatest challenge and the greatest joy of her life is another prime candidate for a Mother's Day gift card. She is, after all, a mother in every sense of the word. Make her world complete by gifting her a gift card for something special.
The Perfect Gift Cards for the Mothers You Know
If your friend has had a new baby, get her a gift card from appleofmyi for all baby needs. If you don't know the mother that well, go with gift cards from hypermarket brands such as Shoppers Stop, Lifestyle, Big Bazaar, Flipkart, and Amazon and so on. For a workaholic mom, the best gift would be a break from her job and her life, to somewhere nice. Gift her an experience e-gift card from Woohoo. You can gift a number of experiences as gifts – fine dining from several top restaurants, spa and saloon experiences from Four Fountains Spa or Lakme Salon. Every mom is proud of her kitchen, so a Prestige Smart Kitchen gift card is always a smart idea. Here's the best part: if you're not sure of which brand to select, just go with a Woohoo Mother's Day special e-gift card. Your gift recipient mom can choose her own gift card brand from Woohoo.in or Woohoo App. That's double the shopping and double the joy which makes gift cards the ideal gifts for Mother's Day.
Special E-Gifts Packaged in Beautiful Mother's Day Themes
We know that you want your e-gift conveys the love and affection behind your gesture of gifting as well. This is why Woohoo.in has a selection of special e-gift card themes and templates for Mother's Day.
So, go ahead and pick a beautiful theme or template to add your love and feeling to the e gift card.