Teachers strive all year to drill knowledge, ethics and good behaviour into young minds. They're seldom rewarded for their efforts. Make them feel special on their special day. Whether you've got a child in school or if you want to thank an old teacher, do it on Teacher's Day with a thoughtful gift.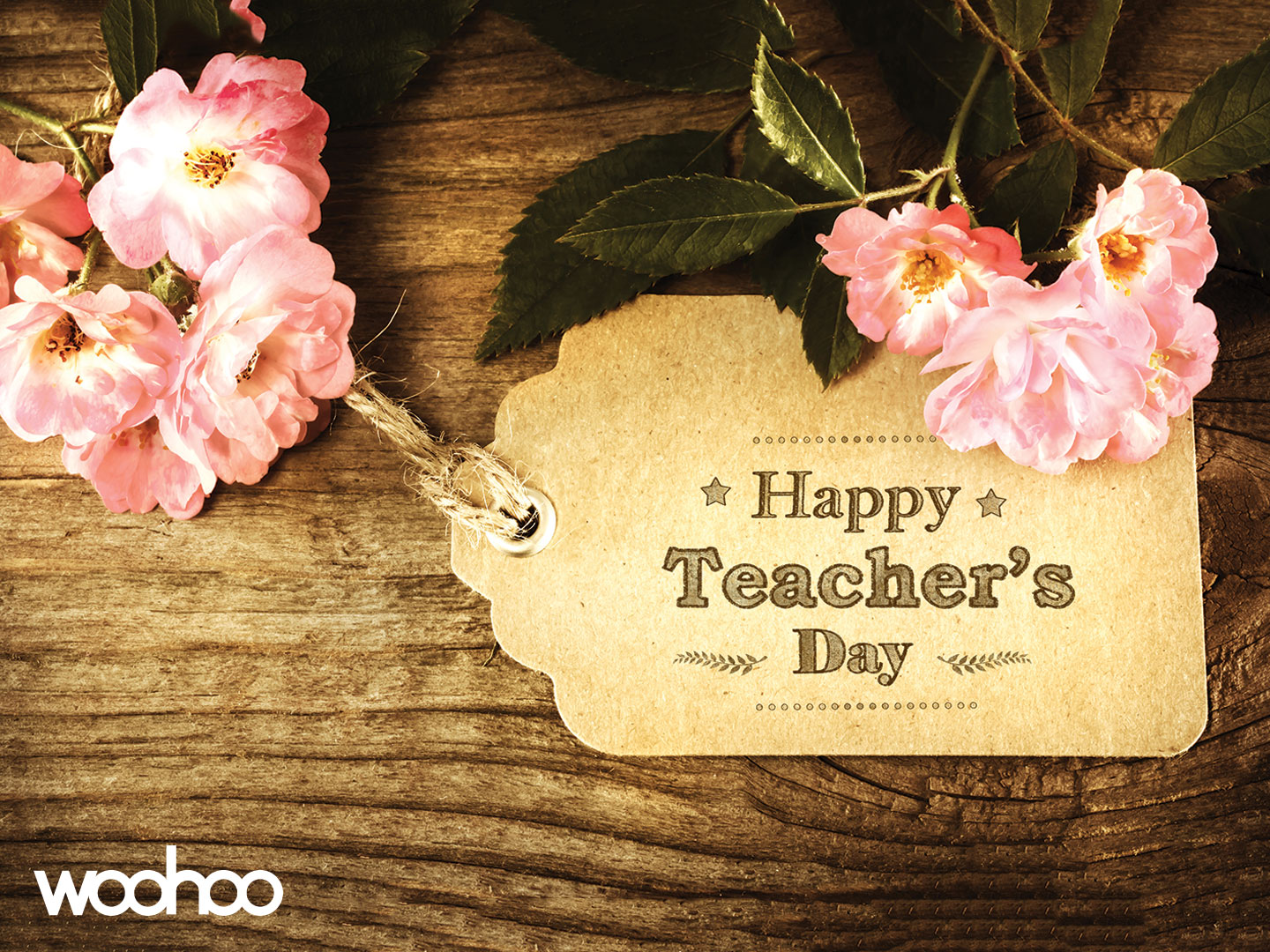 How About Some New-Age, Jazzy Electronics?
Is your old lecturer refusing to join the latest electronic craze, preferring to use his old typewriter? Time to introduce him to how things are done in the 22nd century, then. Get him the latest smartphone, tablet or computer in gratitude for his years of service to you. You might need to become the teacher for a while but it will be well worth it. Brands such as Croma, eZone, Amazon or Flipkart offer a wide range of choices.
How About Some Fashion?
Teachers tend to forget about shopping for themselves sometimes, preferring to wear out their class attire. It'll be a nice change for your teacher to shop for a little fashion. Consider gifting your favourite teacher apparel from brands such as Van Heusen, Allen Solly, Lifestyle, Shoppers Stop or Marks & Spencer.
How About Some Recreational Stuff?
Teachers love books – after all books are their tools of trade! Consider a gift of great books from Sapna Book House, Crossword, Flipkart, Amazon and other brands. While you're at it, maybe a few great classic movies will also be great as gifts. Consider some music CDs as well – inspirational music by great sings and instrumentalists would be a good idea.
How About Some Well-Earned Relaxation?
A whole year passes by without much respite for teachers. Treat your favourite teachers to a day of pampering at Lakme Salon or Four Fountains Spa. Let your teachers relax and go through a makeover. They'll thank you from the bottom of their hearts!
How About Some Heath Stuff?
Stress is not good for anyone and we all know that teachers earn more than their share of stress. Consider gifting goodies from Himalaya to your teachers. Himalaya stocks organically-created vitamins and hair and body care products. Go ahead; let your teachers beat the stress with some organic goodies.
It's Your Turn To Empower Your Teachers
Your teachers have spent years trying to empower you to be braver, bolder and smarter. Today, you can empower them with gift cards, e-gift cards and gift vouchers from top brands. Let them experience some great shopping picking out the things they like from the brands you choose. Go ahead, empower them. It's your turn now!
(Post updated on 1st Sept, 2016)