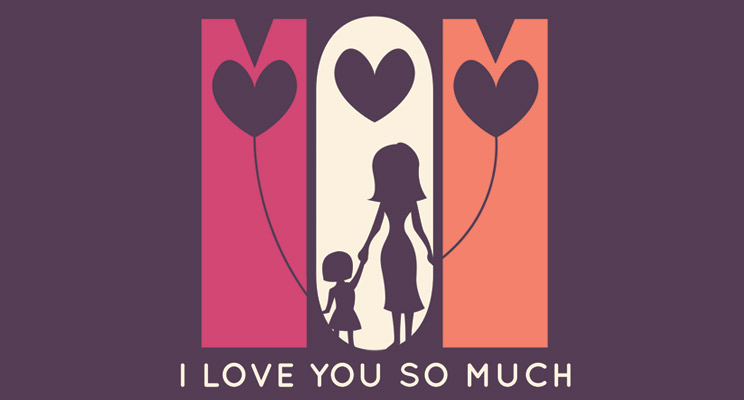 Mother: Truest Form of Love
Mom, Mummy, Mama or MAA – Many names but one eternal exceptional bond which can never be surpassed. This relation ranks above every relation in this world for a reason which is undebatable. These angels in disguise are not just our birth givers. They are the ones who support us in all our endeavours and act as our true guiding force. They effortlessly perform multiple roles with no hidden motives and respite. Mothers are our teachers, our doctors and our counselors. They are the ones who save us from our father's reprimand, the ones who wipe our tears and act as a barrier to all our adversities while everyone else has deserted us. Our mommy's lap is the most tranquil and safest paradise on earth. It's the solution to every problem and it dispels the darkness in seconds making them our superhero.
No matter what, you can always rely on them. Whatever we are today, and we hope to be is because of our mother. It is the only relation in the world with no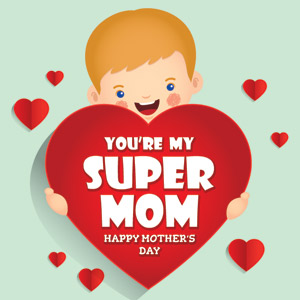 demand but just supply. Their unconditional love and blessing ensure that nothing goes wrong in our lives irrespective of how granted we take them for. Often, we don't realize the importance of the gem we possess until it's gone and fail to express our respect, gratitude and love. All her life she craves for your little time but in our busy lives our mothers don't make it to our priority list, but not this time.
Let's celebrate the most sacred bond.
Always remember It's not her duty, it's her love which needs to be reciprocated. We have neglected the greatest gift of our lives enough but not anymore. This Mother's Day, make her feel appreciated, give her time and show her that you will always be there for her. They deserve to be complimented every day. But if you can't do that daily, Mother's Day is the one for you. It's just not your mother but all the mothers around you which includes your wife, grandma, aunt, friends and not to forget the to be moms too. Our moms have always tried to fulfil all our wishes and give us a happy life so this time why don't we give them a gift which they can cherish all their life. A gift which shows our love and gratefulness.
How to Choose the Perfect Gift for Mother's Day
But with so many mothers around us with different tastes and choices, it's extremely difficult to find the perfect gift for the mom. Don't stress up, woohoo.in has got your back to provide a solution to all your gifting dilemmas.
This Mother's Day, make every mother in your life feel special with a gift card. With gift cards, you are not only gifting your mom the gift of her choice but the great joy of shopping for her own gift. Let's admit it, we do our best when it comes to gift buying, but we cannot always get our mom's desires just right. So, the best option is to open the door to a world of gifts with a Mother's Day gift card and let your mom do the selecting.