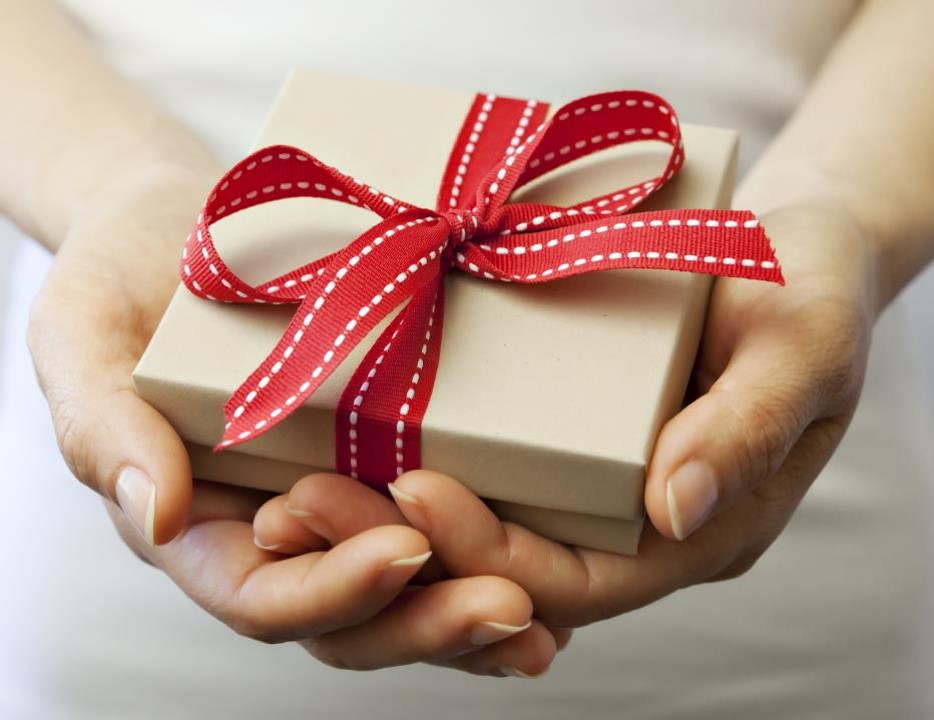 Gifting – one of the most rewarding experiences when the gift-giver and the recipient's choices are in sync. But how often does that "sync" really happen? We've all been through instances when we've spent countless days looking up the net or visiting every possible store just to find a gift that would suit the taste of the recipient, only to fail miserably or to realize it was something he already possessed. We've also been on the other side of the fence, when we received a gift we valued only because of the sentiments behind it, though it still lies around somewhere in the house gathering dust because it never really did serve its purpose, nor could you bring yourself to send it to the "recycle" pile.
Definitely not the situation we'd want to be in again? Here's where Woohoo App comes in. With all its personalized gifting features and the power of choice and flexibility it offers, it sure is a gift you can never go wrong with!
 What makes Woohoo the best gift?
Instant gifting
The whole process of gift selection, getting it packed, sending it via post and ensuring it reaches the recipient on time can be daunting. The Woohoo App simplifies this. Just a few clicks and the perfect gift is delivered instantly on your loved one's mobile, via SMS, WhatsApp or email.
Personalization
The Woohoo app offers features that ensure your e gift voucher conveys the warmth and love behind your gesture of gifting. You could choose to send a selfie, an image from your gallery or one of the app templates, a voice note and a text message to your loved ones. All of this beautifully wrapped into a virtual package delivered instantly on their mobiles.
Freedom of choice to recipient
Don't we all love and appreciate the feeling that comes with the words "go ahead and pick whatever you want. It's on me!" The Woohoo app enables you to gift this very feeling. The recipient of your gift can purchase anything of his choice from a host of online stores like Amazon, Flipkart, Myntra, Cleartrip, MakeMyTrip. He could also shop from brick-and-mortar stores of brands like Shoppers Stop, Lifestyle, Marks & Spencer, Levi's, Croma. It doesn't end here. If your loved one decides to spend some time relaxing and de-stressing at a spa or salon, he could choose to use to redeem your e gift voucher at any of the top spas and salons, such as, the Four Fountains Spa or Lakme Salon. A foodie's in for a treat at any of the restaurants like Copper Chimney, Noodle Bar, Rajdhani or Spaghetti Kitchen.
100+ brands
The brands mentioned above are just a few of the many that are available on the app. The Woohoo App empowers you to provide your loved ones with a wide range of choices from the 10000+ merchant stores of these brands across the country. With Woohoo App he can not only shop online, but also shop at physical stores at his own convenience. All he has to do is just key in the amount to be paid and generate the code to pay for any merchandise or service of his choice.
Why limit, when you can gift so much more? So go ahead, let the gifting begin!
Note: Image is from budsies.com. Copyright vests with respective copyright holders.