Father's Day is coming up and it's time to shower some love on our daddy dears. Father's have their own way of showing love either by words of wisdom or through scolding, but we all know they have our best interests at heart. Our dad has always been there for us right from the day we held his finger for the first time to every step of life. Whether it was falling from the bicycle or failing in life, he was always there to support us and pick us up in our worst of moments.
Fathers are our first superhero, who give us strength and leave no chance to make us feel loved and secured even if it means losing out on his choices. When it comes to fulfilling our wishes, fathers leave no stones unturned and it's time to return the favour for all those sacrifices. The Father's Day is an opportunity for expressing our appreciation to our father and thanking him for all his blessings in life. A thoughtful gift as a gesture can go a long way in doing that.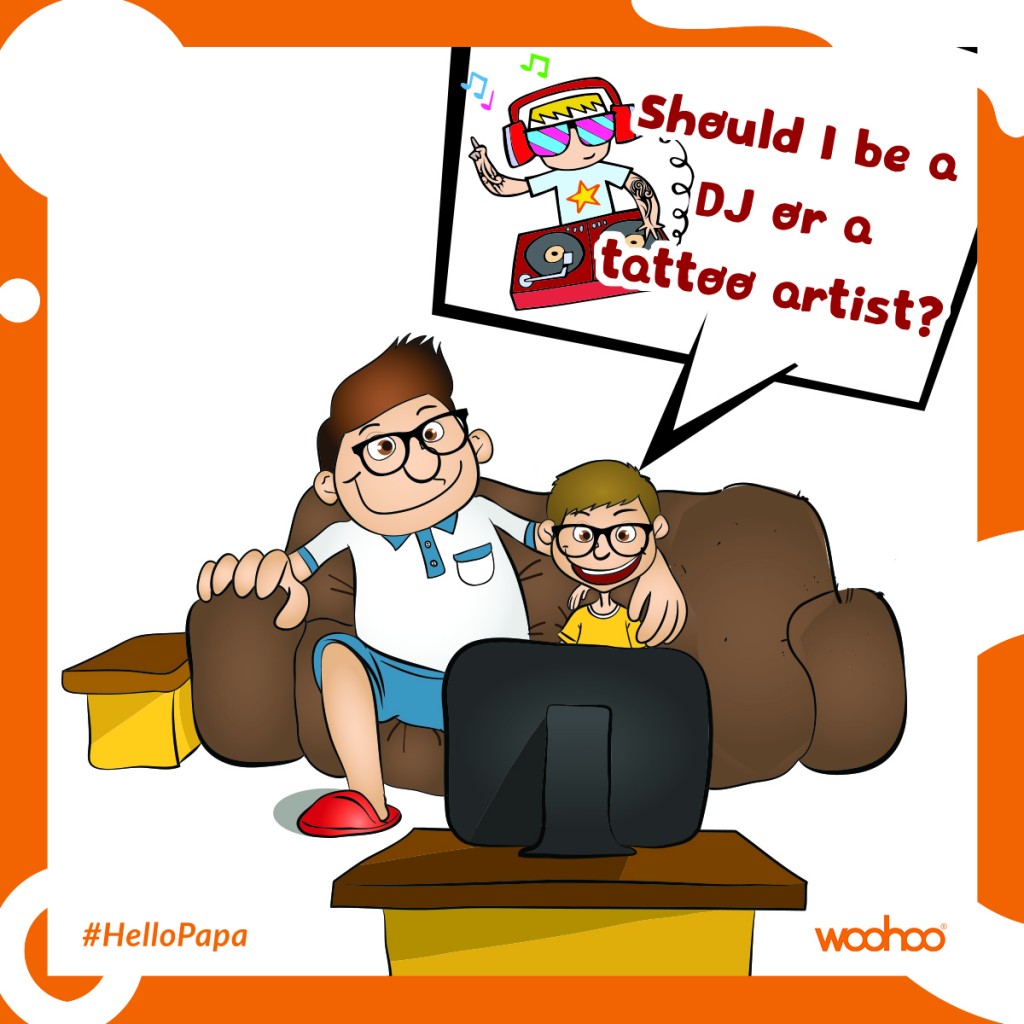 Finding the best Fathers' Day Gift
What do you gift a man who gave you everything you wanted? As much as we love our dad, we get clueless when it comes to gifting them and we resort to boring gifts like wallets and belts. This Father's Day, lets ditch old way of gifting and give him something he would actually like. Gift him a gift card on his special day and let him know how much you value his decisions.
Choose the perfect gift card for your dad from a variety of brands.
For the Hunk Dad – Whether you like it or not, but your dad was more popular than you in his college days, and oh! the heartthrob of every girl in the street. If your dad is still rocking that solid beard or likes to take care of his handsome face, you know what will make him smile. It's a gift card from The Man Company.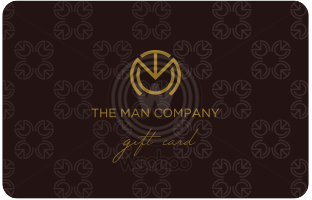 For the Techie Dad– Your dad has an okay-ish phone so that you could look cool with your high-end phone. Well, it's time to return the favour. If you often find your dad fixing electric wires or going gaga over new technology, get him a Croma gift card or Flipkart gift card and let him buy the gadgets of his choice.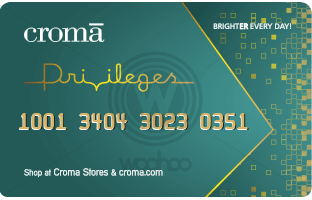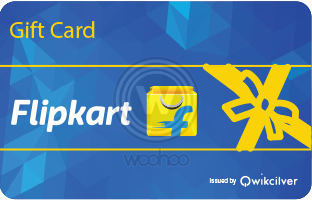 For the Dapper Dad– If your dad is the best dresser you know, or likes his outfit to be on point for every occasion or if he is always updated about what's trending and what's "too old Fashioned", what could be better than a Fashion gift card for your fashionista Dad. Consider Arrow, Levi's, Myntra, Lifestyle, Shoppers Stop and several other top brands that are available on Woohoo. For all the times he helped you pick up your birthday dress, or let you wear what you want, he deserves a thank you gift.
Fathers' Day Special Gift Cards
Still unsure about what to gift your dear dad this Father's Day? We have Father's Day Special Woohoo Gift Cards for you. A Woohoo gift card can be converted to a brand gift card, picked from a whole lot of brands listed on Woohoo.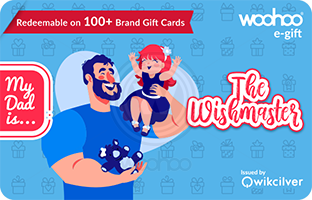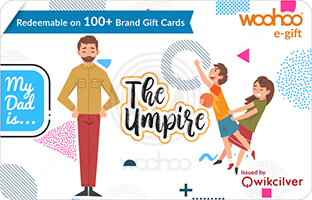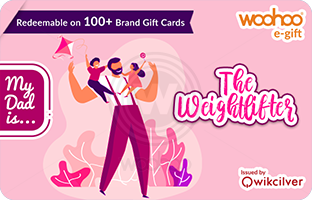 Give him a gift that he always wanted but couldn't buy it for whatever reason. Give him the gift of choice this year for all the times he put your choices above his. Give him a Woohoo gift card and let him be the kid in a candy store for once.