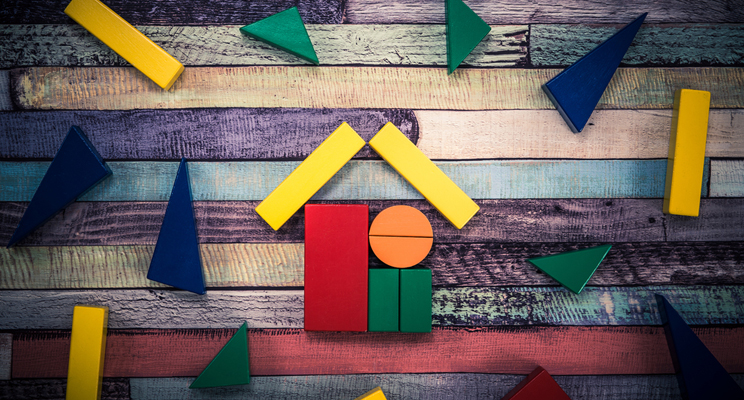 It's true that 9 out of 10 well-meant housewarming gifts will only add clutter to homes. Check out this list of 7 gifts that fall into that category. Have you bought one of these gifts at some point for a loved one for their housewarming?
1. That Unavoidable Dinner Set!
Honestly, doesn't every home already have a dinner set? Some families have more than one, with a special dinner set tucked away for occasions. Can you imagine what it's be like when 4 or 5 guests gift dinner sets as housewarming gifts? How many dinner sets can a family use in a lifetime?
2. Kitchen Crockery
Most families already own a reasonable set of kitchen crockery. Even if they don't, they would probably prefer to select the pieces they want. Your well-meant gift of crockery items will be appreciated, but will most likely be relegated to the attic or gifted to someone else.
3. The Picture Frame That No One Wants
Many people get picture frames as housewarming gifts – these are sometimes hung on walls no one notices, or put away. Seldom are these picture frames actually placed in an area of prominence. Why waste money on a gift that will not be appreciated the way you intended it to be?
4. Storage Boxes
Many new home owners carefully select their storage boxes according to their home décor theme. So unless you are in tune with the planned décor and buy the exact boxes the homemaker wants, your gift will only add to the home's clutter.
5. Linen
Homemakers choose linen according to their home décor theme. Gift them linen that clashes with their chosen theme and it's usually tucked away where it's not visible. Surely you want a better fate for your expensive housewarming gift?
6. Art Décor Items
That statuette of the dancing girl might seem exotic to you but your recipient might find it tacky, even embarrassing. You probably spent hours in a fancy shop looking for a pretty art décor piece. Did you ever imagine that your gift will never see the light of the day?
7. Flower Arrangements
Nothing adds clutter to a home as too many flower arrangements. Why spend a great deal of money on something that'll fade in a few days and will not add value to your friend's home? Surely you can do better than that?
Move away from the traditional housewarming gift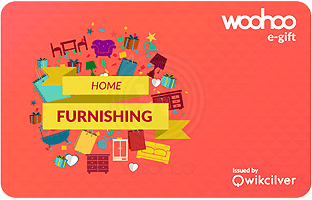 So, what is that perfect housewarming gift? Opt for gift cards or e-gift cards and leave the gift choice to your friends and spare them the expensive clutter. These days, you can buy gift cards from top brands including huge department store brands. Go ahead, give them the power of the choice and sit back, knowing your gift will be used, appreciated and loved!
Check out the top brand gift cards here.