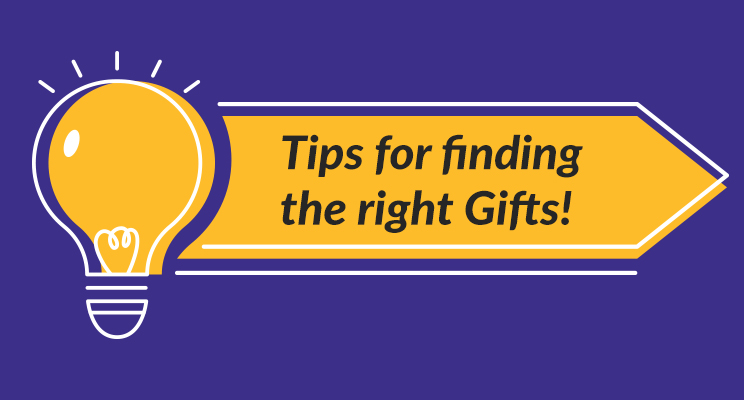 " Rahul, It's been 3 years since we have known each other and you still couldn't find a good gift for my birthday? If you are someone who hears this often and finding the right gift for your special one seems like a mission to you then you are in the right place. We will be sharing the secret sauce of gifting with you, which will definitely make you the Best Santa.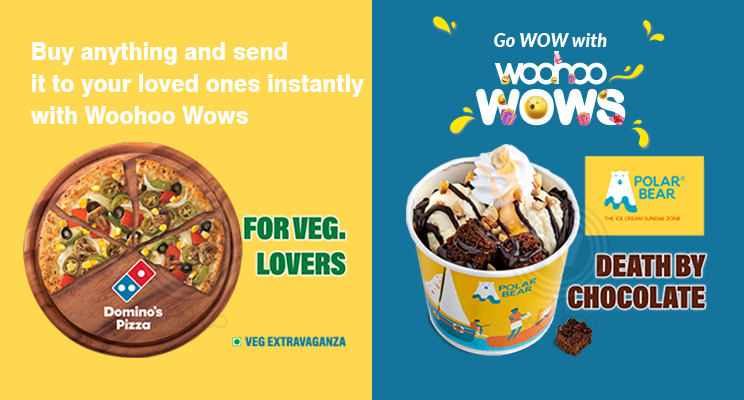 Secret Sauce 1: It's not about how much you give, it about the thought that you put in
Instead of scratching your head and squirming over what your loved ones would like, why don't you tweak your approach a little bit and think about the adjective that best describes your loved ones. Done? Okay, let's take an example. If you're searching for a gift for your best friend and he is a big foodie, the simple gift is his Veg Extravaganza pizza from Dominoes or Death by Chocolate Ice cream from Polar Bear.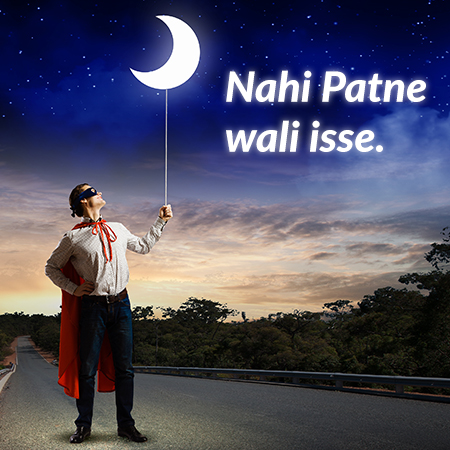 Secret Sauce 2: What comes easy won't last, Nahh!
Gone are the days of 'tere liye tare tod lau' and tere liye duniya se ladlu'. It's the small things that matter and the memories that come with it that count. If you're looking for a gift for her then you could go for Classic Cappuccino from Cafe Coffee day to remind her of your first date or a collection of lipsticks from health and glow to show that you know and you care.
Secret Sauce 3: It's no secret that everyone loves to be pampered
This tip is especially for recipients who are workaholics, selfless, or the ones who love the attention. Spoil them with their favorite treats and remind them to take a break and indulge in self-care because it's important. There is no better gift than a gift for the soul and sometimes there is no reason or occasion required for gifting. So just buy a pizza or toys to make them feel special.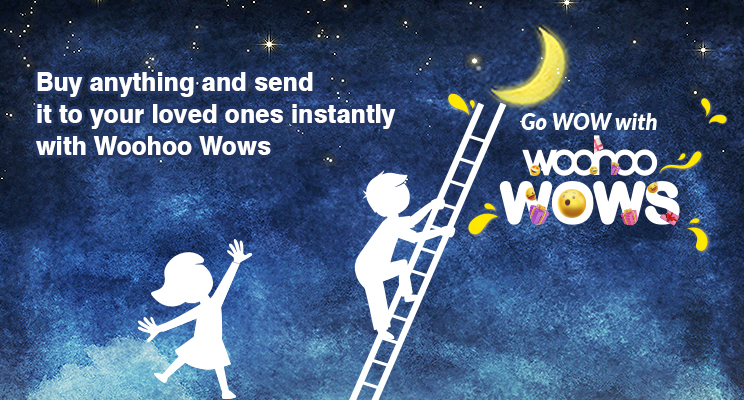 Secret sauce 4: Love should always find its way and it shouldn't wait.
If you really want to please your loved ones then there is no room for excuses. Be spontaneous and grab every opportunity to make every moment very special. If your colleague has got a promotion or your daughter got selected for Nationals, take your phone and gift them their favorite item from the Woohoo Wows collection instantly to make them gleam with joy. Woohoo, the Wows section boasts an ecstatic range of options for birthday gifts, anniversary gifts, Congratulations gifts, etc.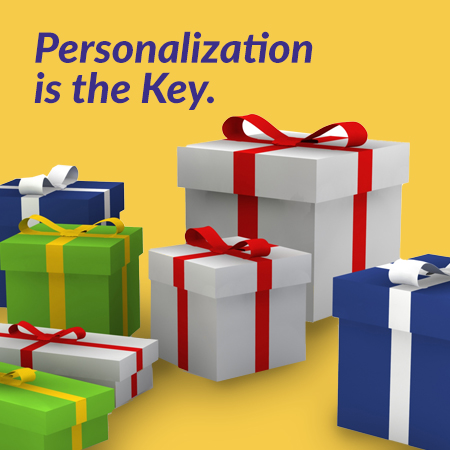 Secret sauce 5: Personalisation is the key.
I am sure all of us have heard this phrase quite often but most of us don't know what a personalized gift is and are not really good at articulating. We have an easy way out for you, Gift something that reminds you and your loved ones of the memories you have made together. If you and your friend bonded over a Starbucks coffee then get their favorite Frappuccino from Starbucks.
Secret Sauce 6: Buy anything from Woohoo Wows and send it to your loved one instantly.
The best tip is kept for the last… Drum Rolls
Send any gift from the woohoo wows collection without a second thought because every gift listed in this collection is from the best brands and is liked by everyone. You can never go wrong with Woohoo Wows. This special assortment of gifts is just "WOW" and sometimes all your loved ones need to say is wow. We have gifts for people across age, gender, occasions, and likes. Isn't that just WOW?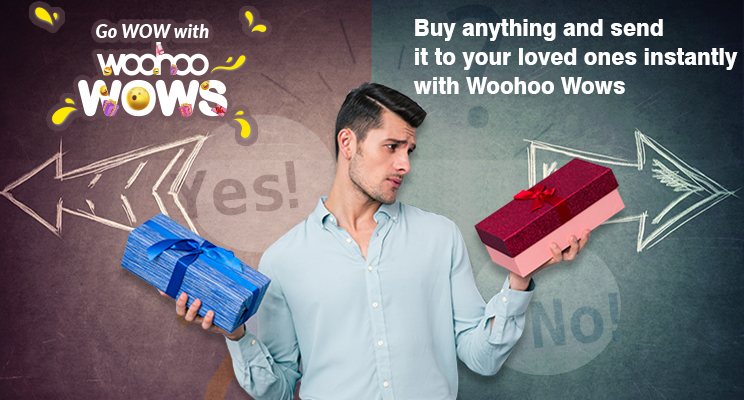 Are you still reading? STOP and rush and buy the WOW gift
Your loved ones are Waiting…