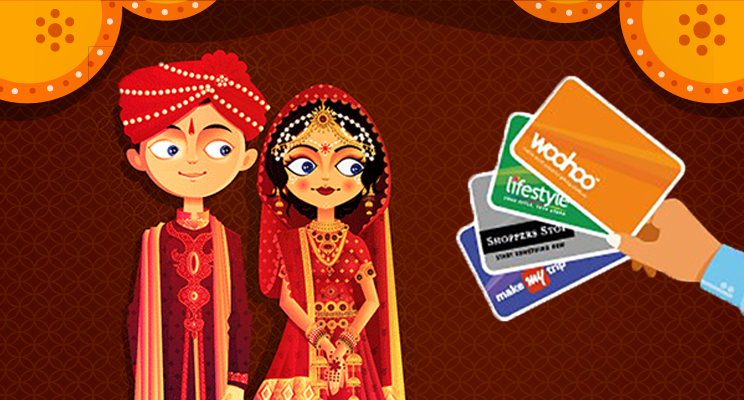 A wedding is a once-in-a-lifetime occasion to celebrate the union of two people. Two people come together, say their vows, and look forward to spending a long, blissful life together. A wedding gift is supposed to add to this joy and newly-wedded bliss. The perfect gift completes the wedding, but not many people think on those terms. Why gift something that the couple may not want or like, when you can buy a gift card for just about anything these days?
There's a Gift Card for Everything
A newly wedded couple will have many needs of the moment. They'll be setting up their home, furnishing it from scratch. They might also be planning to arrange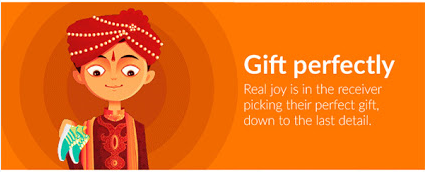 a romantic trip together. They might want to explore culinary experiences at top-class restaurants. That's why gift cards or gift vouchers are absolutely priceless. Choose the perfect gift card that'll enable the wedded couple to satisfy one of their many needs!
Gift the Home Furnishing options
Consider getting them a gift card from Home Centre, Lifestyle, or Big Bazaar. With a plethora of options from home electronics, to electrical items, to furniture and kitchen items, any newly married couple will be delighted with such a card. After all, whether they're moving into their parents' home or setting upon their own, they'll need to refurnish and redecorate. Your gift card option will be absolutely right.
Gift them Joint Experiences
A Movie:
Depending on your budget, think in terms of a romantic movie experience for the couple. Wouldn't they love that? A BookMyShow gift card or PVR gift card would be the perfect wedding gift. The couple can choose when to go and which movie to watch. That's true gifting for you, isn't it?
Dining: Then again, there are so many first-class restaurants offering great dining experiences.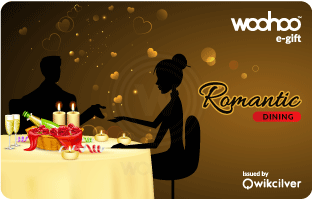 Why not offer a gift card from one of these, such as Mainland China, Oh! Calcutta, Spaghetti Kitchen and many more? Again, the couple can enjoy your gift whenever they want, and choose to save the card for a special occasion.
A Romantic Trip: Couples love taking trips together; trips are a great way for them to get closer and learn more about each other. A Cleartrip gift card or MakeMyTrip gift card would be just perfect. The couple can use your card to buy the entire package, including hotel stay, tours, flights and transfers. Perfect!
Check out the offers on Cleartrip e-gift card.
Luxury Items: Does the bride love jewelry? Does the bridegroom have a liking for the latest mobile phones or luxury watches? There's an endless range of options in this area. Think of Titan, Helios and more gift cards from Woohoo.in for him. Think of Tanishq e-gift card, Hidesign gift card, and many others for her. Here's your chance to open the doors to luxury gifts, right from designer fashion to expensive jewelry.
Special Packaging Options for Wedding Gift Cards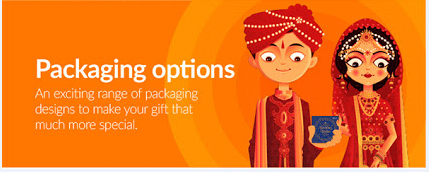 For physical gift cards, we have got an exciting range of packaging designs to make your wedding gift that much more special. Or, if you'd like to send an instant wedding e-gift, there are colorful e-gift card themes and templates to add your love and feeling to the e-gift card.
Special Woohoo Wedding E-Gift Cards